How To Download Instagram Videos To Your PC Using Torch Browser
Instagram recently introduced its 15 seconds video service for iOS and Android in an answer to Twitter's Vine that went viral immediately upon its launch. The new feature made quite a hullabaloo among Instagram fans, who uploaded over 5 million videos within 24 hours of its release. After playing around with both the services, we can safely say that both of them are great in their own rights. Though the sad part is that, as mobile apps are gaining popularity among people, desktop is being incessantly overlooked by the developers and they aren't bringing fresh apps to the table for our good old PCs. Previously, we've covered a handful of apps and tutorials about downloading Instagram photos to your PC. Today, we are going to take a look at an easy solution to do the same for Instagram videos, so just keep reading for our step-by-step guide that'll walk you through the complete process.
The first thing you will need to do is download Torch web browser. It's a fairly popular browser known for its deeply integrated BitTorrent and media features. Once downloaded and installed, run the app and you will be presented with a simple interface similar to the screenshot below. If you already have Torch Web Browser installed on your PC, just make sure to update it to the latest release, as you might not be able to download Instagram videos using older versions.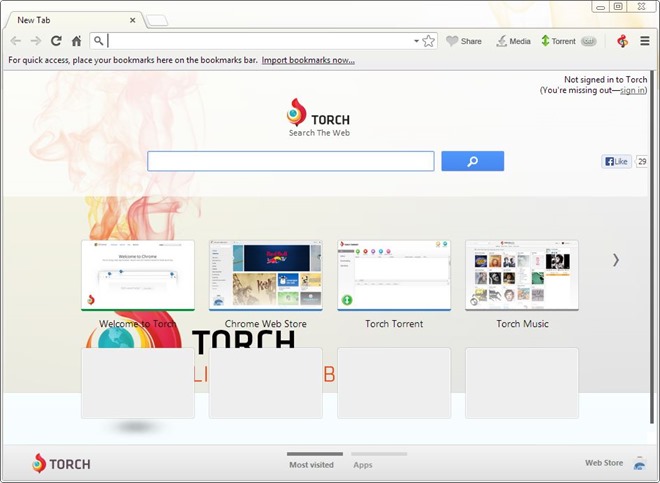 The next step is to copy and paste the URL of the Instgram video in the address bar. The easiest way to get a video's URL is by using the share button in the Instagram app. You can share the URL on Facebook, Twitter or via email. Once you've gotten hold of the URL, simply paste it into the address bar and hit Enter.
This in turn will open up the actual video page on Instagram's website, allowing you to play the video within the web browser. You will need to click the video to start playback and let Torch Browser grab the download link.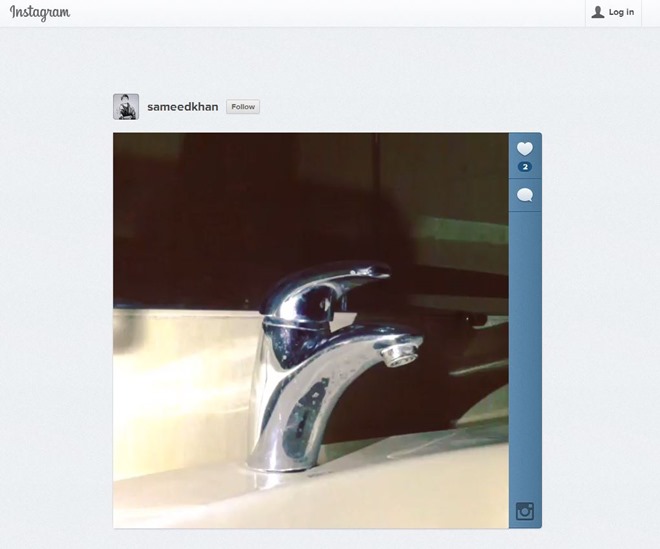 You will notice that the Video button on the toolbar is greyed out at first, but will become clickable once you start playing the video. You can click this button to start the download process – it's that simple!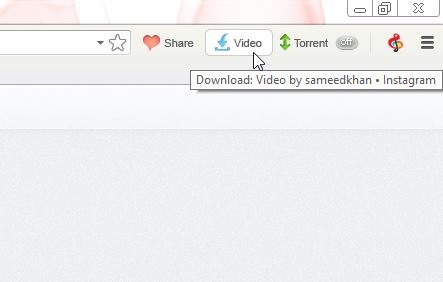 Videos are downloaded in MP4 format, making it possible to play them with any many major media player, and on pretty much any modern computer, smartphone or tablet.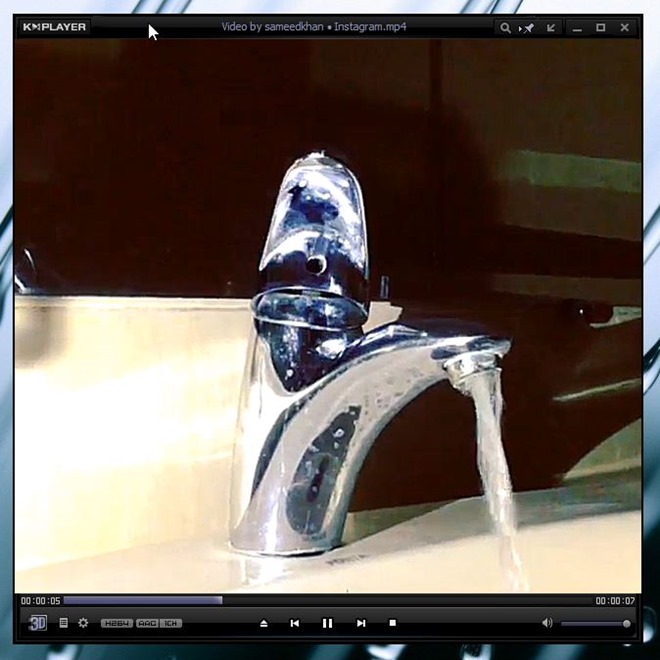 If this guide helped you download your favorite Instagram videos, don't forget to leave your feedback in the comments below.
[via Ghacks]