How To Fix High RAM Usage By Game DVR Server In Windows 10
Windows 10 has a feature called Game DVR. It lets you screenshot and record game play. The feature works through the Xbox app. The concept behind the feature is good since people make a living out of broadcasting game play. It only seems reasonable for the Xbox app to allow users to record game play. Unfortunately, the feature is problematic. It often fails to work and is a huge memory hog. If you have been experiencing a slow system that overheats or the fan running constantly even though you aren't using a lot of apps, Game DVR might be to blame. Here's how to determine if Game DVR is hogging memory on your system, and how to deal with it.
Is Game DVR Server Hogging Memory?
When your system slows down abnormally or starts to heat up, open the Task Manager. Click on the 'Memory' tab to sort the apps and processes by RAM usage. Look for the apps which are consuming the most memory. If Broadcast DVR server is in the list, then you do indeed have a problem.

Fixing Game DVR Server Memory Usage
If you're using Game DVR to record game play or take screenshots, you don't have any recourse. The feature is very resource hungry and if you want to use it, you will have to deal with a slower system.
If you aren't using Game DVR, then the solution to the problem is fairly straight forward; turn it Off. Unfortunately, quitting the process from the Task Manger doesn't work. It comes back. What you need to do instead, is turn the Game DVR feature Off in the Xbox app.
Open the Xbox app, and go to its Settings. On the Settings screen, go to the 'Game DVR' tab and turn it Off. Return to the Task Manager to make sure the process is indeed gone and that's it.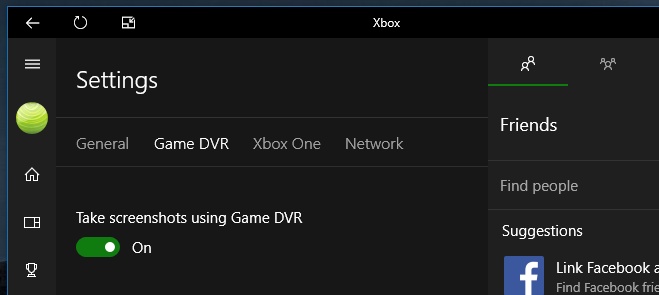 Turning Game DVR Off will not prevent you from using the Xbox app. The feature is wholly related to recording and capturing game play. It doesn't effect game play itself. You can turn it back On just as easily as you turned it Off should you ever need to use it again.
If you are looking to use the Game DVR feature but your hardware isn't compatible, there's a simple way to enable Game DVR on unsupported systems.