How To Repair Damaged And Corrupted Office Documents Easily
Have you ever opened your MS Word, MS Excel or MS PowerPoint files only to know that you cannot access them anymore? Well, I know how frustrating it is especially if the file contains some important data about your existing school project or research work. These circumstances really happen once in a while and the reasons vary from one user to another user. I have a fair share of these experiences and I used to skip sleep at night times just to retype/rewrite those corrupted documents. And it is just now that I discovered that there are actually ways to recover Microsoft Office documents(Word, Excel, PowerPoint) which I will share with you in this post.
Recovery And Repair Tool
All version of Microsoft Office has an extensive Auto Repair and Recovery tool built into it, this option allow users to recover their corrupted Microsoft Office file in the event of failure or human error. However, this recovery tool is not perfect, the detect and repair tool is a fairly basic engine, not powerful enough in case of a critical error.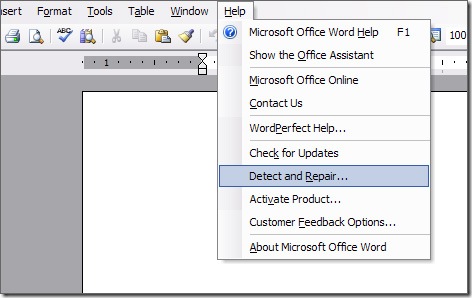 3rd Party Recovery Tools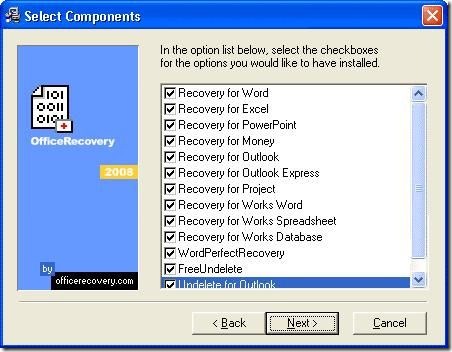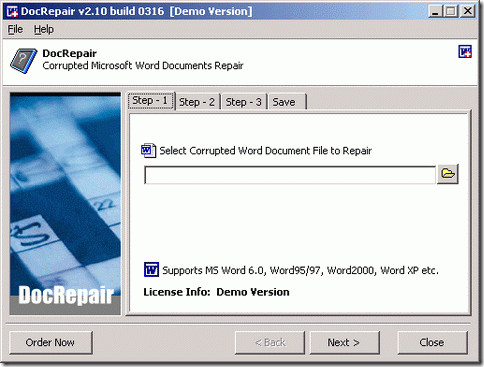 These recovery tools are shareware but a quick demo version will do the trick. It will allow you to obtain access to the contents of corrupt word documents. It will repair Microsoft Word 6.0, Word 95, 97, 2000, XP, and 2003 for Windows. It is simple to use. Just open the corrupt Word file, preview the recoverable text in the preview window and save this text to a new word file.
Recovery From Temporary Files
Another method is to locate the temporary file of the original file, usually the file hidden and stored on the same folder as the original.  Go to "Tools" | "Folder Options" | "View" and enable 'View all files'. Enable View hidden files and locate the hidden Microsoft Office file.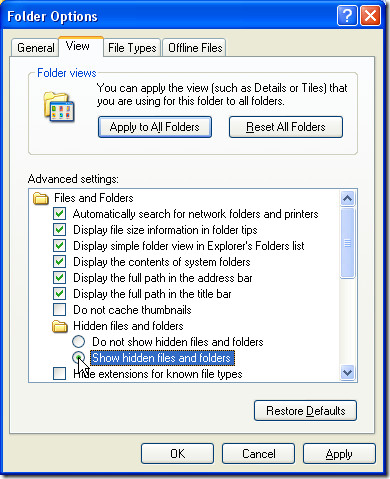 This temporary file will have a few different letters after the tilde (or squiggly line " ~") .
A word document file will look like ~wrdxxxx.tmp
A temp document file will look like ~wrfxxxx.tmp
An auto recovery file will look like ~wraxxxx.tmp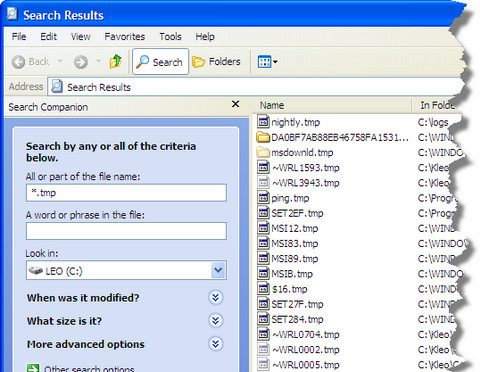 Copy the file to a designated folder and rename the file extension from .tmp to .doc.
And you are done, and also saved hours of work. 😀
If you find any problem with this method, please let us know in the comments, we will do our best to help you out.