How To Resize Desktop Icons In Windows 7 or Vista
Do you find the icon size on Windows Vista desktop too big or too small? The effect of visual appearance on shortcuts and programs icons, is more stark when users adjust and change the monitor screen resolution or font size in DPI scaling, where the icons size becomes bigger and smaller to an uncomfortable level. Users can easily resize Vista desktop icons or change the size of icons on Vista desktop. There are four methods to resize the desktop icons, depending on your preference and also the 'size' that you want to change the icons to. Let's delve inside and see what they are.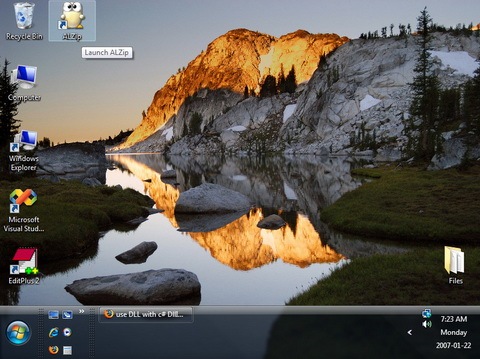 Mouse Wheel Method
The first one in the list is the Mouse Wheel Method. As the option to select from only three available sizes wasn't satisfying enough, I found this method to be highly expressive. To get started, make sure the desktop has the focus, just click anywhere on the desktop before starting this process. Press & hold Ctrl on the keyboard and scroll with the mouse wheel up or down to get the desired size.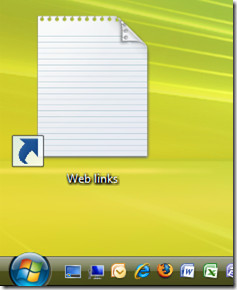 Using 'Color And Appearance' Method
The above method was actually much better. You can have variety of sizes and one for sure will suit you, but what if you don't have a mouse wheel? The closest I could find is to do this: Right click on an empty spot on your desktop and choose Personalize, now choose the first item on the list Windows Color and Appearance,  and then click the last link Open classic appearance properties for more color options.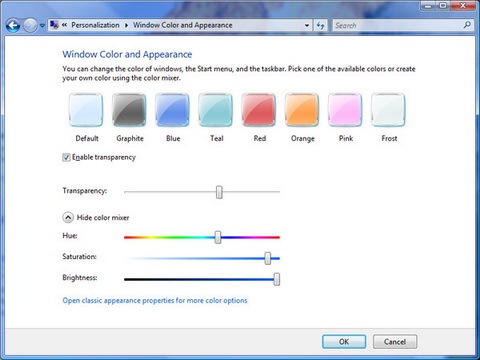 You will get the Windows XP type dialog. Click on Advanced, Under Item choose Icon, Set the size to your liking. Range from 16-72, hit OK and again hit OK on the second dialog.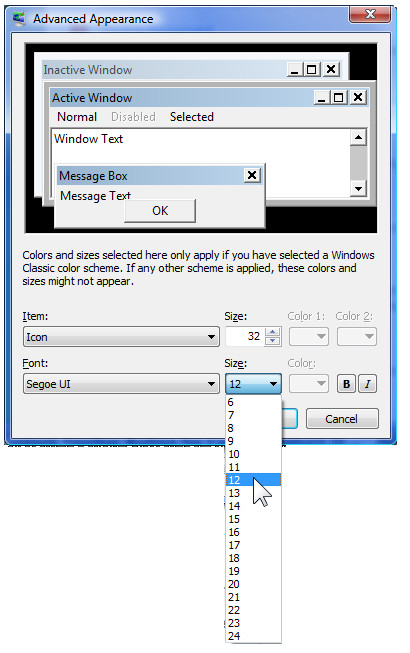 Registry Tweak Method
If you like to tweak around the registry (like I do), then that can be set under that key,
HKEY_CURRENT_USER\Control Panel\Desktop\WindowMetrics
Using the first method it will instantly update the icon size on your desktop and you will see the changes, while working through the registry I couldn't get it to refresh without logging off first. I tried F5 on the desktop and choosing Refresh from the shortcut menu on the desktop, but it had no effect. Note that changing the icons with the registry key manually will also reflect on the Windows Vista dialog and vice-versa.
I am sure I haven't missed any method to resize the icons, but if I have, do let me know about it.