How To Run Programs Automatically On Windows 7 System Startup
If you want your favorite application to start up automatically when your windows 7 login, then there is a small trick for it. We will demonstrate how you can set some applications to run during startup.
I configured the Internet Explorer to load on Windows 7 startup by going through the following steps.
First of all launch the Group Policy Editor by clicking Start, then type gpedit.msc and hit Enter. Now navigate to the User Configuration > Windows Settings > Scripts(Log on/Log off) option.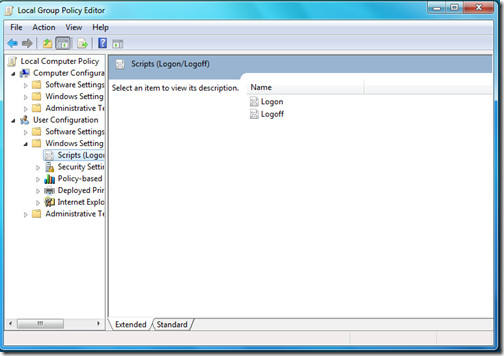 Double click the Logon option from the main window and  click the Add button in the Logon Properties dialogue box.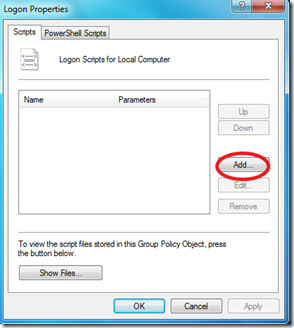 Now add the program which you wish to start up in the Script Name, you can leave the Script Parameters option blank. I entered the path of IE exe here.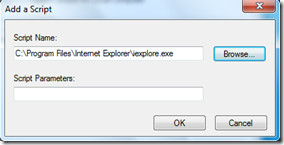 Hit OK and reboot your system, you will see that the configured program will now launch on system startup. Enjoy!