How To Update Device Drivers In Windows 7
Just like software, the device drivers are updated by their manufacturers. These updates are made to remove any bugs or to add  some additional functionality to the hardware. Thus in this way the manufacturers try to improve the performance of the devices. It is always recommended that you should update your drivers regularly so that your system devices can work flawlessly. Here are the steps which you should follow to update your device drivers in Windows 7.
Note: This is a very basic post targeting towards those users who are upgrading from Windows XP to Windows 7.
Click Start, type devmgmt.msc and press Enter.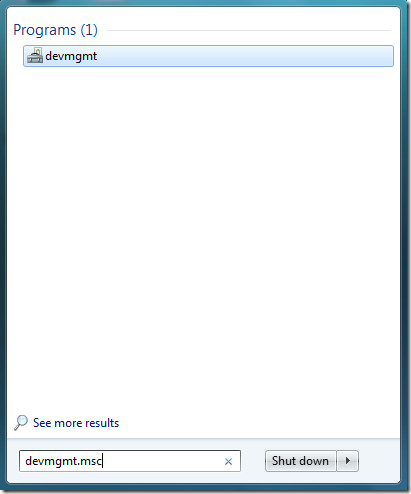 Device Manager will be opened, and list of all devices will be displayed, now right click on the device and choose Update driver software in the context menu. Alternative way to open Device Manager is to right-click Computers, click Manage, and then select Device Manager from the left sidebar.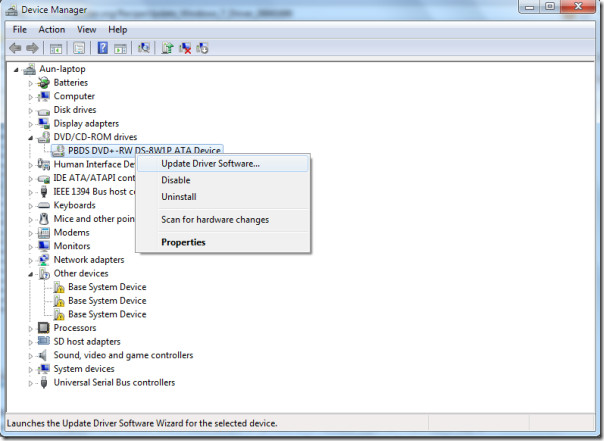 Now, select Search automatically for updated driver software if you don't have offline copy of the driver(in this case it will search for the driver's updates from the internet), or you can use the drivers you backed up on your computer by clicking on Browse my computer for driver software.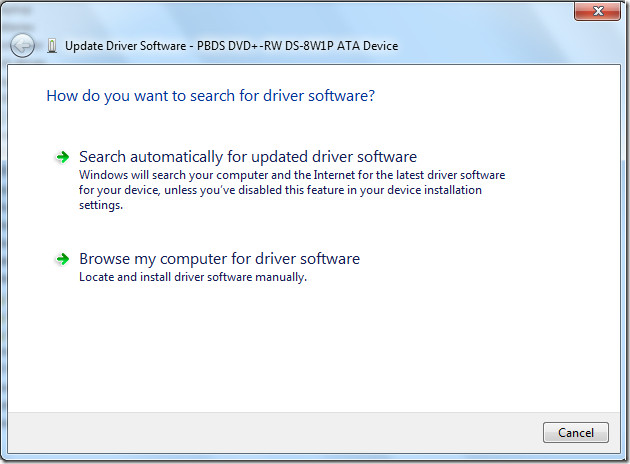 Thats all. Enjoy!