Improve Collaboration With Your Co-workers To Increase Productivity
With the advent of internet the world has indeed become a global village, and hence the importance of collaborative working tools has increased manifold. Development and implementation of technologies like cloud computing, instant file sharing, and tools like Google Docs are a clear example of how much importance is now being paid to tools that can allow users to work on the same tasks simultaneously. Similarly, advances in VoIP, free video conferencing, IM etc have also shown that communication channels need to kept open for being more productive.
The SSuite Office applications have a plethora of useful applications, and their Communication Sidebar is no exception. This application basically adds a sidebar to your Windows desktop with two basic functions: video/audio conferencing and file sharing, both over internet and local area networks (LAN), although the tool is more optimized towards LAN operation.

The tool primarily consists of three panes, with the top one being placeholder for video chat, the middle one containing your recent files and the last one being a file portal, dealing with incoming and outgoing file transfers. The recent documents view can be optimized to show all file types, or filtered to show only a specific kind of files.
The application provides one-click video-chat solution, eliminating the need for complicated third-party solutions. Prerequisites include having a webcam, microphone and LAN/Internet connection with decent speeds. It also let's the user tweak video quality settings, set up specific ringtones for incoming calls and show custom messages to callers for unanswered calls.
Beyond that, you can set the parameters for file transfer, configure hosts based on IP addresses or host names, set your own call name and even see who's online on your network. Along with the Communication Sidebar, the application comes bundled with a network scanner for quick discovery of computers on your LAN.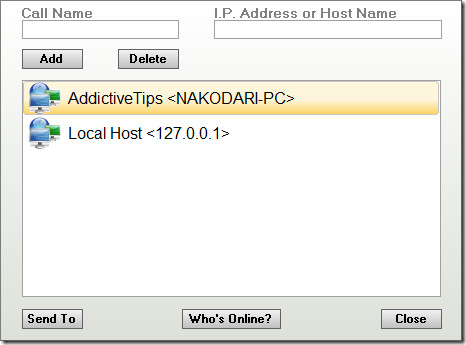 If you don't feel up for a video call, also bundled is a LAN messenger that you can use to quickly share ideas, notes, or communicate instantly anything. The application works with UDP transfer protocol, and if you're using a firewall you may need to open up a port or allow access to SSuite Office Communication Sidebar to access local networks and internet.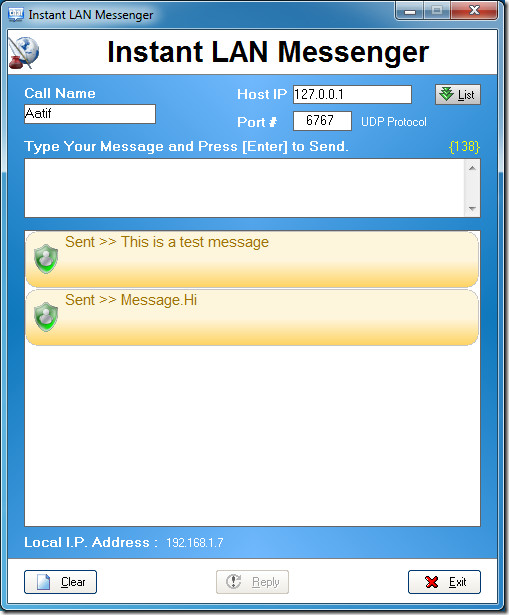 The application works with all versions of Microsoft Windows OS, and we tested it using Windows 7 x86. It naturally requires an internet connection, and the developers recommend this only for advanced users since the user interface and settings are not very user-friendly. Furthermore, it can be run right from a pen drive, so portability is an extra advantage.
Download SSuite Office Communication Sidebar