Microsoft Web Applications 2010 Unveiled (Screenshots Inside)
Microsoft has officially unveiled Web Applications 2010 today on Microsoft Showcase website ahead of their official announcement at Worldwide Partner Conference. They have uploaded various "What's New" videos, among them are Web Applications 2010 and Windows Mobile 2010 videos.
For those who don't know what Web Applications 2010 is, it is Microsoft's web offering of Office 2010. In the video, Word, PowerPoint, and Excel are demonstrated. They can work on any browser(they use both IE and Firefox in the video). Web Applications 2010 is part of Microsoft's Software Plus Initiative that plans to compete with Google Docs And Zoho.
Update: Only the Web Applications 2010 Technical Preview version is reviewed here, the complete version may be different from what you see in the video.
Update 2: Word, PowerPoint, and Excel will be named as Word Web Access, PowerPoint Web Access, and Excel Web Access respectively according to the video.
Update 3: I forgot to mention that Microsoft OneNote is also demonstrated in the video, it will be named as Microsoft OneNote Web Access. (Screenshot added below)
Here are some screenshots taken from the video.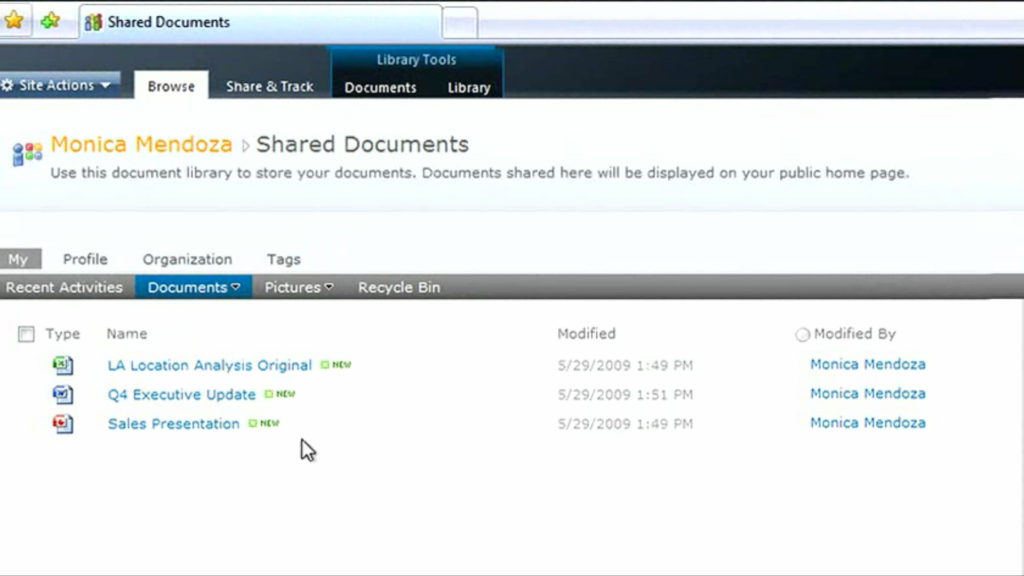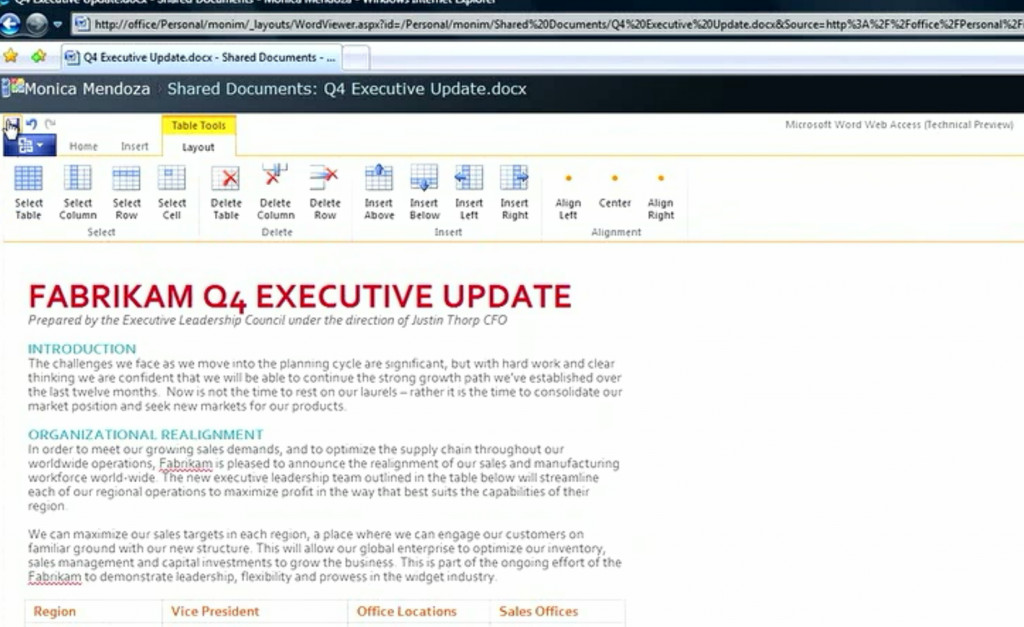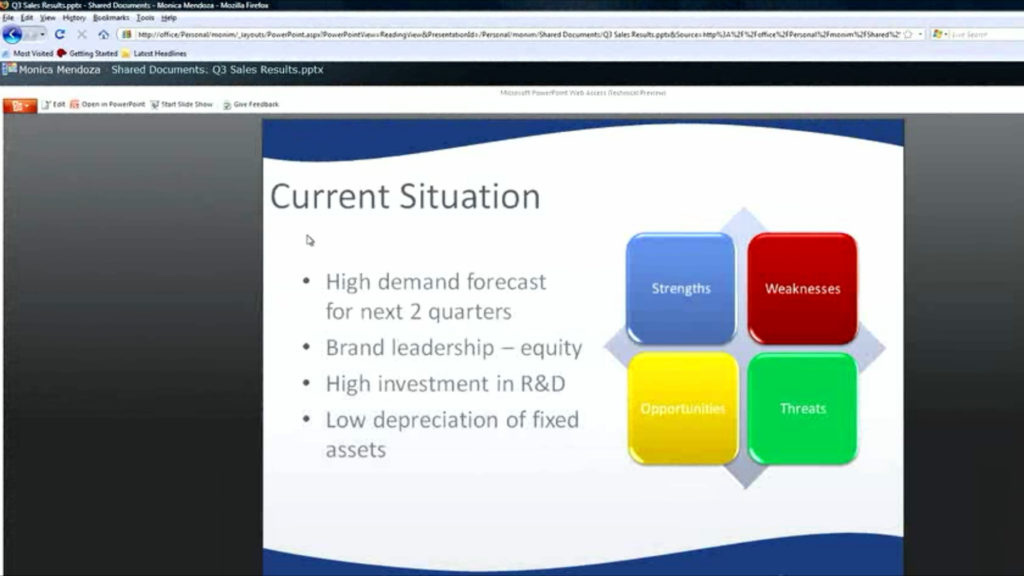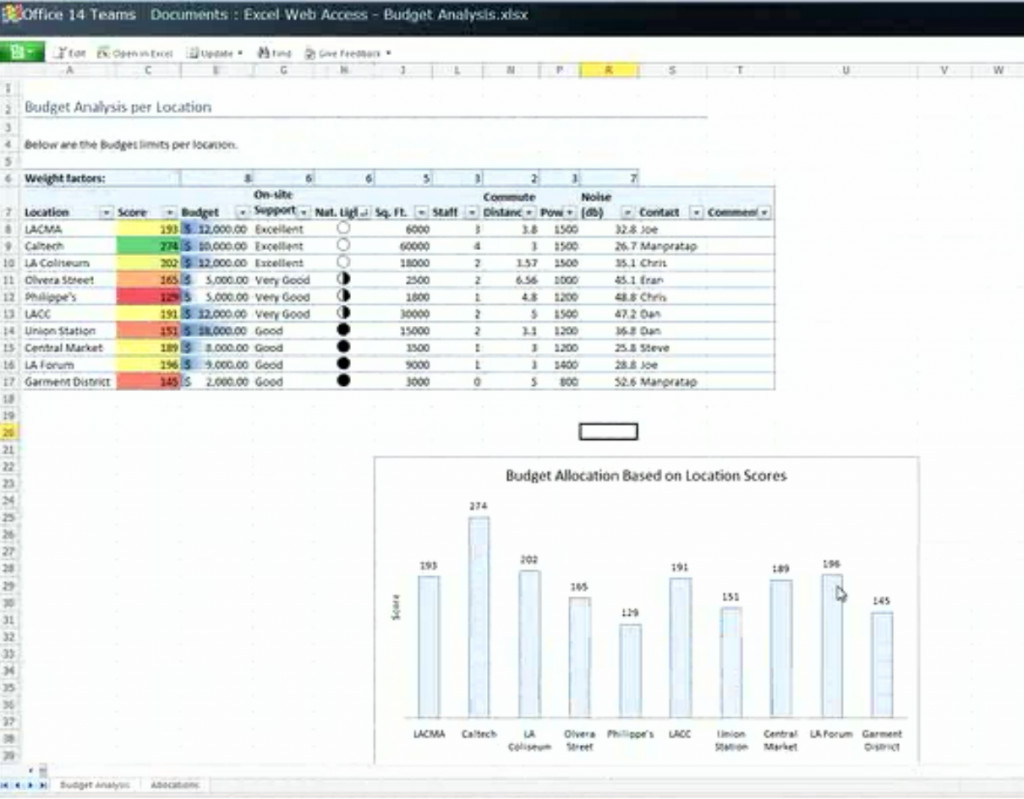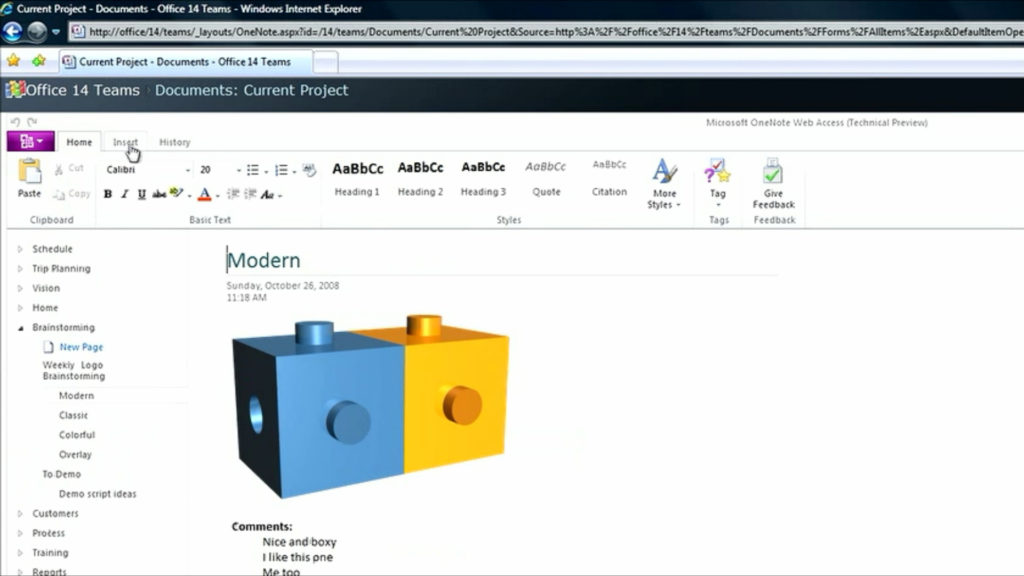 Click the screenshots above to enlarge
Enjoy!