How to Get the Minecraft Java Edition Free Download (Trial)
Minecraft is one of the most popular open-world games today. It has been around for over ten years now and it is played by millions of people across a wide range of devices. It's also spawned additional titles of its own and has various game/story modes that users can play in.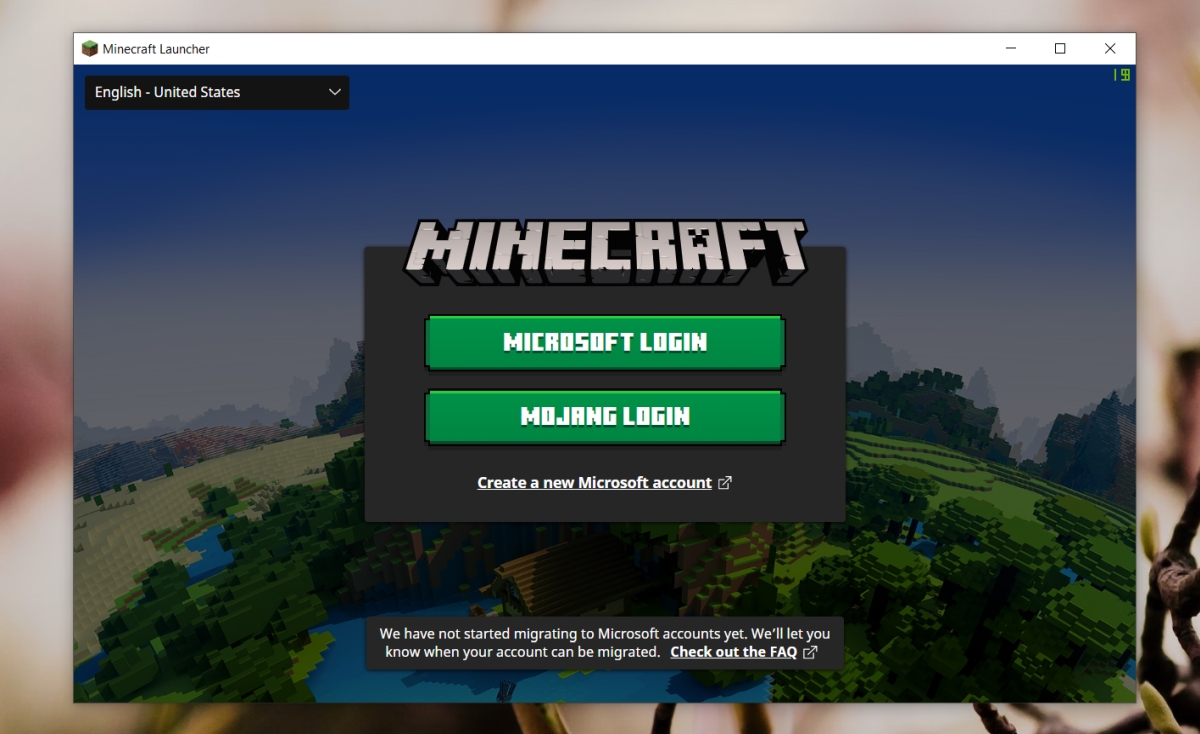 Despite all this, Microsoft continues to offer a Minecraft free trial to anyone who isn't sure if the game is for them. This trial version is available for the Java edition and as well as the Windows Store version of Minecraft. The free trial version offers enough in terms of gameplay to give users an idea as to how the game works.
Minecraft Java Edition Free trial
In order to get the Minecraft Java Edition Free version, you will need to create a free account with Mojang.
Visit the official Minecraft website here.
Click login at the top right.
Click the Sign up for free option.
Sign up for a new account and verify it.
Once you've created a free Minecraft account, you can download the Minecraft free trial version.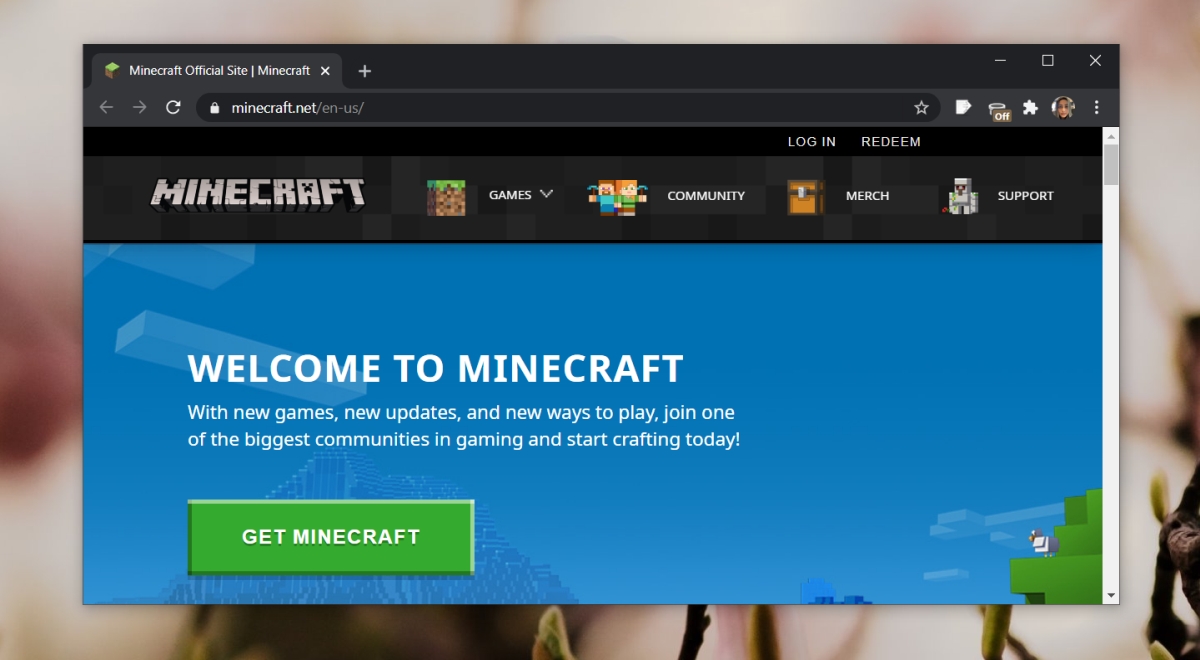 Download Minecraft Java Edition Free trial
Visit the official Minecraft website and login with your account.
On the home page, click Games in the bar at the top.
Select Minecraft.
Click Try for free at the top.
Scroll down and click Download Now.
Run the installer and you'll be able to play the game for free.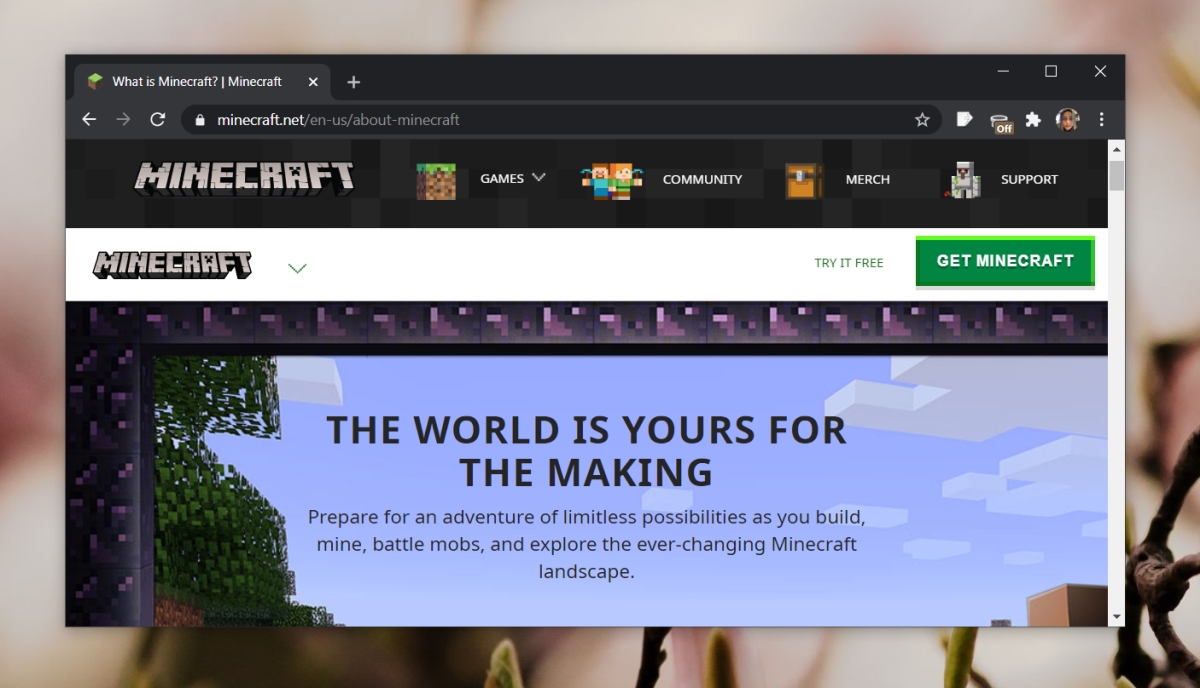 Minecraft Java Edition Free trial limitations
All free trials come with limitations; these may be in the form of features that are restricted or they may be time-based. In the case of Minecraft, you get a mix of both.
A user with the Minecraft Java Edition Free trial cannot join a multiplayer server.
You can play for 1 hour and 40 minutes total i.e., you can spend 5 days in a Minecraft world.
You can only play in Survival mode. Creative mode and Hardcore modes are not available.
Conclusion
Minecraft's free trial is also available on Playstation and Android. The trials aren't linked so you can try the app/game out for free on each platform separately before you buy it. As for the price. Minecraft doesn't really change its price tag. The desktop version has consistently sold for around $30 for years except for the 10 year anniversary. You should try the version you mean to purchase to get a good idea of how well the game works e.g. if you plan on buying the Java version instead of the Windows Store version, try the Java version out.