Multi-Tabber Adds Up To 10 Virtual Desktops, Extends Windows 7 Taskbar
Multi-Tabber is a Windows application which adds additional virtual desktops. Handy for people who require running many applications and often find their taskbar to be cluttered with multiple items. Multi-tabber allows having upto 10 different virtual desktops which can be easily switched by small buttons which appear just above the taskbar. The virtual desktops are intangible and can be easily removed by exiting the application from the system tray. You can also change tab colors and select the number of screens to view simultaneously. This can give your Windows PC a Ubuntu style work space-switching functionality.
Once Multi-Tabber is installed, it displays different virtual desktop buttons above the taskbar. You can click on any of the virtual desktop buttons to switch to them.

To add more workspaces or to change virtual desktop settings, go to Options from the system tray.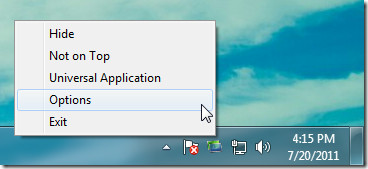 Here, you can change the virtual desktop indicator button colors, change the number of virtual desktops to view simultaneously and change virtual desktop indicator button position (Top, Left, Center, Right and Bottom of the desktop).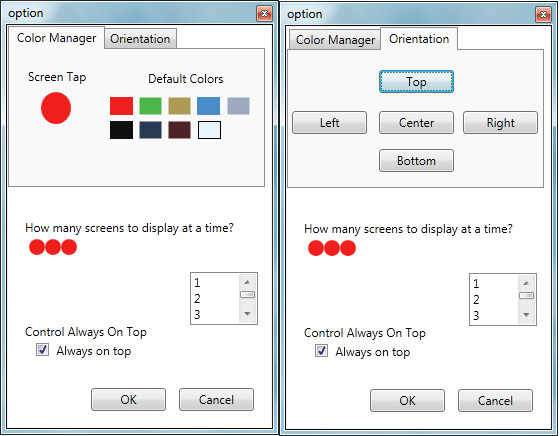 The focus of Multi-Tabber, as explained by the developer, is to help reduce taskbar clutter and allow opening windows separately in different virtual desktops for easy sorting.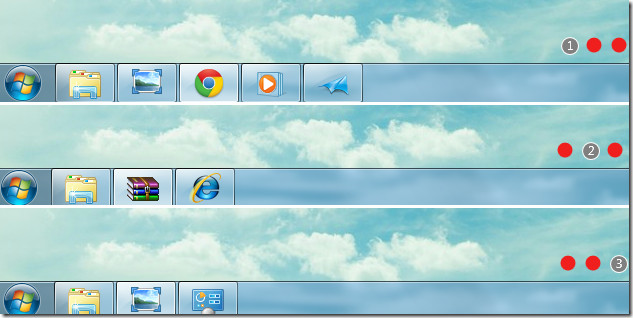 Multi-Tabber is developed for Windows 7.