Why Is My Netflix lagging? Fix Netflix lagging on Windows 10
Netflix has several different plans for watching content; the cheapest limits users to watch on a tablet or mobile device while all other tiers allow users to watch on their desktop. The streaming quality and the number of devices you can watch on will differ but Netflix offers SD quality, HD, and Ultra HD.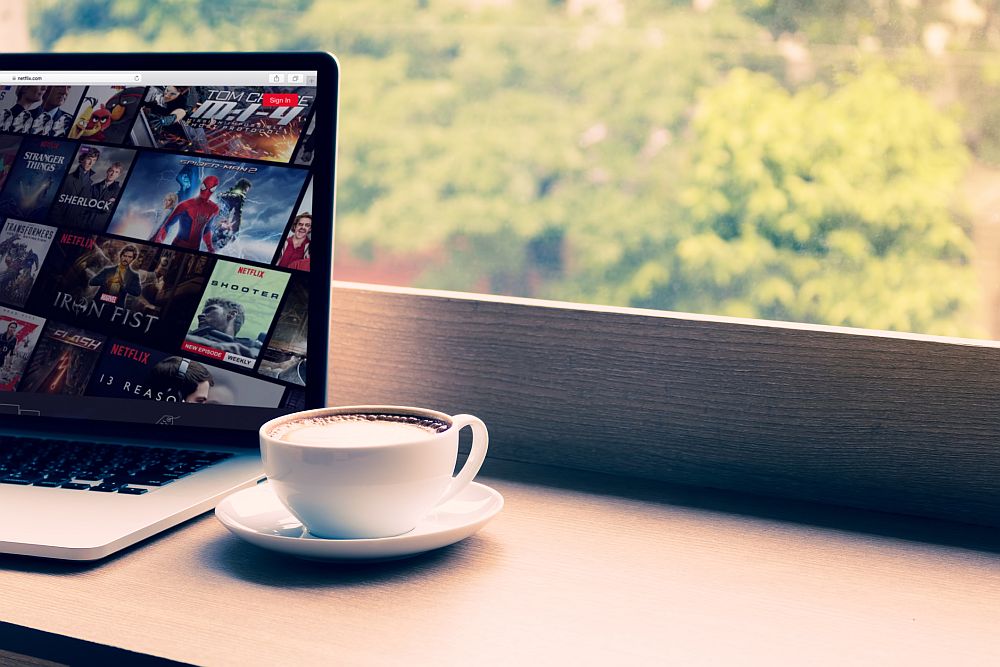 Why is my Netflix lagging?
It stands to reason that the quality of the Netflix stream will depend not just on the plan you've purchased but also on your internet's speed. When Netflix detects a poor or weaker internet connection, it downgrades the stream quality.
Netflix makes up for slow internet by reducing the quality of the stream from HD to SD. It will normally buffer a title a little in advance so that the stream plays smoothly and doesn't stutter along the way. If Netflix is lagging constantly on Windows 10, try the following fixes.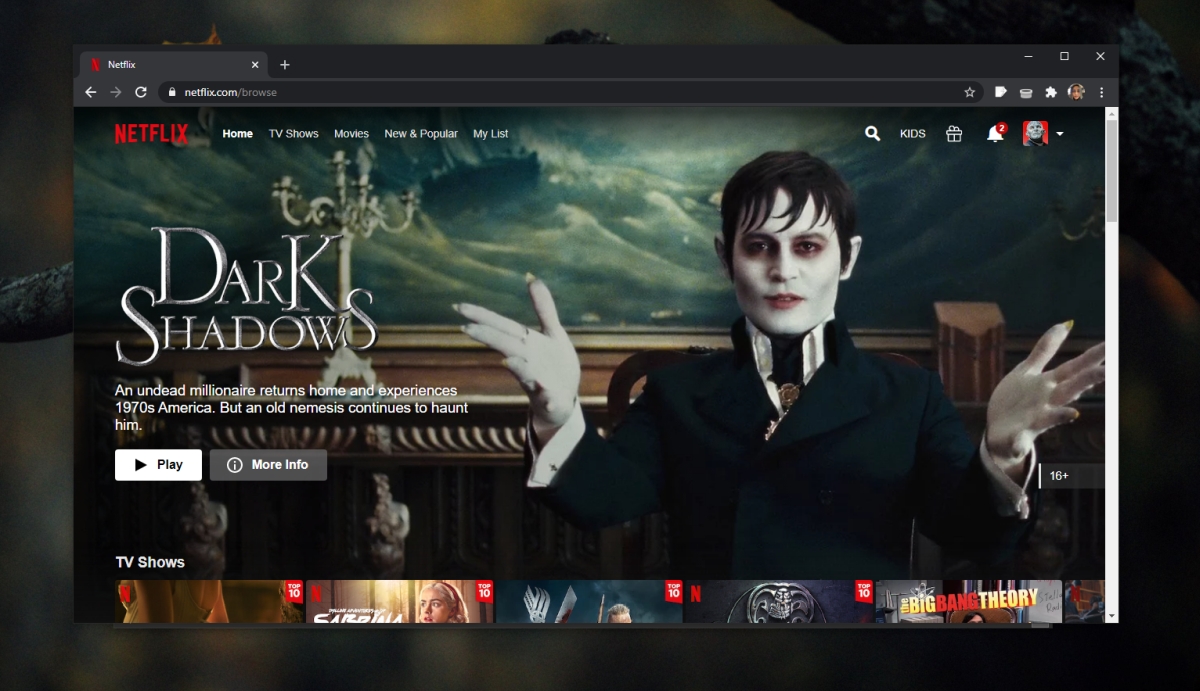 Fix Netflix lagging on Windows 10
1. Check internet connection
Your internet connection may be responsible for the lag. In fact, it is the first thing you should check.
Open your browser.
Use the Netflix Fast tool to check your internet connection's speed and stability.
If the tool tells you there's a problem with the connection, you will have to resolve it before you can watch anything.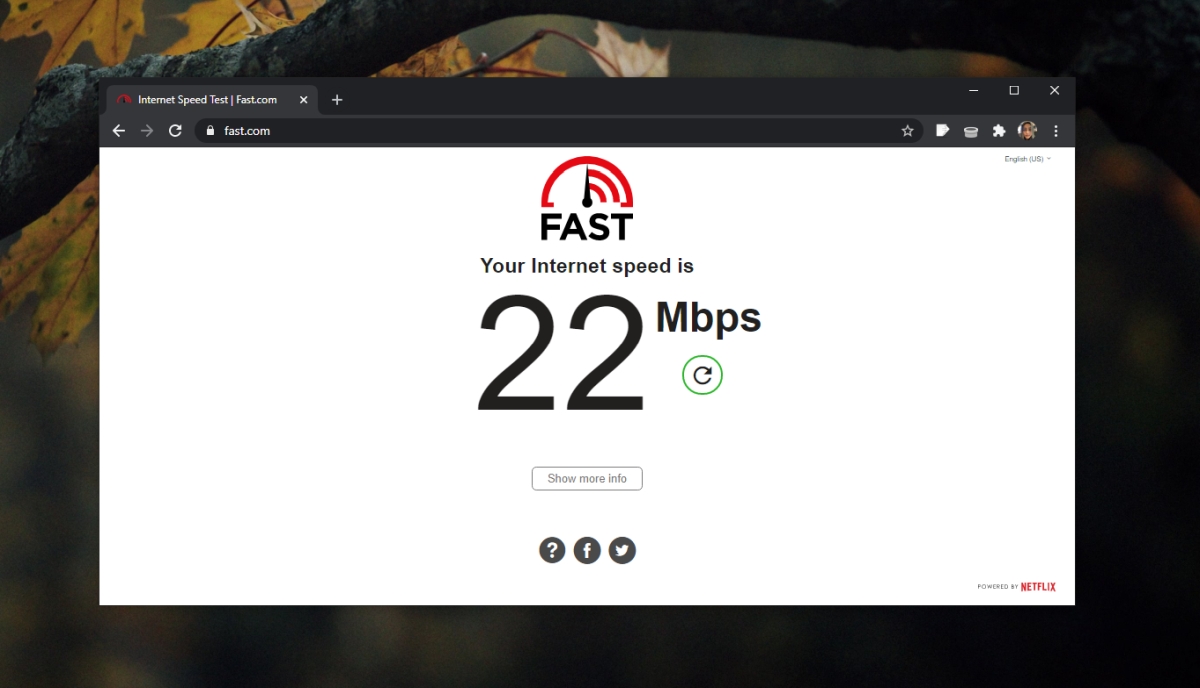 2. Restart system/router
A problem with the system or the router may be causing Netflix to lag and simple restart can fix the problem.
Shut down your system.
Press the power button on the router to power it off.
Unplug it for fifteen minutes.
Plug the router back in.
Power the router on.
Turn your system on.
Try streaming on Netflix.
3. Disable VPN
A lot of people use a VPN to stream Netflix. It allows them view regionally restricted content. While a VPN is the only way to do this, it may be the cause of the lag.
Turn the VPN off and try to stream something on Netflix that is available in your country. If the lagging stops, you need to find a new, more reliable VPN that won't impede streaming.
Alternatively, choose one of these best VPNs for Netflix to make sure speed is not an issue.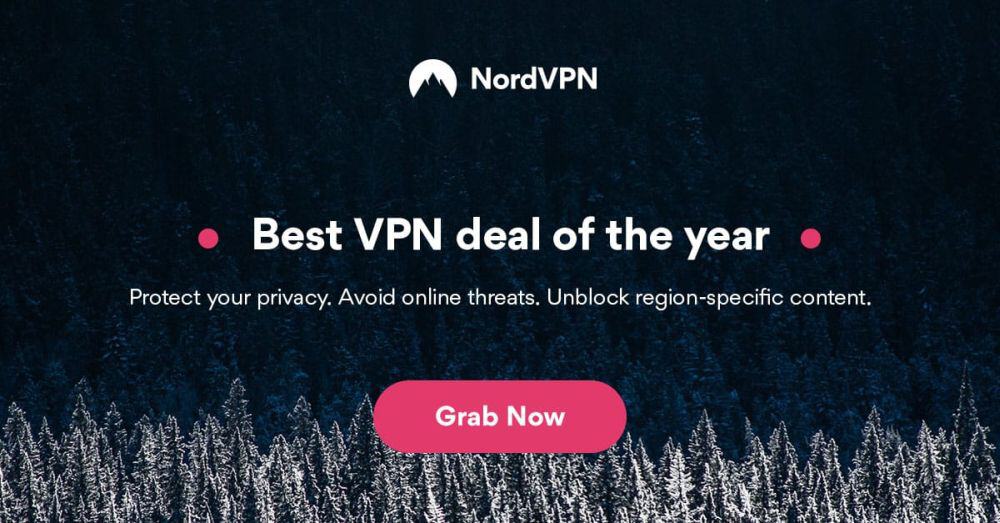 4. Quit other apps
Lots of apps use the internet and if they're using it at the same time as you're trying to watch something on Netflix, they're all sharing the connection. This will impact the bandwidth that's available for streaming.
Quit all the apps that may be using the internet; Steam, download managers, torrents, etc.
You should also set the connection as a metered connection. This will prevent Windows 10 from downloading updates and taking up bandwidth.
Open the Settings app (Win+I keyboard shortcut).
Go to Network and Internet.
Select the WiFi tab.
Click on your network.
Scroll down and turn the Metered connection switch on.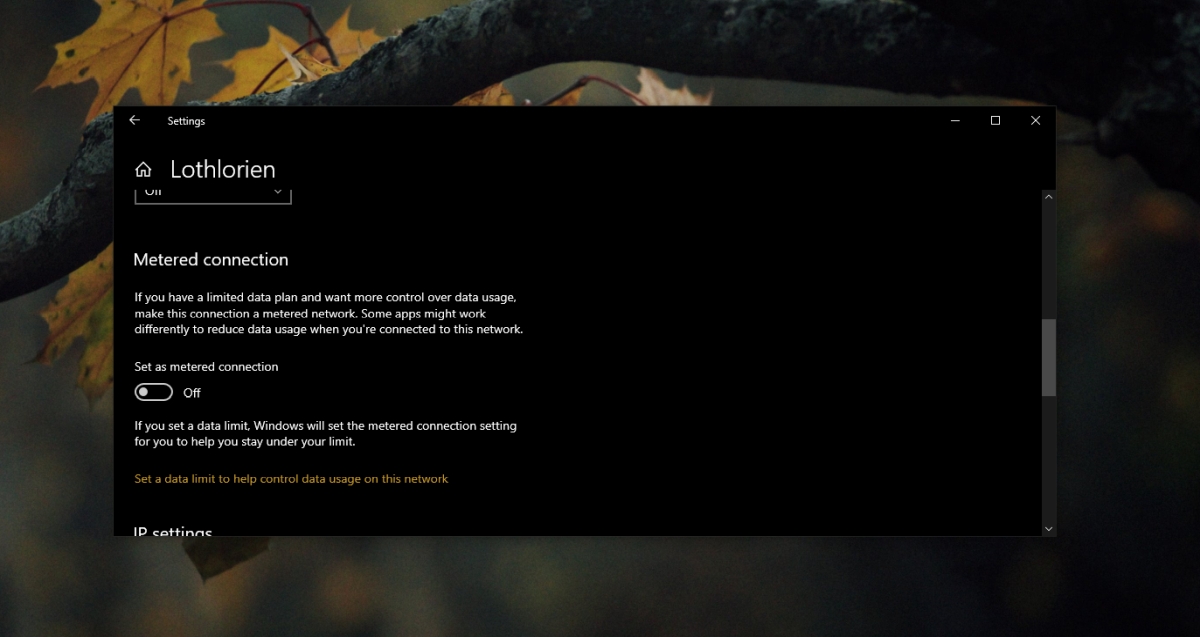 5. Try a different browser
Netflix has a dedicated Windows 10 app but you can still watch it in your browser. If you're watching in the Netflix app, try switching to the browser. If you're already watching in a browser, switch to a different one. It may help.
The following browsers can be used to watch Netflix.
Opera
Firefox
Chrome
Edge
Switch to any of the above and try streaming.
6. Download Netflix title
Some Netflix titles can be downloaded. If you continue to experience lag, check if the title can be downloaded.
Open the Netflix app.
Click the title you want to watch.
Click the download button (if available).
Allow the title to download and then watch it.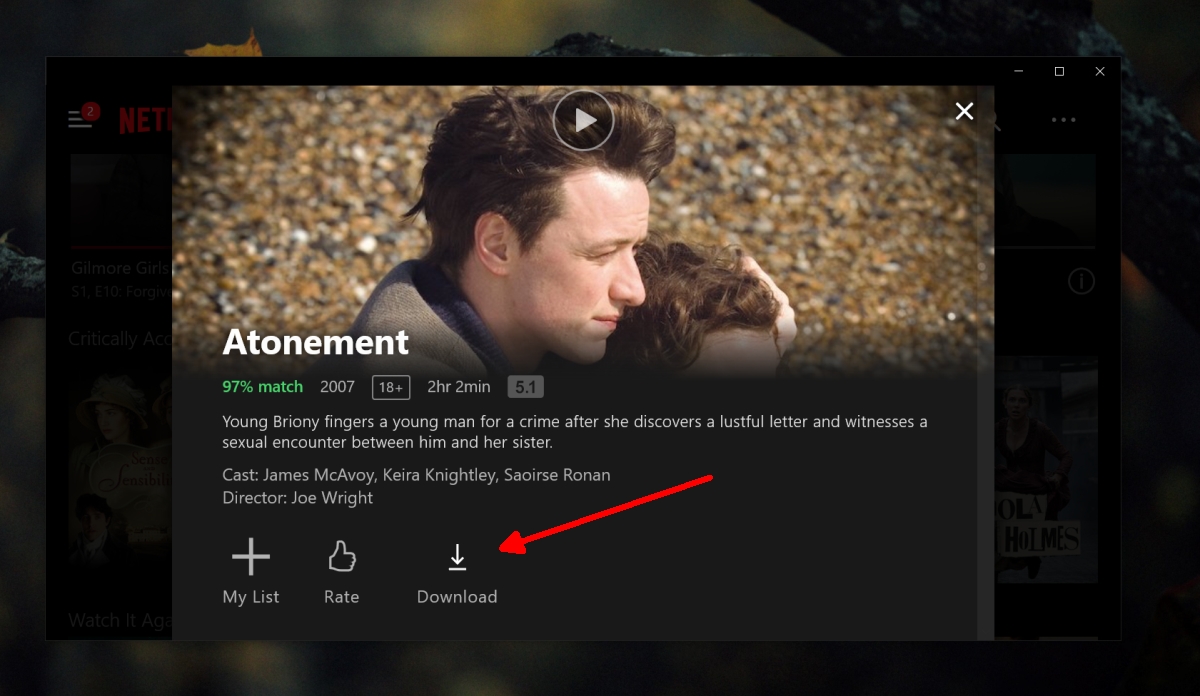 Still Experiencing Netflix Lagging? CONCLUSION
Netflix is a stable service. Problems with it are normally caused by a problem with the internet or with a VPN service.
If you have a slow internet connection, there isn't much you can do other than upgrade your plan. If the connection is unstable, you will have talk to your ISP.