Remove Image Background in MS Office 2010 With Background Removal Tool
If you need to include an image without its background in Word document or Powerpoint presentation and are not familiar with Photoshop or any other image processing tool, then there is no need to fret. Background Removal Tool in Microsoft Office 2010 can do it for you. Among the long list of enhanced features in Microsoft Office 2010, there is Background Removal Tool. Removing the background of any image is now only a couple of clicks away.
First of all insert any picture into your document from Insert > Picture option.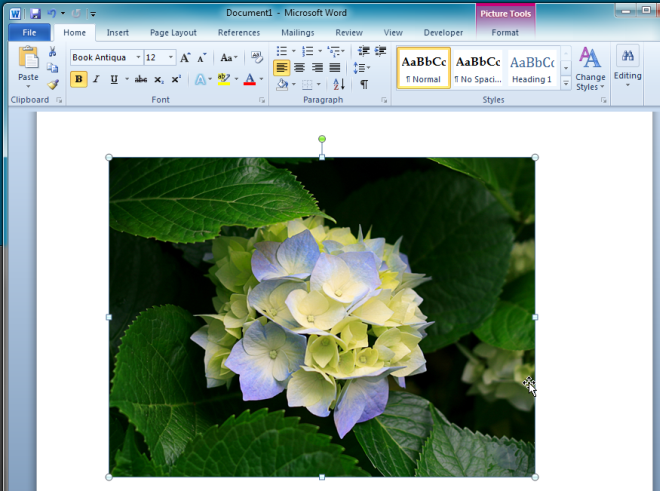 Once you have inserted image,  Picture Tools will be displayed automatically as shown in following screenshot. Now, locate Background Removal tool under Picture Tools. Click Background Removal tool and the background for the particular image will be removed as show in following screenshot.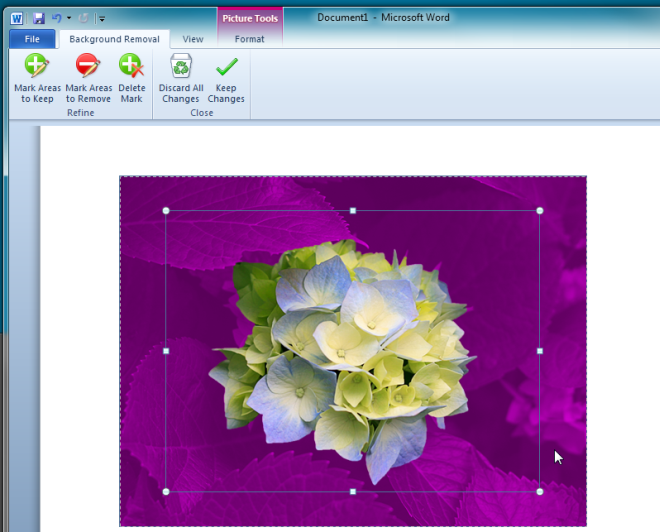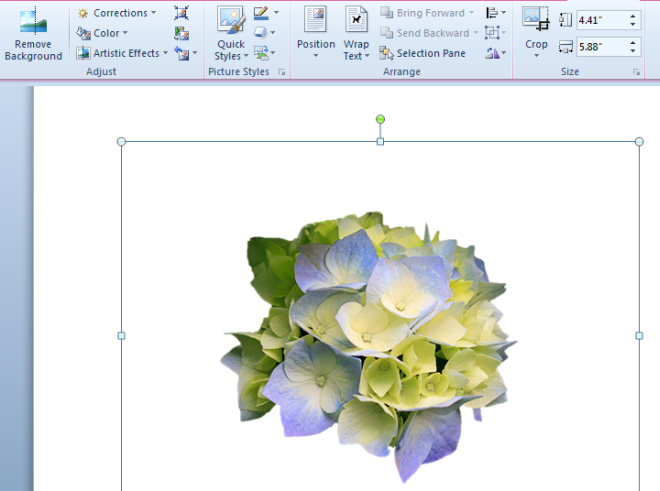 Wasn't that easy? For more, also check out our previously covered tip on taking screenshot with Office 2010. Enjoy!