How To Sync Chrome History With Timeline On Windows 10
Windows Timeline is a fairly new feature. It's available on the stable version of Windows 10 however, it's still missing a few essential features such as the ability to exclude certain apps or files from showing up in Timeline. The feature works otherwise but apps need to add support for it, and few have. Chrome doesn't support it but there's an extension you can use to sync Chrome history with Timeline on Windows 10
The extension is still being developed which means it will have bugs. It's a little rough around the edges and it isn't available in the Chrome web store yet but it works. Installing it is a little different but not too complicated.
Sync Chrome History With Timeline
Update 1: The extension is now available in the Chrome Web Store. Simply install it and sign into your Microsoft account.
Update 2: There's also a Firefox version.
The only complicated part is installing the extension. First, visit the Github page and download the extension files in zipped format. Extract them on your PC.
Next, open Chrome and go to the Extension's page. Turn on Developer Mode. Next, click the Load Unpacked option. Select the extracted extension folder, and it will be installed.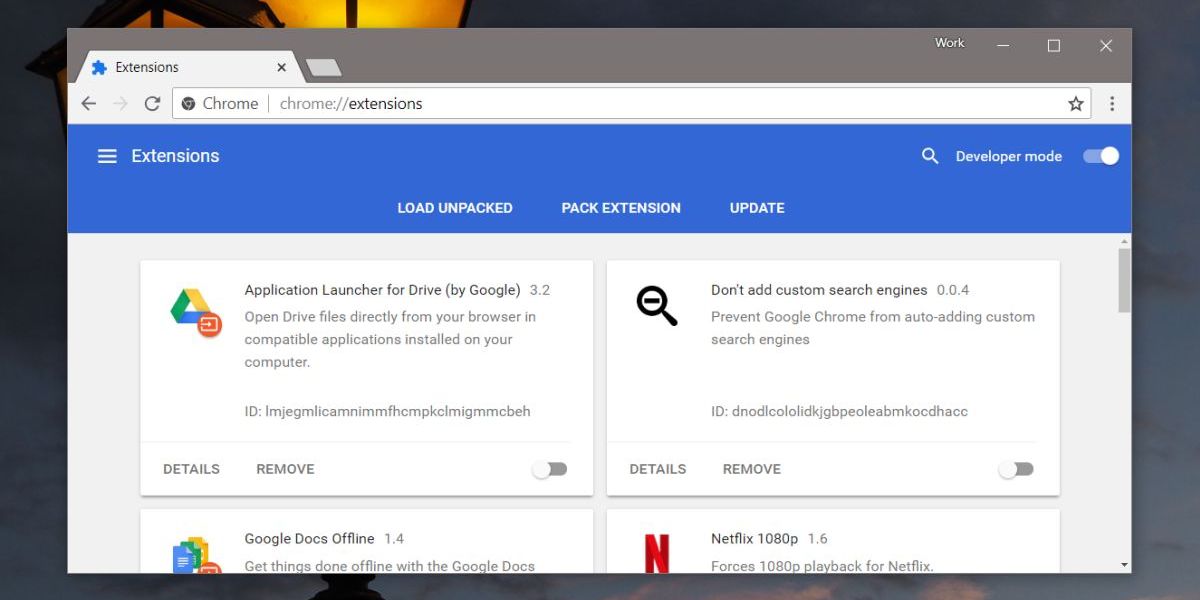 Once installed, the extension will add a W button next to the URL bar. Click it, and sign in with your Microsoft account. It has to be the same one that you use on your desktop. We should warn you that since this extension is in its very early stages of development, there is no privacy policy for it available and it will have access to your information. If you have concerns about this, know that the app is open source. If you're still not comfortable with it then it is best to wait out using it until it makes it to the Chrome web store.
If you're good to go with it, allow it to sign in and start using Chrome. The history sync works if you have a tab open for at least 30 seconds. Your browsing history will start showing up in Timeline and other PCs that you have Timeline enabled on.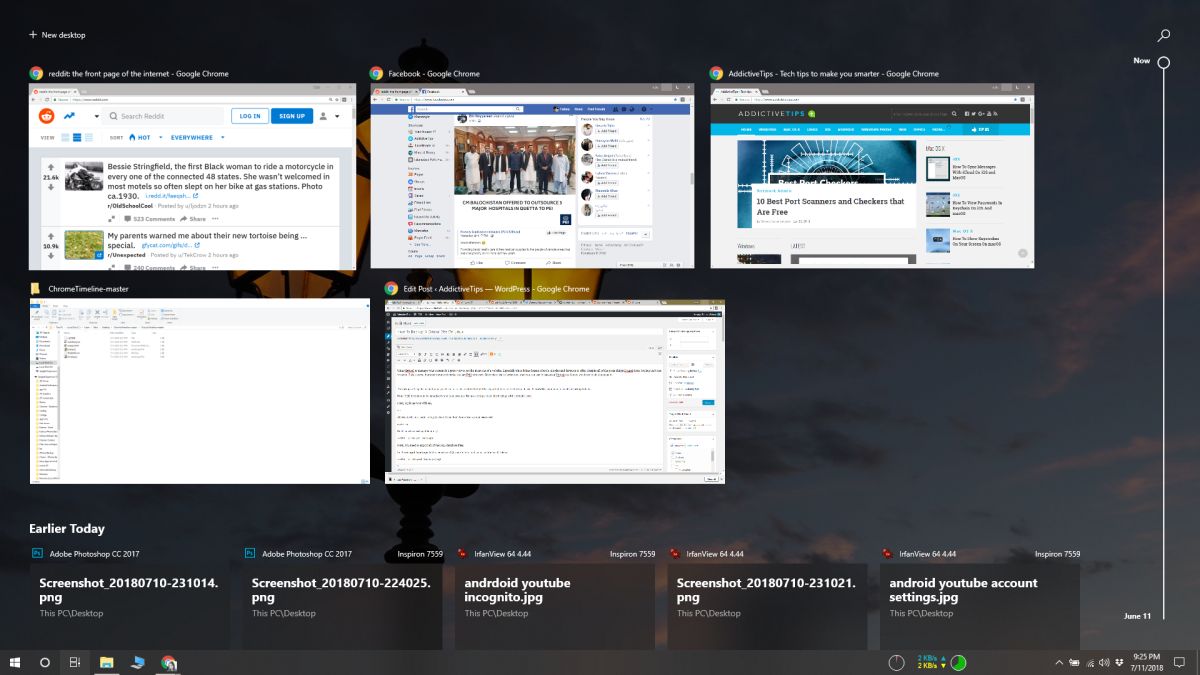 If your history doesn't start showing up, it might be a good idea to restart your system. The extension is bound to be buggy so if it doesn't work right away, you can keep an eye on the extension and wait until it's more stable.
If it does work, you will still have to sign in when your session expires. This is something that the developer is working on and the UI will be improved.