The Easy Guide: Sync Subtitles Using Subtitle Workshop
There are various techniques and tools that allow users to sync subtitles. Most users who are looking to sync subtitle with a movie are no computer experts, they are common users who need a quick solution. In this post I will follow the step by step guide which will help you sync the subtitles with a movie. In short, the whole process is quite easy.
We will use the tool Subtitle Workshop since I have found it to be the best out there. Run the application, go to File -> Load subtitle, and select the subtitle file that you want to sync.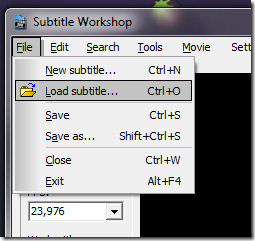 Now once the subtitle is loaded, simply go to Movie -> Open and select the video with which you want to sync the subtitles.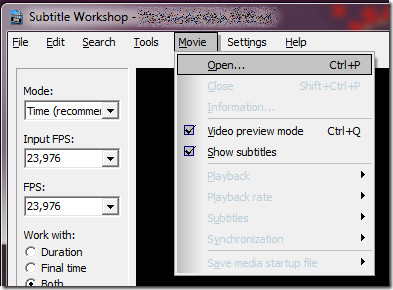 The video will automatically start playing but you can pause it. Now hit the small Sync button which is marked 'S', as shown in the screenshot below.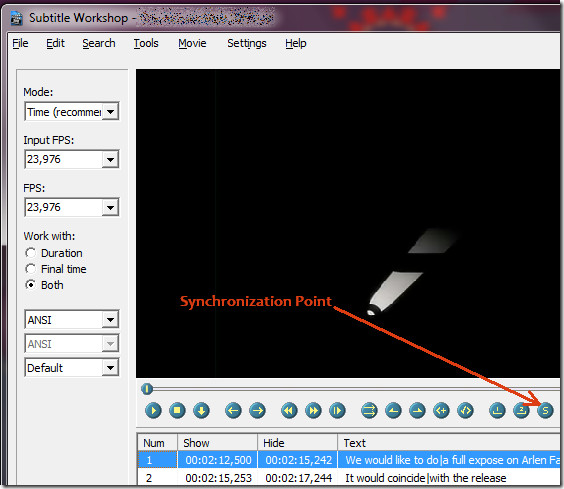 This will open an Adjust Subtitle dialog box in Advanced tab. Go to Simple tab and enter the first spoken line and the last spoken line.
Now this is exactly the place where you will need to experiment. If you think the subtitle is displayed 1.5 seconds after the first line is spoken, then you will need to reduce the time for both the first spoken line and the last spoken line by 1.5 seconds.
So suppose if the first line is spoken at 00:02:12,500, then decreasing 1.5 seconds will make it 00:02:11,000. And the last spoken line will become from 01:36:42,878 to 01:36:41,378.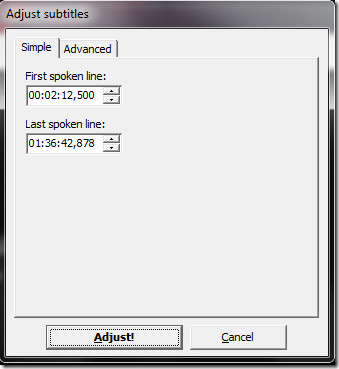 When you are done adjusting the subtitle, hit Adjust. Now save this new subtitle by going to File -> Save As. If it asks for the output format, select SubRip since it works with almost every media player. If you want to save it in any other format, feel free to do so.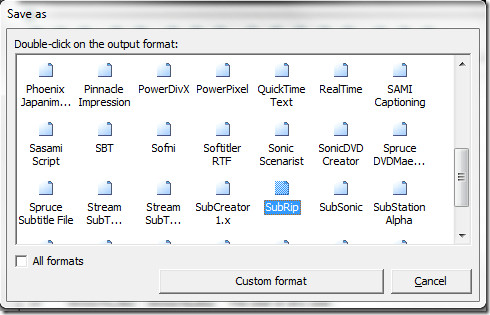 It is that easy. You will get used to this process after the first try and can then sync the subtitles within 2 minutes, I can vouch for that.
Download Subtitle Workshop (downloads can be found in Download tab)
It works on Windows XP, Windows Vista, and Windows 7. For more, you can also try out Subtitle Edit. Enjoy!