7 Best Keyboards for Android in 2021, Reviewed
Virtual keyboards have been a means of input since the early days of touchscreens (Personal Data Assistants). The transition from a physical keyboard to a virtual one was slow but certain, as the layout and configuration makes virtual keyboard more efficient than physical keyboards.
Though some users are content with their device's default keyboards with some customizations, they might be missing out on opportunities granted by third-party keyboards. These are the nine best keyboards for android.
How We Tested
These apps were tested on a Samsung Galaxy S8 running Android 7.0. The criteria for app selection was how accurately the app read touch input, how efficient auto correct was, and how user friendly was the experience.
Note: Every keyboard launches with a walkthrough of how to install it.
1. Gboard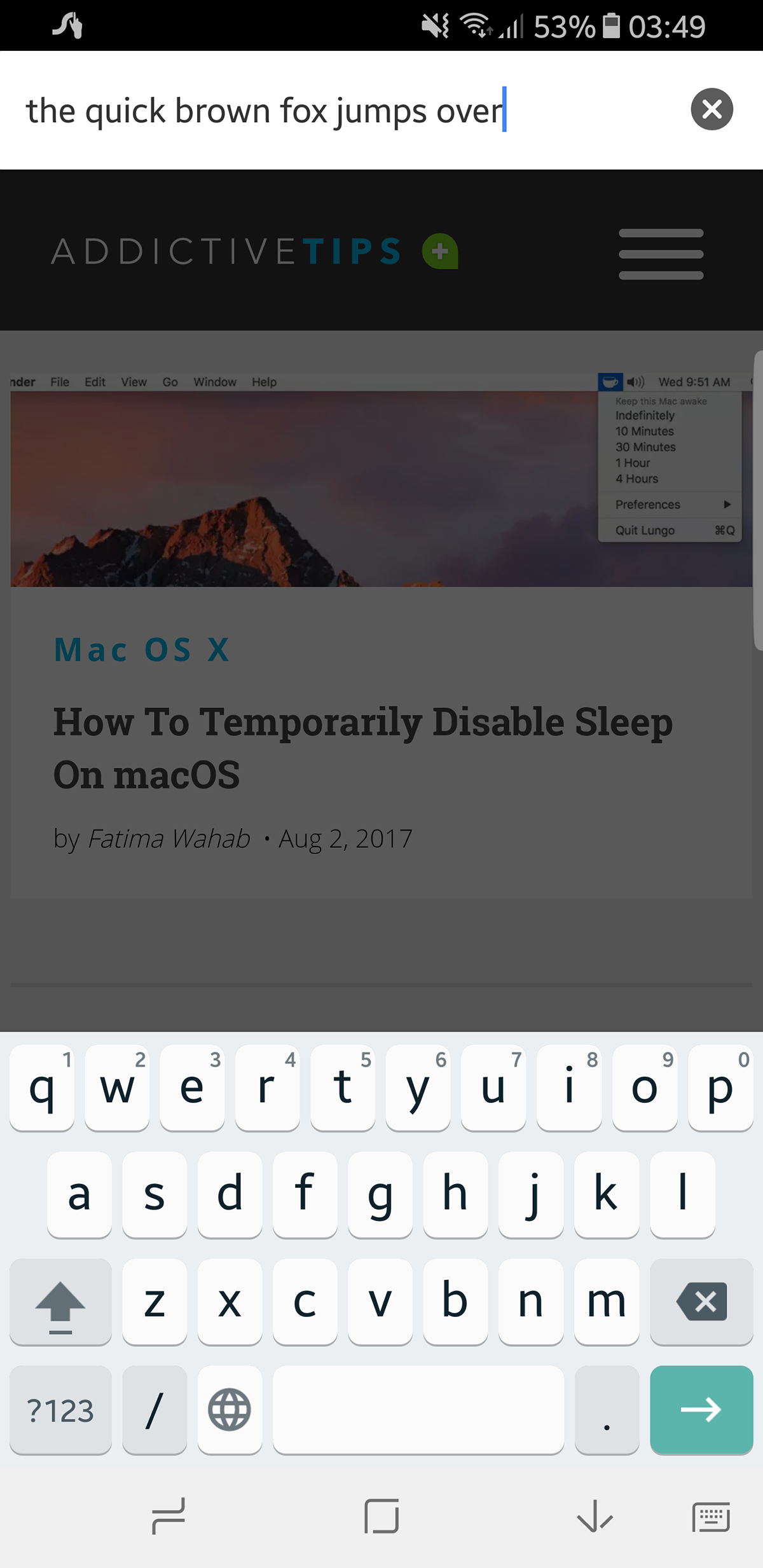 Gboard might be the most frequently used third-party keyboard in this list. It takes the  ingenuity of Google and brings it to your input window. You can enable one handed typing for large screen devices, you can activate trace typing mode, and it supports every language in Google library. Most importantly, it learns. So if you use new words, Gboard will learn and integrate them with its auto correct and prediction. It also tries to predict any relevant emoji you might want to use with your written texts. For select apps, the GIF button will access Google images and share GIFs with a tap.
2. SwiftKey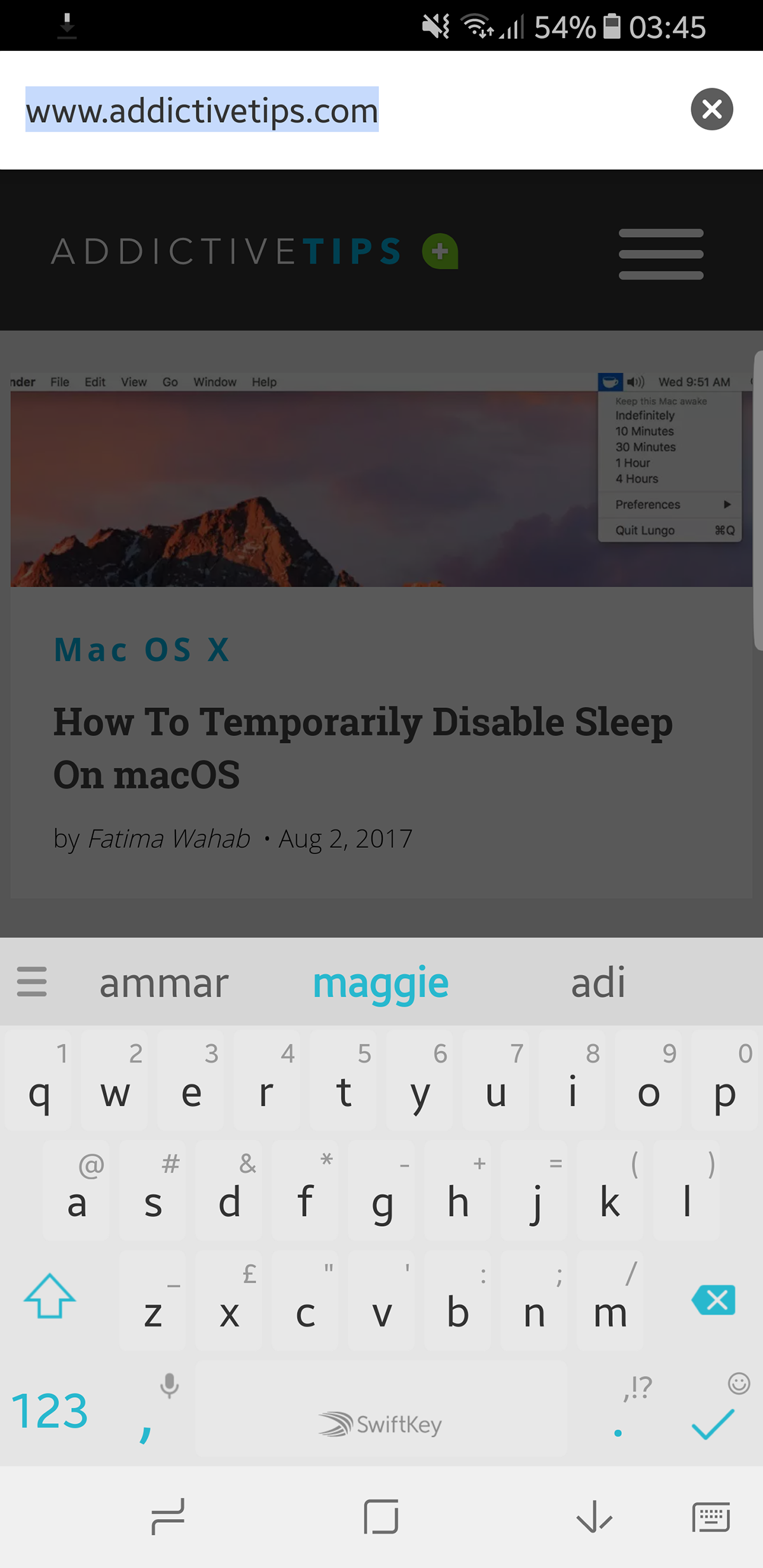 Until the arrival of Gboard, the go-to keyboard for Android was SwiftKey. It can already do everything that virtual keyboards are expected to do. It has great looking themes to supplement an already impressive default interface, accurate auto correct, trace typing, etc. The standout feature is that it can adapt to your writing style as soon as you launch it. It reads your texts, your social media posts as well as emails and understands how you prefer to write and picks up on your patterns and style to give you useful predictions. It is the only keyboard that learns about you as soon as it starts, the rest pick things up as they go along.
3. Fleksy + GIF Keyboard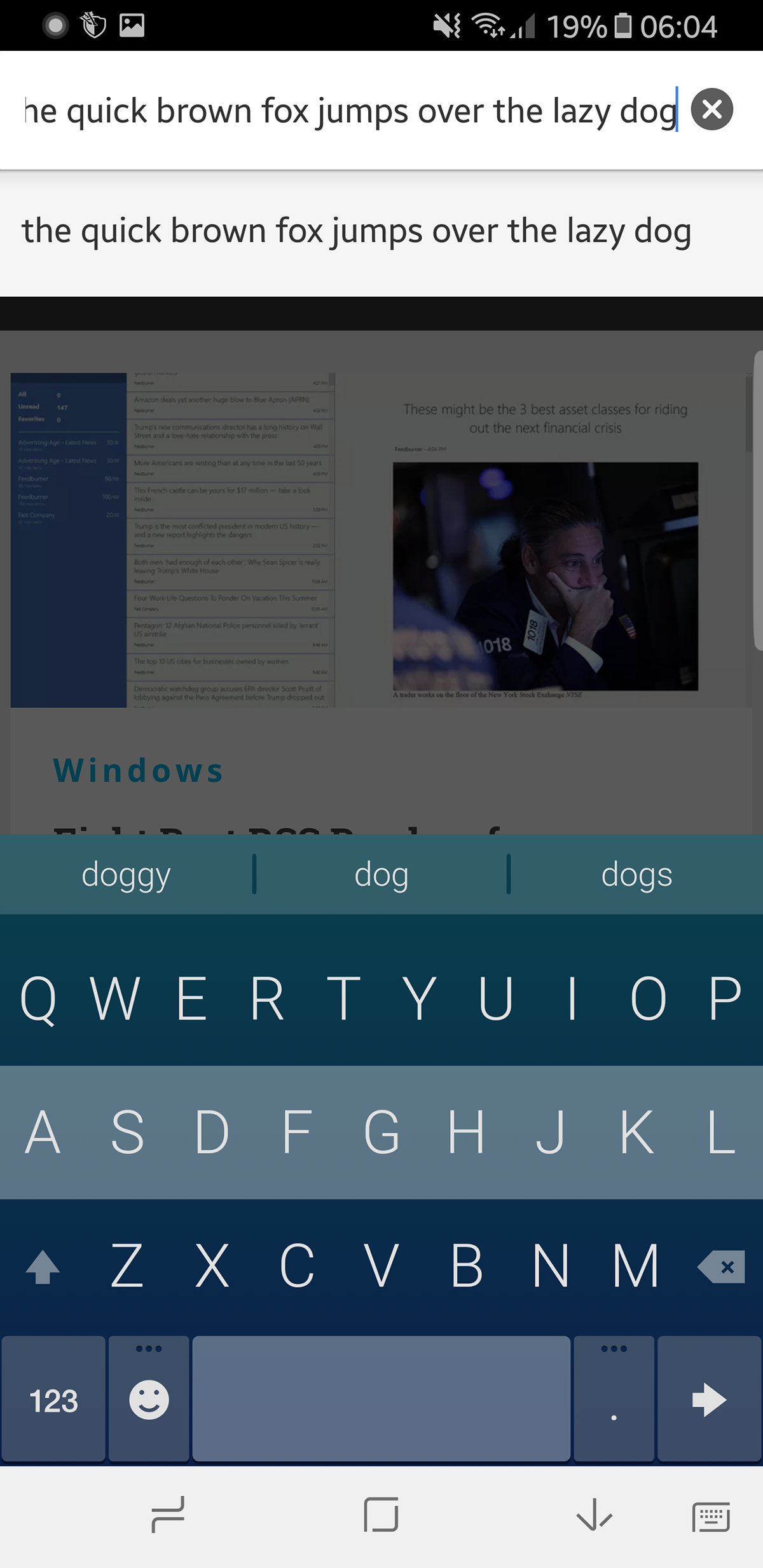 Fleksy, despite being visibly traditional keyboard, relies on making writing easy through use of simple gestures. The input, auto correct, trace typing is pretty standard, as are the visual customizations. The standout feature is the ability to control your content with gestures.You can swipe left to erase a word, swipe up to undo an auto correct, swipe down to change a list of auto correct options, and the list goes on. These gestures require a bit of a learning curve, but you can see the merits of integrating gestures into touch typing.
4. Chrooma GIF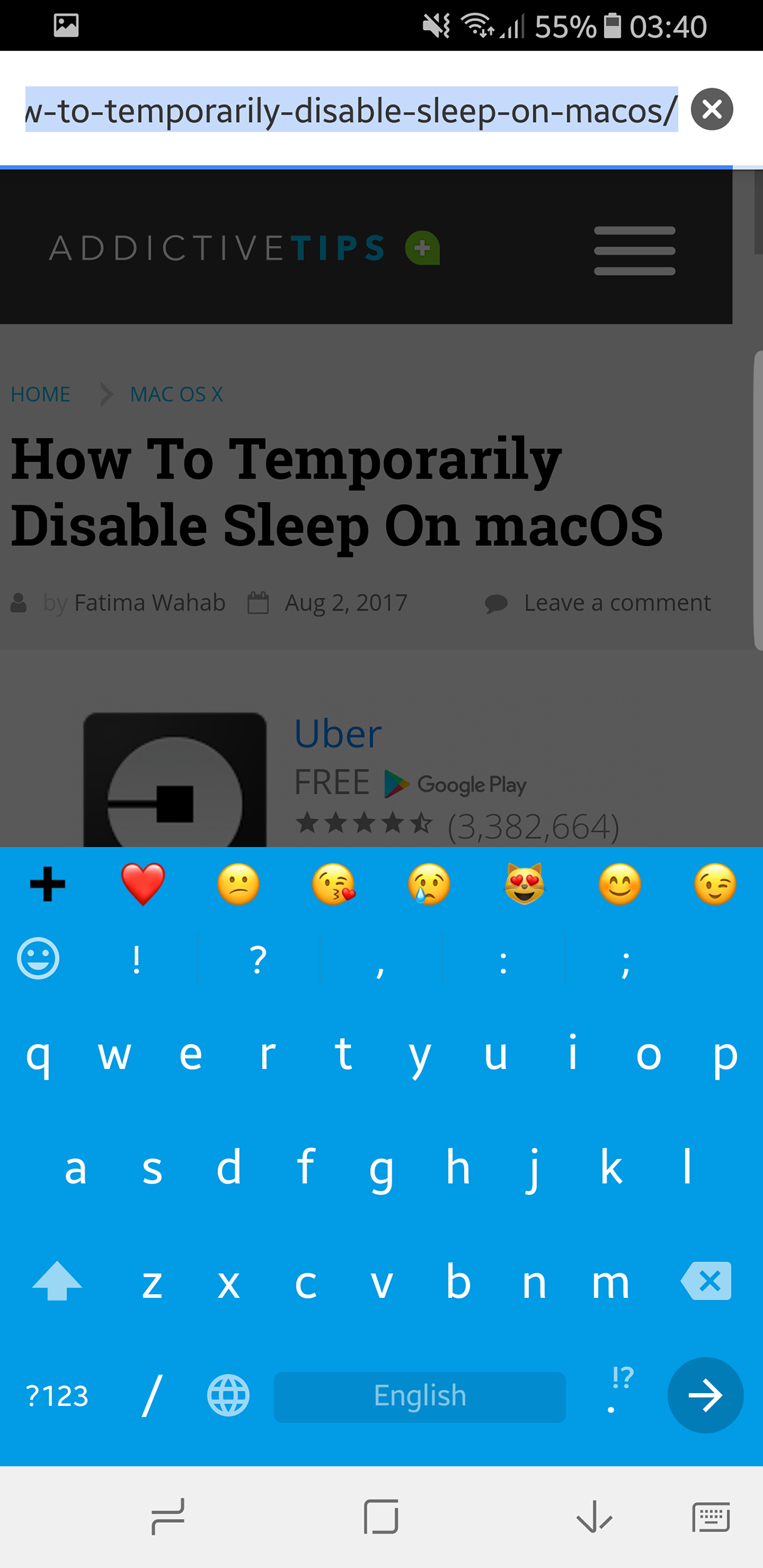 Chrooma GIF has GIF in the name but it is a regular keyboard with the ability to access GIFs. The keyboard is pretty standard, you can install themes, you can swipe left to see a built-in clipboard manager, swipe across the emojis to access other functions like copy/paste.Though the gesture predictions were not completely accurate, nor was aut0-complete, but it got more right than wrong. A vast multitude of its claims to be the best and most innovative in the market are not entirely accurate either, it just features interesting themes and it learns as you spend time on it. It does double as a decent GIF keyboard though, so that's always nice.
5. Google Handwriting Input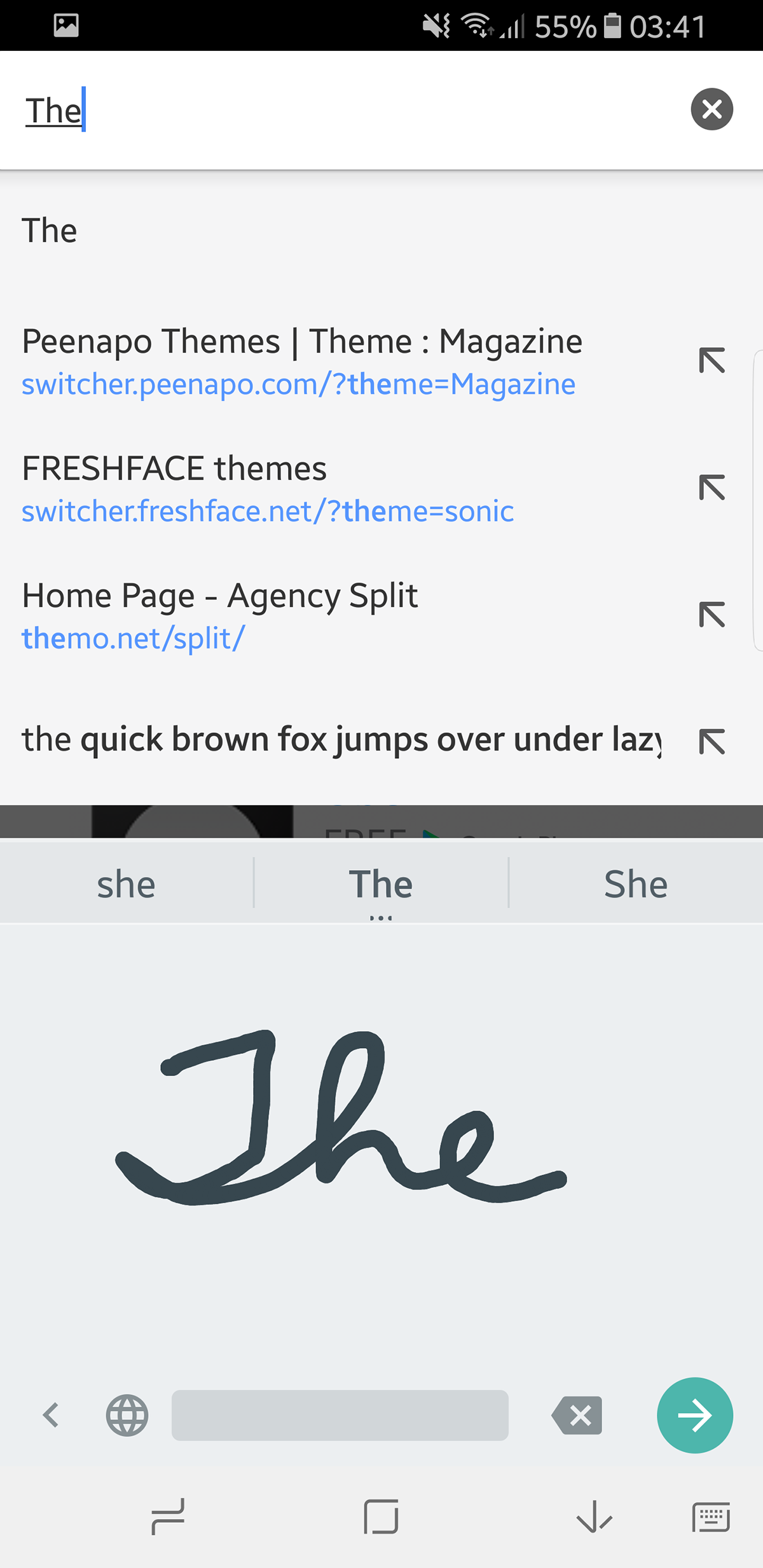 Handwriting input has been a long standing dream that software developers are aiming towards. It is very closely related to Optical Character Recognition (OCR) and voice input in terms of design. Google Handwriting Input takes a traditionally fault premise (handwriting recognition) and turns it into a viable input medium. Granted, it does not change the fact that one cannot possiblsy write too comfortably (or accurately) on a smooth touch based surface, but once you overcome that limitation, you can see its advantages. For starters, it is very quick, it recognizes cursisve (to a degree) and it translates fairly quickly. With enough practice, one could use this to replace traditional inputs.
6. Hacker's Keyboard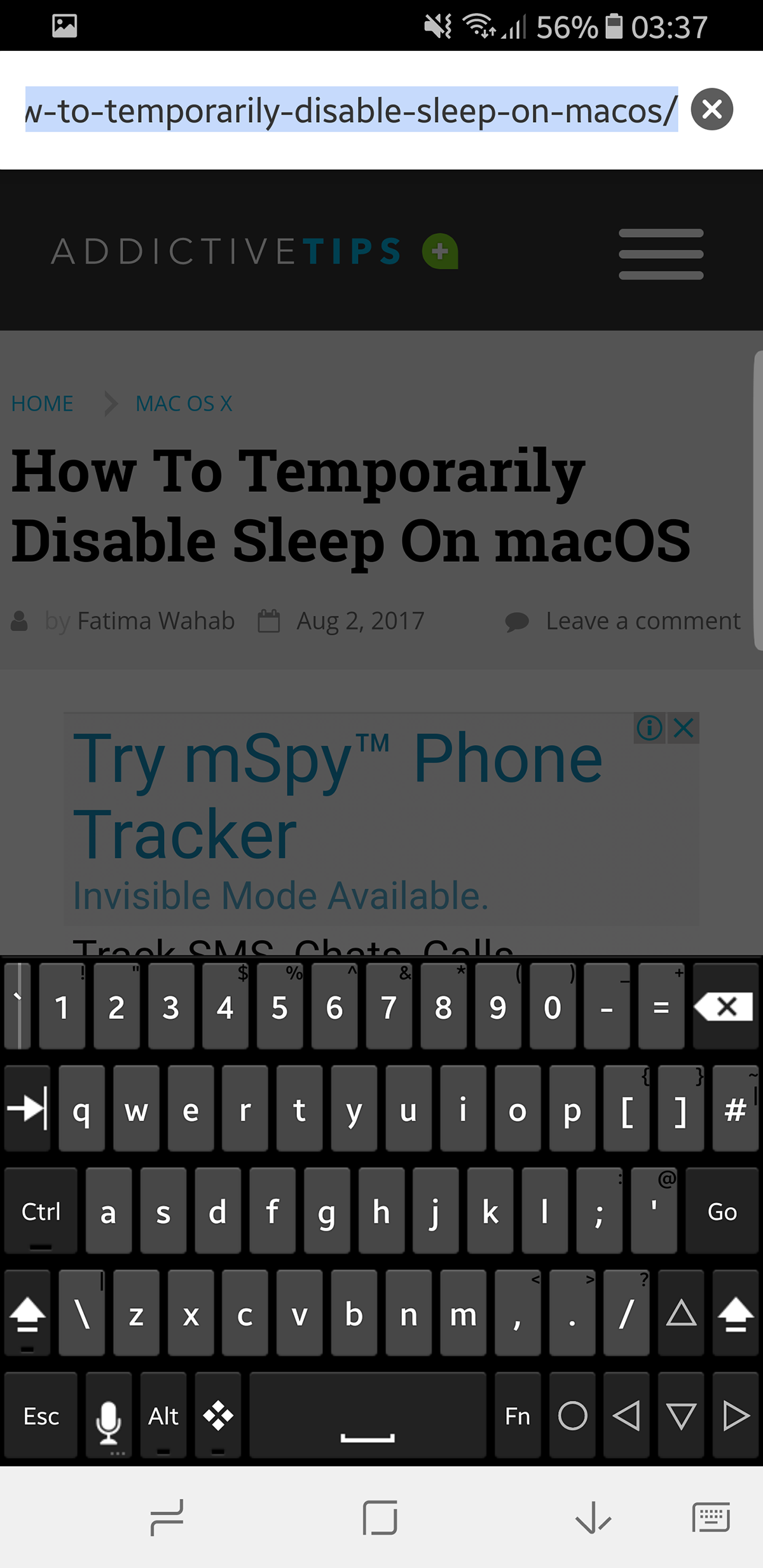 sThe Hacker's Keyboard might not be to everyone's tastes, but it answers a need. Given that Android is based on Linux, you might be of the persuasion who do more than just browse the internet or play some games on their phones. Some people enjoy rooting around in there. The traditional keyboard will not do in these cases. Hacker's Keyboard features buttons like ctrl, or alt, or even function keys. For such occasions you could stand to benefit from the Hacker's Keyboard. Admittedly it does over promise with a name like that and it is unlikely that any hacker will ever resort to a virtual keyboard. However, those keys do serve their function in case you ever need them in your regular usage. You can enable/disable the extra keys from the settings if need be.
7. Minuum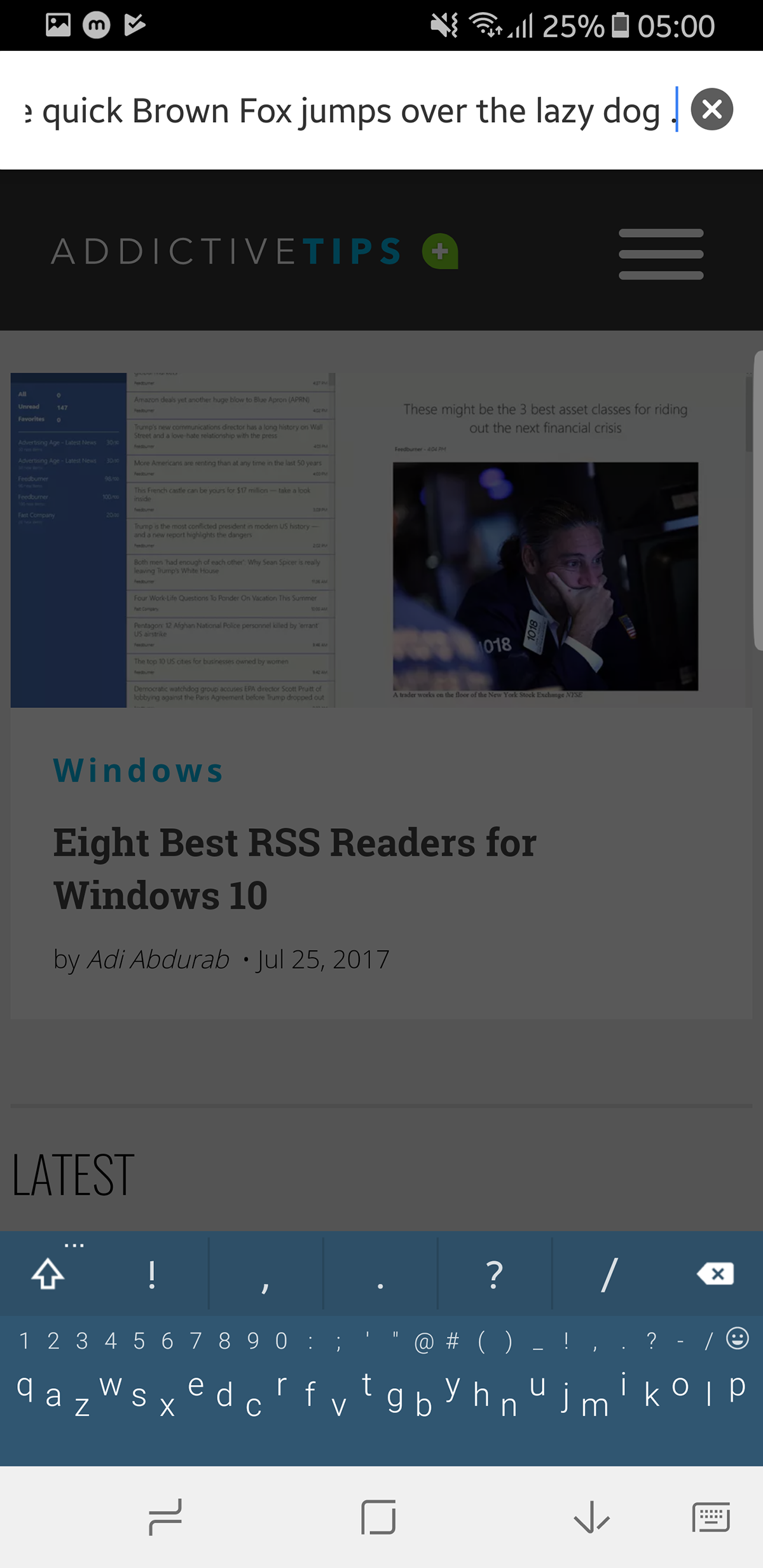 Minuum encourages to turn off the space bar (is replaced by a swipe right gesture). The input is purely predictive as a keyboard that small (default size can be changed in the settings). It is designed to conserve screen real-estate. The prediction is close enough, even if it doesn't get it perfectly right, you will probably see the right answer. As long as you don't write bilingual, rely on slang or prefer not to rely on autocomplete this keyboard helps you save screen space.