10 Best Cydia Tweaks For The iPhone Lock Screen
The most common reason people jailbreak their iDevices is to modify the way iOS looks by default. Apart from themes, the Cydia store has everything from widgets to tweaks that can make your iPhone completely different from that of a friend. It's not just about theming though, as a lot of tweaks make using iOS a much smoother experience than it originally is. Anyone who has jailbroken their device is sure to have noticed that no area of iOS is out of the reach of developers over at Cydia store. SpringBoard, stock apps, third-party apps, lock screen and Notification Center can all be totally revamped, thanks to the amazing collection of Cydia tweaks available. While all these areas of the OS are important, there is just no getting around the lock screen of your iPhone, since it is the first thing that shows up every time you switch on your device, or wake it up. So, here are some of the best tweaks that can make the iPhone's lock screen more useful and gorgeous, without requiring much effort on the user's part.

PaperLock
Unlockize offered a more diverse range of unlocking animations, but that tweak does not support iOS 6, which makes PaperLock the best available option in that genre. PaperLock keeps getting new themes quite regularly, and the ones that are currently available are pretty cool, too.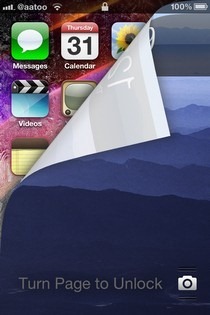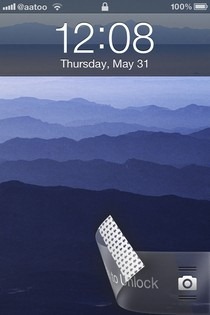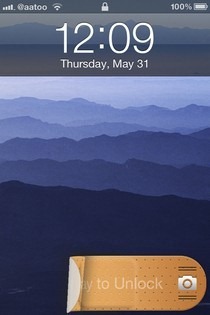 The tweak itself comes at a price of $2.99, but all the animations and themes can then be downloaded for free.
ayra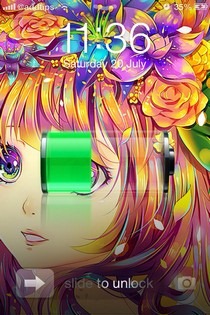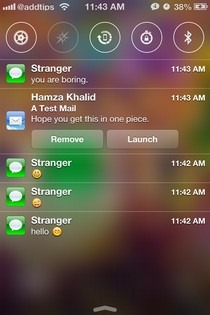 For anyone who can't wait for iOS 7's public release, ayra is a must-have tweak. Not only does it bring the Notification Center to the lock screen, but it also adds a bunch of useful system toggles to it, giving things a somewhat Control Center-like look. The tweak can be yours for $1.99.
LivePapers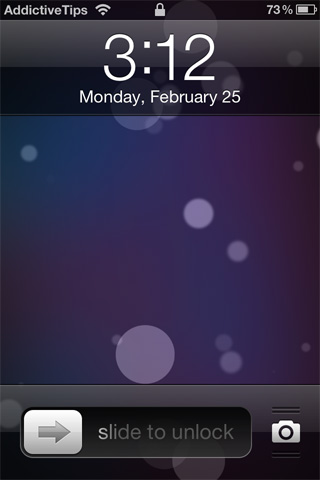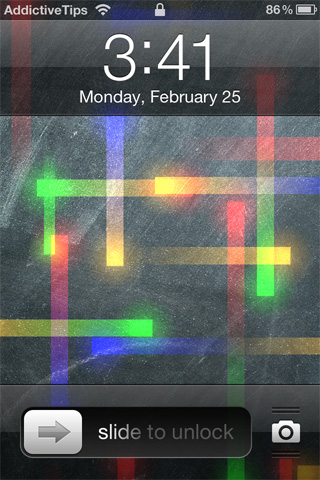 Many Android-like live wallpapers are available for the iPhone Home screen for jailbroken users, but with LivePapers, you get some of the most popular animated backgrounds on the lock screen, too. The tweak is available free of cost, and even comes with a few really neat wallpapers of its own. You can download more wallpapers compatible with LivePapers from the Cydia store, and even customize the backgrounds before applying them.
atom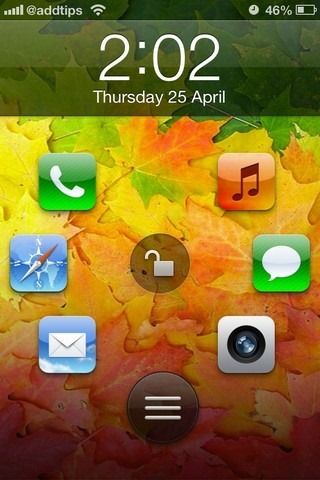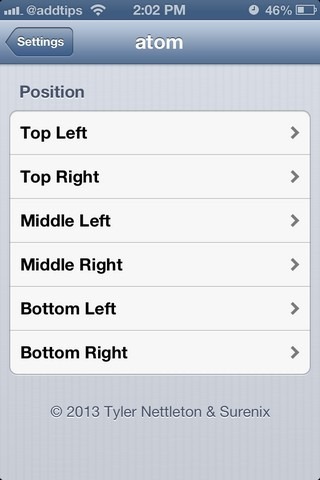 If you are already a fan of BuddyLock, atom might not be among your favorite tweaks, but for those who simply want an elegant way of placing app shortcuts on the lock screen, this tweak is sure to be a perfect choice. It places six app shortcuts around the unlock slider, and automatically changes some visual aspects of the lock screen as well. atom costs $1.99.
LockscreenToggles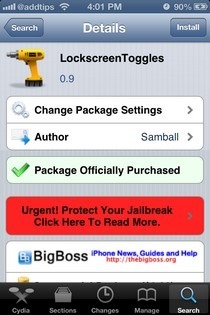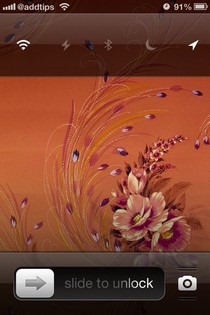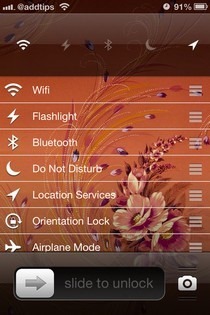 SBSettings has been the go-to tweak for people wishing to quickly access system toggles from the lock screen, but LockscreenToggles is an alternative that looks way better and offers some extra goodies as well. The tweak is completely unobtrusive, making sure that the toggles only appear when the user really wants them. LockScreenToggles is available for $0.99.
BuddyLock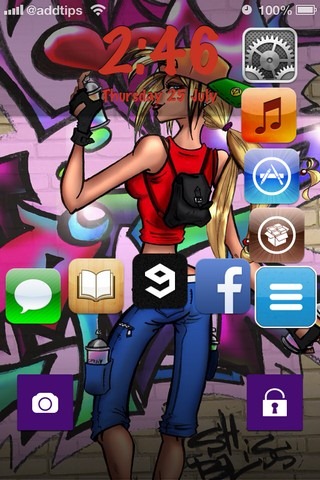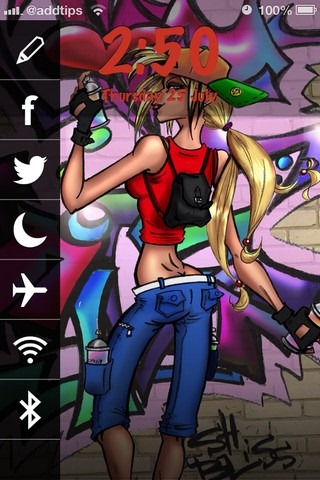 There are dozens of Cydia tweaks that let you customize even the most minor of lock screen features, but BuddyLock combines them all into one super-useful tweak. With BuddyLock, you get a lot more than just customization though, as the tweak can be used to place app shortcuts on the lock screen, and comes with a decent collection of system toggles as well. You can get it for $0.99.
Tempus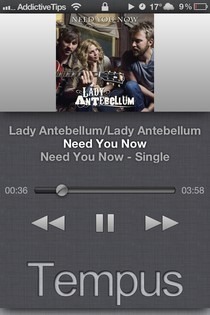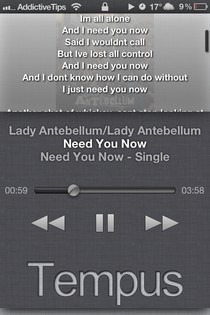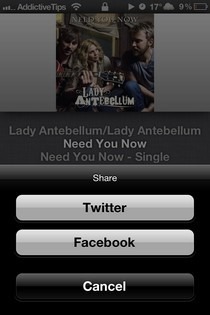 Tempus just might be the most useful music player available for iOS. There are tweaks that add some extra playback controls to the lock screen or tinker a little with album art, but Tempus takes it to a whole new level. With this tweak, you get a fully functional and feature-rich music player right on the lock screen, but without the risk of accidentally starting songs all the time. Tempus costs $1.99.
LockHTML2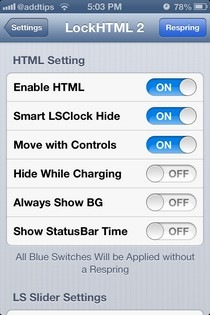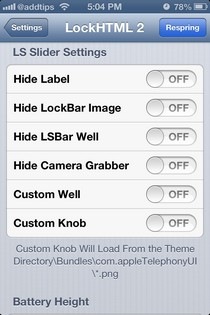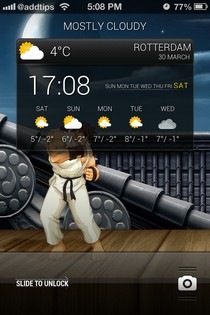 Want interactive HTML widgets on your iPhone's lock screen? LockHTML2 is the perfect solution! Not only does the tweak let you customize the lock screen, but it is fairly easy to find compatible widgets for it as well. You can grab LockHTML2 for $0.99.
LockLauncher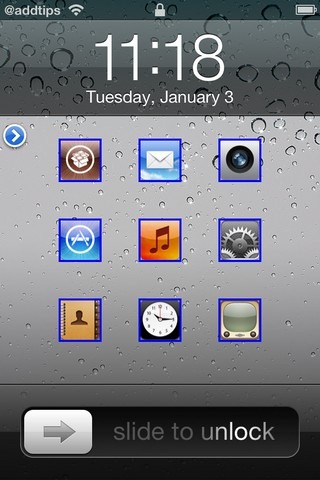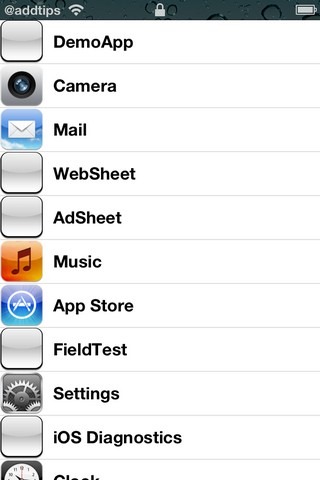 Although LockLauncher is not the best-looking tweak you will ever see, it is still among the most comprehensive app launchers available for the iOS lock screen. The grid offered by the tweak can house up to nine app shortcuts, which can be used to unlock your device directly to particular apps. LockLauncher carries a price tag of $1.99.
LSMusicGestures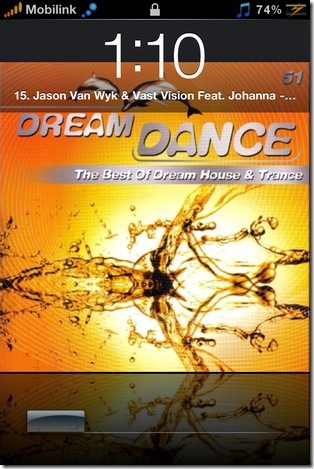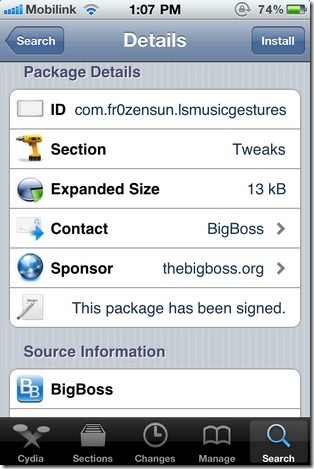 LSMusicGestures works in complete silence, and does not make any visible changes to the lock screen. When you are listening to music though, the tweak makes it possible to perform simple playback control tasks like pause, play, forward, rewind, and track change by using nothing more than gestures on the lock screen. You can grab LSMusicGestures for free.
Almost all the tweaks that made it to our list are paid, but you rarely get good things without making some investment. We also took care of rechecking each tweak's availability in the jailbreak store, since at times developers take packages down from the default repos, or re-launch them under new names. If you didn't find your favorite lock screen-related Cydia tweak in this list, make sure that it works with iOS 6, as those were the only tweaks we picked, because it would have been no use including tweaks that only a small percentage of iOS users can access. To make this list better, you can leave a comment below, and we will surely take your recommendation into account.