Password Protect PowerPoint 2010 Presentation [Encryption]
Encryption is an old phenomenon which enable users to protect the content with special keyphrase. In PowerPoint 2010 you can protect presentation with a password which eventually prevents any unauthorized user from accessing it.
Open PowerPoint 2010 presentation which you want to protect through encryption.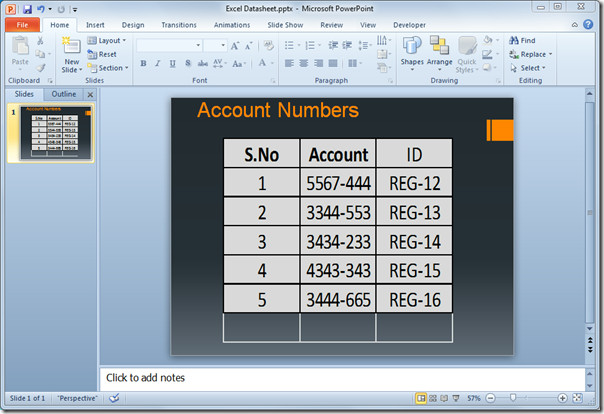 Now on File Menu, click Info, you will see PowerPoint Backstage view. From Protect Presentation options, click Encrypt With Password.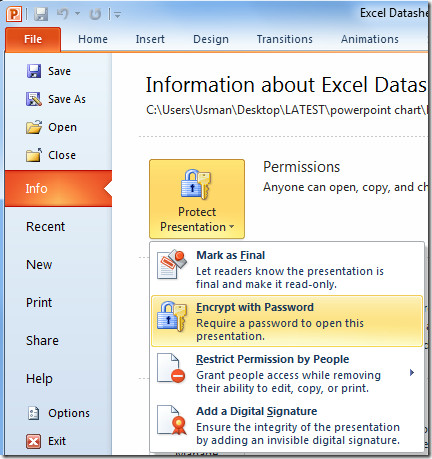 It will bring up Encrypt Document dialog, asking for passphrase to be entered. Click OK to encrypt presentation.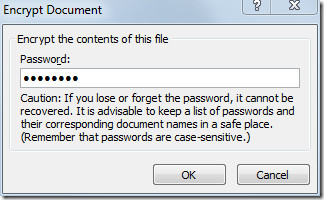 Under Permission you will see the Protect Presentation button will be changed, indicating that presentation is now password protected.
On reopening presentation, it will ask for a password to verify user. Enter a password to carry on with modifying presentation.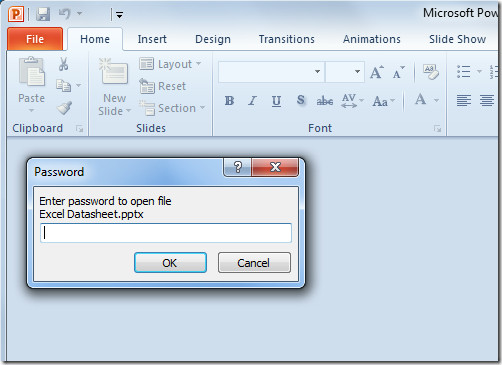 Upon entering correct password, it will open presentation. Now for removing or changing password, move to File menu and click Info.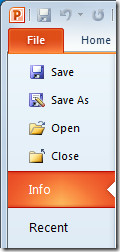 From Protect Presentation options, select Encrypt with Password.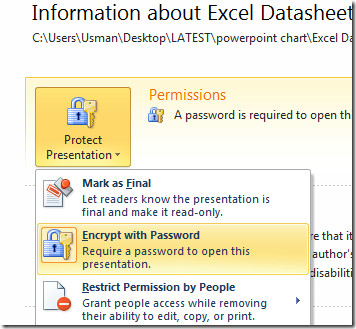 It will bring up Encrypt Document dialog, now you can remove or change the password.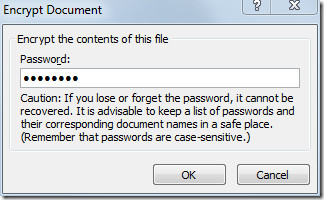 You can also check out previously reviewed guides on  How to Compress Videos in PowerPoint 2010 & Link PowerPoint with OneNote 2010.