Sync Google Calendar & Outlook 2010 [Quick Fix]
Google Calendar Sync is an official tool from Google for syncing Outlook with Google calendar. At the moment it is only compatible with Outlook 2003 & 2007 versions, Outlook 2010 is not yet supported but you can still use it with Outlook 2010 (Beta & RTM) by tweaking Outlook executable file. In this post we will guide you through step-by-step procedure of tweaking Outlook 2010 executable file to finally make Outlook 2010 work with Google Calendar Sync.
To start off with, make sure that Outlook 2010 is not running (go to Task Manager to stop all the instances of outlook 2010).
Step 1
First you need to install Google Calendar Sync on your system. It enables you to sync Outlook 2010 calendar with Google calendar in different ways; 2-way(Sync both Google Calendar and Outlook Events), 1-way(Sync only Google Calendar events with Outlook), and 1-way(Sync only Outlook events with Google Calendar).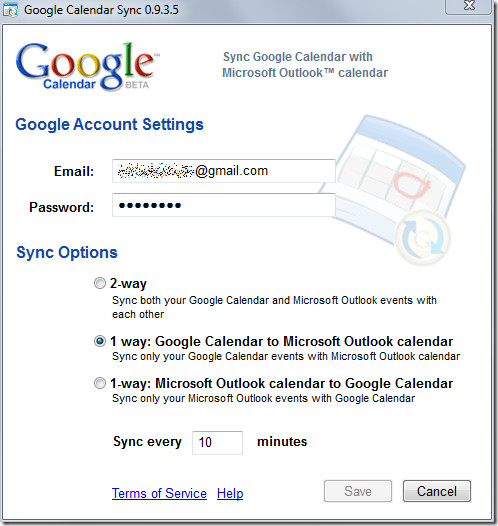 Once installed, it will show an error message, stating that it is only compatible with Outlook 2003 and 2007 version.

Step 2
To change the version values in Outlook 2010 executable file, you will need Hex Editor (HxD Hex Editor). For preventing any erratic response, backup main executable file which is residing in;
C:\Program Files\Microsoft Office\Office14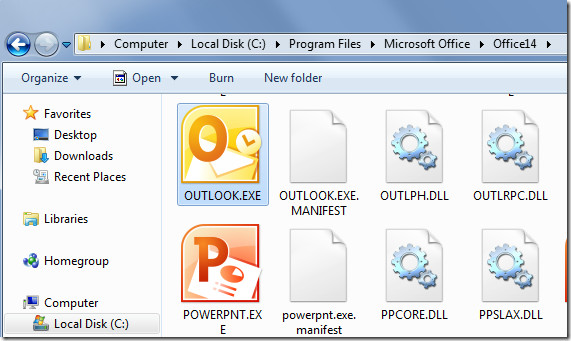 Once backed-up, Open HxD editor and drag Outlook executable file into it.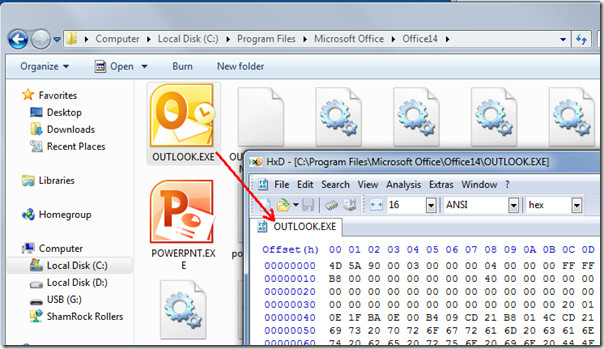 Now in Hex editor, press Ctrl+F to bring up Find dialog, enter 14.0.0 in the search pane and click OK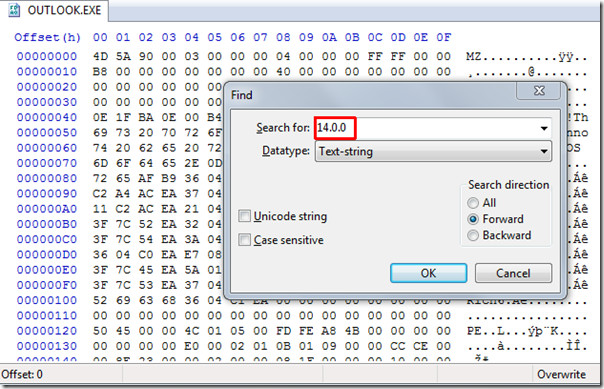 It will instantly lead you to line containing 14.0.0, now without pressing delete, replace 14 with 12, i.e use Shift key on keyboard to select 4 (in 14.0.0) and press 2 on keyboard.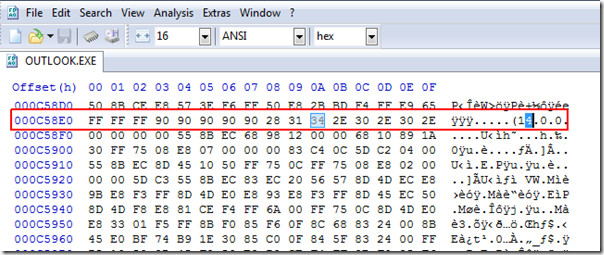 Now save the changes and close the Hex editor (ignore any messages). Right–click Google Calendar Sync icon in system tray and click Sync.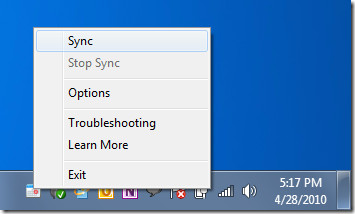 Your Google calendar will begin syncing with Outlook 2010 Calendar.