CyanogenMod 7 Gingerbread Available For Samsung Fascinate [Test Build]
Although it's been a while that CyanogenMod 7 got ported on Samsung Fascinate, but developers were facing a tough time perfecting the port. Couple of days back, 9th release of this port was made available for public consumption which boasted of all major functionalities working. In this release calls, SMS, 3G Data, GPS, Bluetooth, Wi-Fi, Camera, Camcorder, USB Mount [mass storage / SD Card] and Sensors are reportedly working fine. Due to the fact that continuous developer support is available for this port, MMS and radio death issues might get fixed in upcoming releases. In event of radio death, your phone will stop responding and you will need to pull out battery and then restart your device to make it functional again.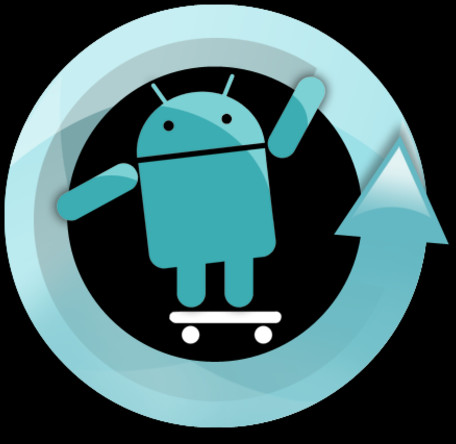 Flashing this CM test build on your Samsung Fascinate will convert the phone's file system to MTD. It is necessary to take this into account because with this ROM running on your phone, you won't be able to flash other ROMs through CWM recovery or enter recovery through button mapping combination. You will need to use ADB command to enter recovery and then carry out your desired functions. The ROM is also allergic to any custom Lag Fixes and persistent attempts to flash any such Lag Fixes might end you up with a bricked device.
In order to install this unofficial CM 7 test build 9 ROM on your Samsung Fasicnate, you will need to have root along with CWM Recovery installed. After that the drill is pretty simple as you only have to download the ROM and flash it, after a complete WIPE, through ClockworkMod Recovery. There are some modified version of compatible recoveries also available that might come handy if your current recovery fails to install the ROM.
For complete installation instructions and ROM downloads, please head to the official XDA ROM thread here. This ROM isn't advised for flashing / rooting novices because it is a potentially dangerous test build that can cause unrecoverable issues if flashed incorrectly.