Download And Install Windows 7 MIUI Theme For Android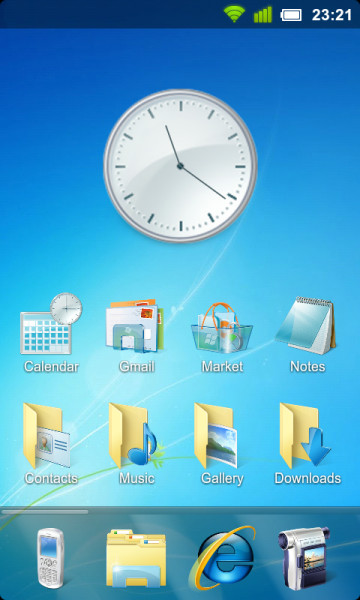 MIUI is rapidly becoming one of the most favored and liked custom Android firmware. There are many reasons for this rapid fan base growth of MIUI but the leading one is it's presentation. With MIUI on board, you can virtually tweak it's presentation with scores of themes already available or make one of your choice without any glitches or hiccups. Although we have already covered 10 best MIUI themes, but the recently released Windows 7 MIUI theme captured our attention due to it's unique aura.
The Windows 7 MIUI theme for Android comes from Anoniem100, senior XDA recognized developer, and contains all essentials. We tested this theme on our HTC Desire, HTC Desire Z, HTC HD2 etc. and found this working flawless on MIUI 1.5.20 ROMs. We didn't really test this theme on the latest 1.6.3 MIUI, but after the Theme Manager bug is corrected, we will definitely give this a go.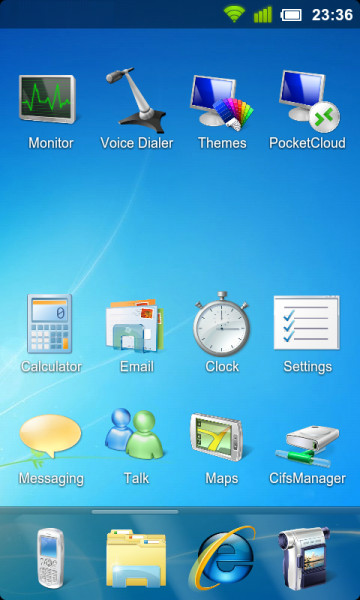 The Windows 7 MIUI Theme comes with custom Windows 7 like boot animation, Icons, Dock, Windows 7 Style Analog Clock, Lockscreen, Windows 7 Desktop replica wall paper and some other general tweaks. The launcher screen gives you the exact feeling of Windows 7 desktop because of the Analog Clock, Outlook Style Mail icon and Internet Explorer icon for the browser on Dock. The deep customization of this theme can be identified from the fact that even folders look like native Windows 7 folders.
All in all, it's a great theme that gives you exact feeling of Windows 7 at the comfort of your MIUI running phone.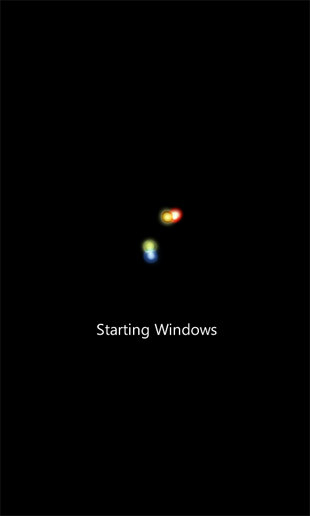 Here is the step by step guide to install Windows 7 MIUI Theme:
The first step is to make sure that you are running MIUI 1.5.20 Gingerbread Custom ROM on your phone.
Now download the Windows 7 MIUI Theme from here and save the file on your desktop.
Once done, connect your phone to the computer and mount it as USB flash drive.
After this copy the downloaded theme file to SD Card / MIUI / Themes folder.
Now disconnect your phone from the computer, go to Themes Manager and apply the Windows 7 theme.
Once done, reboot your phone.
And there you go! During the reboot, you will see the Windows 7 boot animation which will confirm that theme has been applied successfully. You can also see our review of 10 best MIUI themes for more options and better themes.