How To Root HTC Desire HD With VISIONary One Click Root
If you just got your HTC Desire HD while living in the UK, then you can now go ahead and do a painless root through VISIONary. VISIONary is basically a one-click temporary rooting app, primarily intended for HTC Desire Z or T-Mobile G2, readily available in the Market. The credit for this root goes to Android hacker and developer, Paulobrien, senior XDA Forum member. In our opinion, one best thing about this root is it's really straightforward nature which takes only 10 seconds to pwn your device and comes loaded with Run On Boot option.
UPDATE: The method featured in this guide is old now and it just lets you temporarily root your phone. To permanently root your phone, see our guide on how to permanently root HTC Desire HD.
Unfortunately, we don't have any clue if some one can port any custom ROM after root, because this is a temporary root and Custom ROMS require stable and permanent root access. According to Apache14, senior XDA forum member,  this root can help you backup / restore from Titanium Backup and also will allow you to run apps that require root access.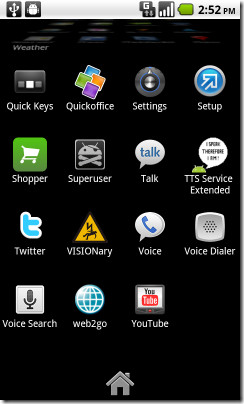 Ok so much for the talking part, let's get down to Desire HD rooting business:
The first step is to launch Market on your HTC Desire HD.
Once you are in Market, search for VISIONary and install the app.
Once you are through installation, you will see a yellow VISIONary triangular app icon on home screen.
Now launch the VISIONary app, follow onscreen instructions and wait for a minute or two. You can also select "Run On Boot" option if you want your Desire HD to remain rooted every time you reboot your device.
There you go, you now have root on your HTC Desire HD. In case you have trouble finding the app in Market, you can scan the QR code below to directly take you installation.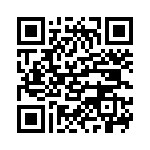 Disclaimer: AddictiveTips won't be responsible for any permanent or no-permanent damage that might incur to your device following this method. Proceed with Caution!