How To Root Huawei Ascend M860 On Android 2.1 Eclair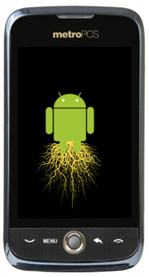 The Huawei Ascend M860 has been around for a while, yet there is no dedicated forum – or at least we didn't fine one – when it comes to rooting or modding the Android device running Android 2.1 Eclair. As per a request by one of our readers for a guide on rooting the Ascend M860, we may have found the simplest solution for all you Ascend M860 owners looking to root their device, that is SuperOneClick.
If you're familiar with the SuperOneClick tool, you would already be bubbling up with joy considering how easy it is to root Android devices with this tool. Do note that we do not have the device to test this on and we cannot confirm if this will work for the Ascend M860. However, we came to this conclusion after some careful assessment of the feedbacks on various Android forums on the Internet.
Now for those of you oblivious to why they should root their device, see our guide on top 10 reasons to root your Android device. If convinced, let's move on to using SuperOneClick.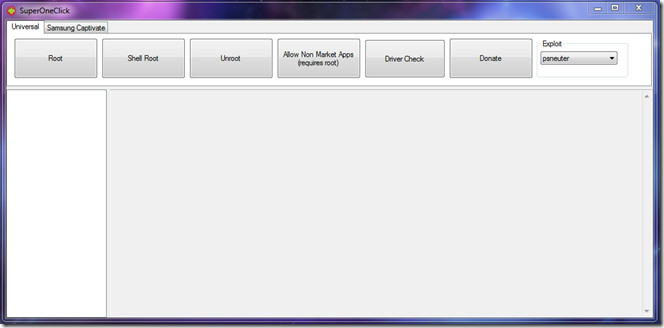 Disclaimer: Please follow this guide at your own risk. AddictiveTips will not be liable if your device gets damaged or bricked during the process.
Requirements:
Instructions:
To begin, remove any SD card installed on your device.
Make sure USB debugging is checked in Settings > Applications > Development.
Connect your phone to the PC via the USB and run SuperOneClick.
Hit the Root button in SuperOneClick and wait for the process to finish.
Please do let us know if this solution worked out for you or not, so that we can appropriate changes if we have to.