Remove Listening Cap From Pandora With Unlimited Pandora App [Android]
Pandora Internet Radio is the most customizable radio service that streams free music to your phone. If you are an Androider with special interest in Music, then Pandora is probably installed on your Android phone already. Recently Pandora placed a "listening cap" on their service. According to creators of Pandora, the "listening cap" has been introduced to keep control "costs". Many folks don't really agree to Pandora's point of view and in retaliation to that, there is now a modified Pandora App available without any listening cap or limit. Phia, XDA Member and developer, has released this unlimited Pandora app that lets you listen to your favorite music without worrying for streaming limits. According to Phia, he tinkered with the app for himself and is now making it public in order to help folks get their music all month long. We aren't sure how Pandora will react to this one, but until it is available; its worth a shot!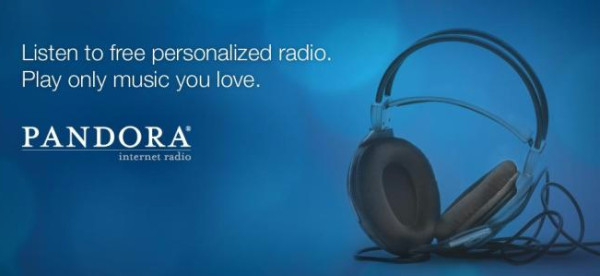 Here is the step by step guide to get unlimited Pandora streaming on your Android phone with UnlimitedPandora APK file:
The first step is to remove Pandora app that you already have on your phone.
Once done, download the UnlimitedPandora.apk App file from here and save it on your desktop for ease of access.
After this connect your phone to the computer and mount SD Card as flash drive.
Now copy the apk file, you earlier downloaded, to SD Card root.
Once you have the file on SD Card, disconnect your phone from the computer.
Now launch Market and download ES File Manager.
Once ES File Manager has been installed on your phone, tap to launch the app and follow in-app instructions to install the UnlimitedPandora.apk file.
After you have installed Pandora, do not launch and simply reboot your device.
Now once your phone reboots normally, tap to launch Pandora and you are all set to enjoy unlimited music streaming.
In case you are facing any issues or want to thank the modder, then head to the official XDA thread posted here.