We are reader supported and may earn a commission when you buy through links on our site.
Learn more
Best Background Check Service (Review) in 2021
Most people know that information and data are hugely valuable and desirable commodities in this day and age. But did you know just how much information about everyone is freely and publicly available?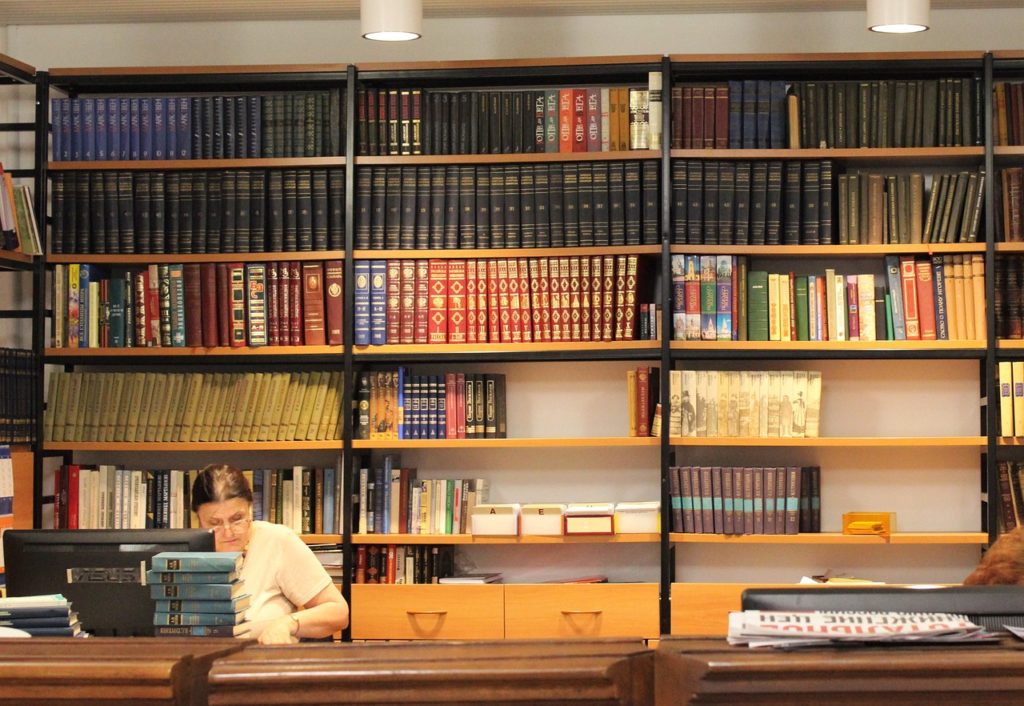 Compiling reports is complicated
Public data records exist on just about every citizen in the USA and the information they contain is openly available to everyone.
The difficulty is in trying to access these records as there are millions of them, and getting to the data you need on your own can be a long and complicated process.
Search Over 1 Billion Public Records
Run a comprehensive background check on ...
How we tested background screening
There is no shortage of companies on the market that claim to offer the best background check service, so finding the best company to suit your specific needs can be difficult. That's where this article can help.
We have done the legwork for you and taken a look at the best background check providers to see which offer the best all-round service for their clients. In seeking to pick the best from the rest, we have applied the following main criteria:
Full range of services
Some companies offer a more comprehensive search than others, so we have sought out those which offer the widest possible range.
Proper research
There are some charlatans out there who will claim to do a proper job but actually produce little more than the results of a quick internet search. All our recommended providers so their research properly.
Accurate and comprehensible
There is no point in employing a background check company if the report they provide for you makes no sense. We have identified those companies which offer easy-to-understand, accurate, and readable reports.
Search customization
The best background check companies allow you to narrow down your research by entering as much detail as you have available. This helps to ensure you get information on the right person and is a vital tool, especially in the case of common names.
Ease-of-use
Some background check service providers can be easier to use than others. Most will provide a dashboard to enable you to access the data that has been compiled easily. But some of these dashboards are easier to use than others, so we have tried to identify those that offer the best possible customer experience.
Great customer support
The best background check companies will offer their clients effective customer support service and reliable lines of communication.
Mobile apps
This is the 21stcentury after all and most people want to be able to access their data on mobile devices. So, all our recommended providers offer mobile apps as standard.
Best background check services
Background checking is not a precise science, so we cannot absolutely guarantee that all of our recommended background check companies will get everything right every time. But we have used these core criteria to identify those companies which offer the best and most reliable possible service at the moment and which, in testing, have always delivered positive results.
On that basis, we have narrowed the field down to four providers who offer the best background check services: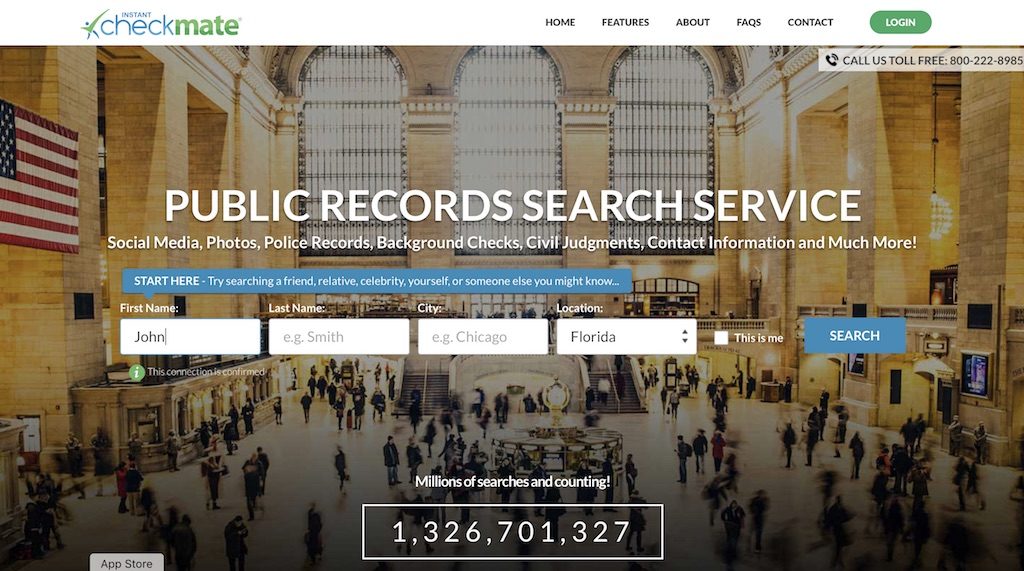 Instant CheckMate pops up a window warning you that background checks can throw up shocking information.
Of course, this is what many people are hoping to find so this makes their service even more alluring. But there is more to Instant CheckMate than such clever marketing gimmicks though. Their service lets you search by full or even partial name, as well as last known location.
The basic Instant CheckMate service is a little limited and will only search for sex offender status, criminal records, marriage, and divorce records, details of relatives, address history, and any public social media profiles.
For mobile users, Instant CheckMate is available as an app for both Android and iOS devices.
If you want to access such details as financial history, court records, driving licenses, and weapons licenses, you will need to pay for their premium plan. They are also a little on the pricy side compared to some of their rivals, but their reports are easy to access and their customer service, which is available around the clock on phone or email, is great.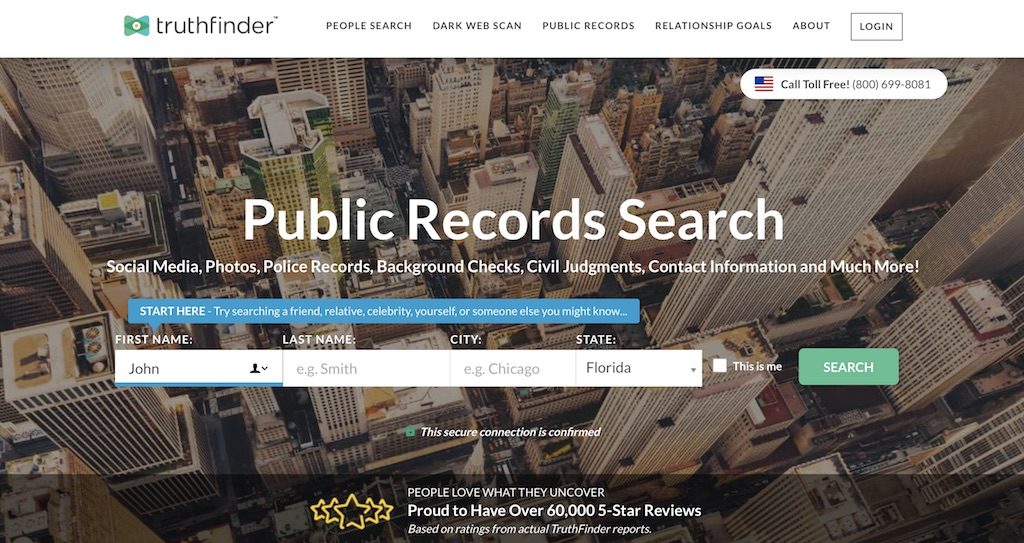 Another recommended service on our list is Truthfinder. They offer another comprehensive research service that covers just about every public record you can think of.
Truthfinder claims to search through millions of public records and can provide such information as contact details, current and previous addresses, criminal and court records, driving records, personal information, and details of known relatives.
They also offer a deep web research service too which claims to probe through more online and social media records than any of their competitors. Meanwhile, their premium report can also offer you details of a person's education history, voter registration records, weapons and other licenses held, and much more besides.
Truthfinder's pricing is around the median for the background check's industry, with many other companies charging more, but some also available for less too.
They have both an Android app and an iOS app, offer round the clock customer support, which is provided on a toll-free number too. If you want access to a detailed and reliable background check, Truthfinder is another company well worth considering.
3.

Intelius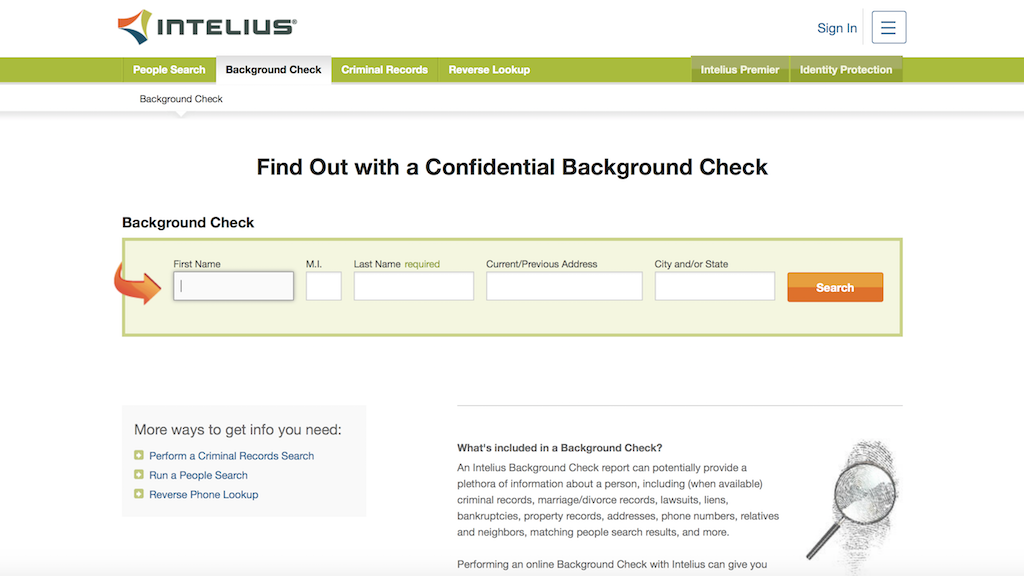 Their extensive research includes a criminal records check, a reverse phone number lookup service, and a public records people search.
They gather together information to tell you about a person's criminal records, their financial history, property records, educational history, and much more besides. Their attention to detail is impressive and they have already completed more than 50 million background checks for satisfied customers from across the USA.
As well as the usual online searches, Intelius also have a human element to their research too. They can also send an individual to search through non-digitized records in criminal and civil courthouses to make sure nothing slips through the net.
The Intelius online dashboard is a neatly designed and easy-to-use tool and they have a fine reputation for producing reports that are easy to follow and highly accurate.
They have dedicated apps available for Android and iOS devices,as well as a comprehensive customer service team who can be contacted via email, on the phone, or through their online troubleshooter service.
---
What is an online background check?
An online background check is a service that searches all publically available information and collates this into an easy-to-understand report.
It is a process that pulls together legally-stored and publically available information from a whole host of different sources into a single place and makes it available quickly and easily to users.
Do I need a company for background screening?
There is, of course, nothing to stop individuals from seeking out all of this information themselves. But the background screening process would take many hours of hard work and there is a skill in being able to find the right information for your needs.
This is where background checking companies come in.
They employ the latest technologies to scour all of these sources of information automatically and pull together every available bit of information fast.
They will communicate with their customers along the way to make sure they are getting the right data and then provide a straightforward report which distills all of this information into an easily-digestible format which tells you everything you need to know.
How is the information sourced?
Every Background checking company is different, and each will use a slightly different set of sources when compiling their reports.
Many will also use different sources depending on the nature of what their customers are looking for.
But broadly speaking, they will all research the same type of places for information that is freely and legally in the public domain and available to be accessed.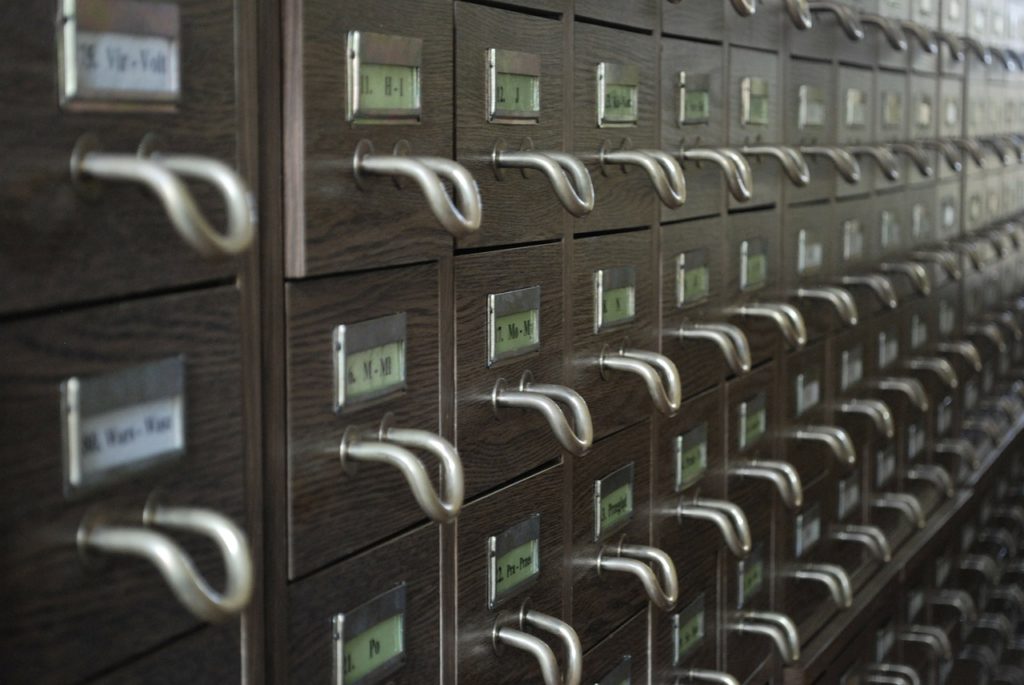 These will include sources as diverse as criminal records, education records, credit check records, driving records, social security data, litigation records (to reveal details of any legal proceedings they were involved in), archive records, personal references, and any information that has been posted online.
This data could take many days to source on your own, but background check companies have the tools to access it fast.
Free background checks
Everybody loves a bargain, so it is no surprise that the idea of a free background check is an attractive one.
But the reality is that if you want to carry out a comprehensive background check on somewhere, there is always going to be a fee involved.
Why some services are free and some are paid?
This is because, although some local and state records can be accessed for free, any nationally retained data requires the payment of a fee in order to be accessed.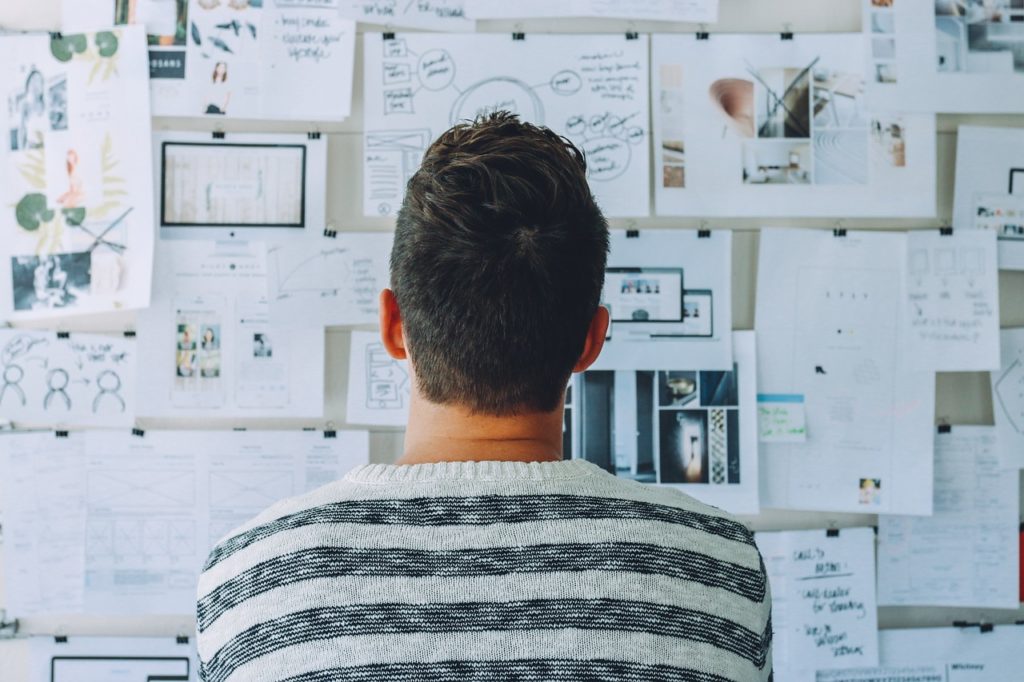 A background check Company also has its owns costs to cover too. The technology required to get to all of the data needed is pretty advanced and does not come cheap. They also have their own costs and overheads to consider as well.
Prices can vary significantly between background check companies, but we would not necessarily recommend users always opt for the cheapest option.
In general, the higher the fee, the more comprehensive a report you are likely to receive, so choosing the right company can depend on the level of detail you want to know about your target.
A free background check will tell you some things about them you didn't already know, but it is highly unlikely to provide you with the full picture.
When to use a background check?
Some readers might be questioning the morality of hiring a company to research an individual and provide you with personal information about someone else.
But it is important to realise that these background check companies are not accessing any information that is not already readily available and in the public domain.
They research publically available data and compile it into reports. They do not undertake any nefarious activities to covertly gather information about people without their knowledge.
The rules
Having said that, there are some scenarios where it is not permitted to use a background check and it is important that anyone who uses these services is aware of these rules upfront.
Most background check companies will make these rules clear on the websites and in their terms and conditions. But some are more transparent than others, so all customers should be aware of these restrictions in advance.
Background checks
can be used for …
It's ok to use a background check company in the following scenarios:
Background checks
cannot be used for …
It is not ok to use a background check company in the following scenarios:
Researching future employees without their permission– This is illegal under the Fair Credit Reporting Act (FCRA). If you want to research a potential employee you must obtain written permission from them before doing so.
Looking into the background of domestic workers – This is also illegal under the FCRA without first obtaining written permission.
Checking if someone is eligible for credit, insurance, scholarships, or grants – also illegal under the FCRA
Identifying suitable tenants for a property to be rented out – also illegal under the FCRA.
If you do try to use a background check company for one of these purposes, you should be aware that if caught, you could face legal repercussions including potentially having to pay significant damages to the person you have looked into.
Conclusion
We'd love to hear from our readers and their experiences.
So if you used any of the services we recommend above, please tell us how it went, in the comments below.