How To Enable Indexing(Tracker Search Tool) In Ubuntu Linux
Tracker Search Tool is the default search tool in Ubuntu which is used for locating files and folders on your computer by name or content. It is a very handy tool that lets you do a full-text search against your files, and it uses the categories to group similar files together. You can launch it from Applications > Accessories > Tracker Search Tool.
As Ubuntu takes good care of your system resources, so Tracker Search Tool is kept disabled by default because it consumes few resources of your system. But what if you are having large amount of data on your system and you need to search anything out of it? You will definitely need to enable it. Don't worry, its pretty easy, go to System > Preferences > Search And Indexing and check the option Enable Indexing under Indexing Options, you can also set the indexing delay from here.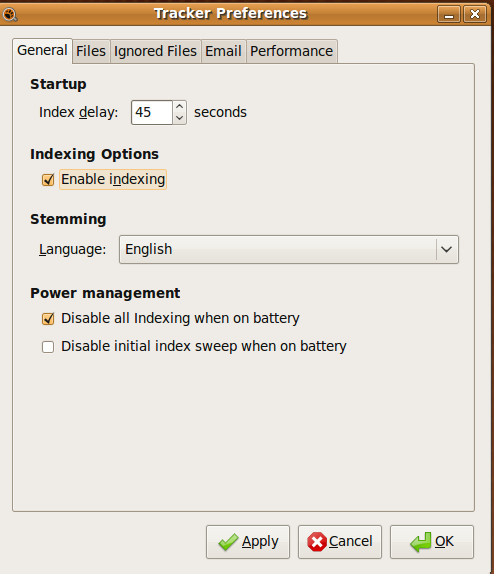 Click OK and it will ask you to restart the Tracker daemon, click Restart.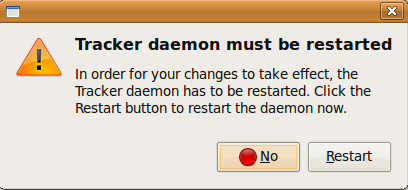 Thats all, now you will be able to use the default Tracker Search Tool, just launch it and search whatever you want. Enjoy!