Turpial: Compact & Comprehensive Twitter Client For Linux [Ubuntu]
While some of the favorite Ubuntu twitter clients include Gwibber, Pidgin and TweetDeck, there are also other Twitter clients that can be used as a more compact alternative to these applications. One such application is Turpial, a micro blogging client for Twitter, which integrates with your  Ubuntu desktop to provide notifications for new tweets in the form of bubble messages. Turpial provides easy options for replying to messages/mentions, adding favorites, follow/unfollow users, configuring notification frequency time, selecting a custom URL shortening and image uploading service, selecting a default web browser and proxy settings.
Like any micro blogging client, you will require logging in and authorizing the Turipal application.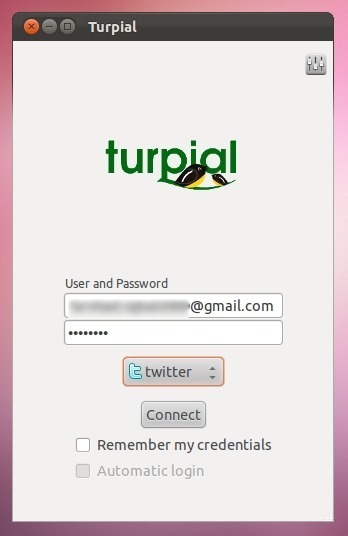 Once logged in, the default tab displays your Twitter Timeline, followed by the Replies and Directs (messages) tabs. You can reply, retweet, add a tweet to favorites, open a URL (from within a tweet), mention a user, mute user's tweets and unfollow him/her via right-click context menu.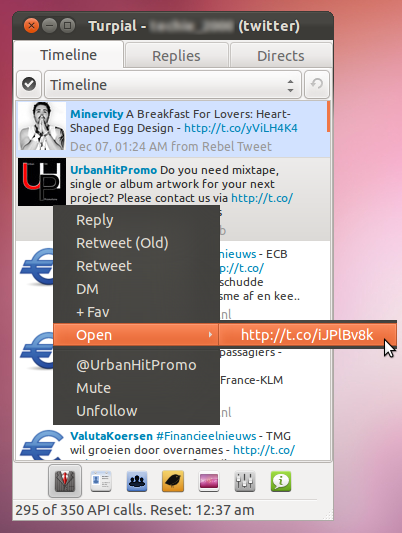 The buttons located adjacent to the Timeline, Replies and Other button (at the bottom of the interface) allow you to edit your profile settings, favorites, search Twitter, add a user to follow, open the tweet box, upload a picture and edit application settings.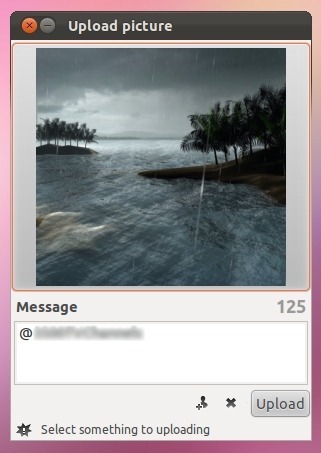 NotifyOSD messages pop-up each time there is a new tweet, direct message, or when someone mentions you in a tweet.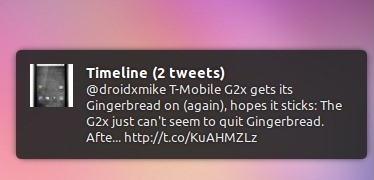 From the Preferences section, you can select a time frame, after which you would like to receive NotisyOSD messages for timeline, mentions and direct messages. You can also start Turpial with system startup, configure proxy settings and select URL shortening and image uploading services. The services available for URL shortening include smlk.es, su.pr, j.mp, tr.im, goog.gl, cli.gs, is.gd, zi.ma, ur1.ca, bit.ly and tinyurl, whereas images can be uploaded to Plixi, img.ly, Posterous, Img.ur, MobyPicture, Twitgoo, TwitPic and Yfrog.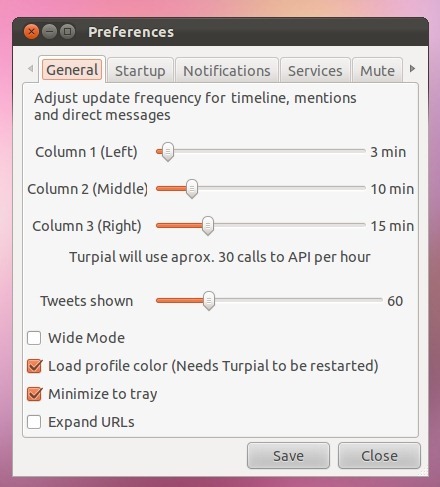 You can install Turpial in Ubuntu 11.04-12.04 from the PPA given below.
sudo add-apt-repository ppa:effie-jayx/turpial

sudo apt-get update

sudo apt-get install turpial
Alternatively, download Turpial from the developer's website.