How to differentiate between a Microsoft Teams owner vs member
Microsoft Teams is built to work for small and large companies. For larger companies, roles can be assigned to various team members so that one person isn't the go-to for everything. Roles also give teams within organizations independence when it comes to managing their own channels and how they work.
Generally, members of a team should be told who a team admin or owner is. It allows everyone to direct problems they have with Microsoft Teams to the right person and it allows team members to determine their own functional-capacity within the team i.e., can they create a new channel for a project or will they have to talk to an admin.
Microsoft Teams owner vs member
Microsoft Teams has a long, long list of roles that can be assigned to members of a team. The roles for a team set up with the free version of Microsoft Teams are non-existent but for an enterprise version, users have fine-grain control over who can do what.
Of all the roles that you can assign to team members, there are two general roles that don't need to be assigned; Owner and Member.
An Owner is the person who created the team. This person has the highest level of rights in the team, and they have access to the Microsoft Teams admin center.
A Member is anyone who has been invited to join the team. A member may be given additional roles but they will always remain a member.
An Owner is always a member of the team they've created but a member is rarely given the same rights/roles as the owner. Owner in Microsoft Teams is synonymous with Admin.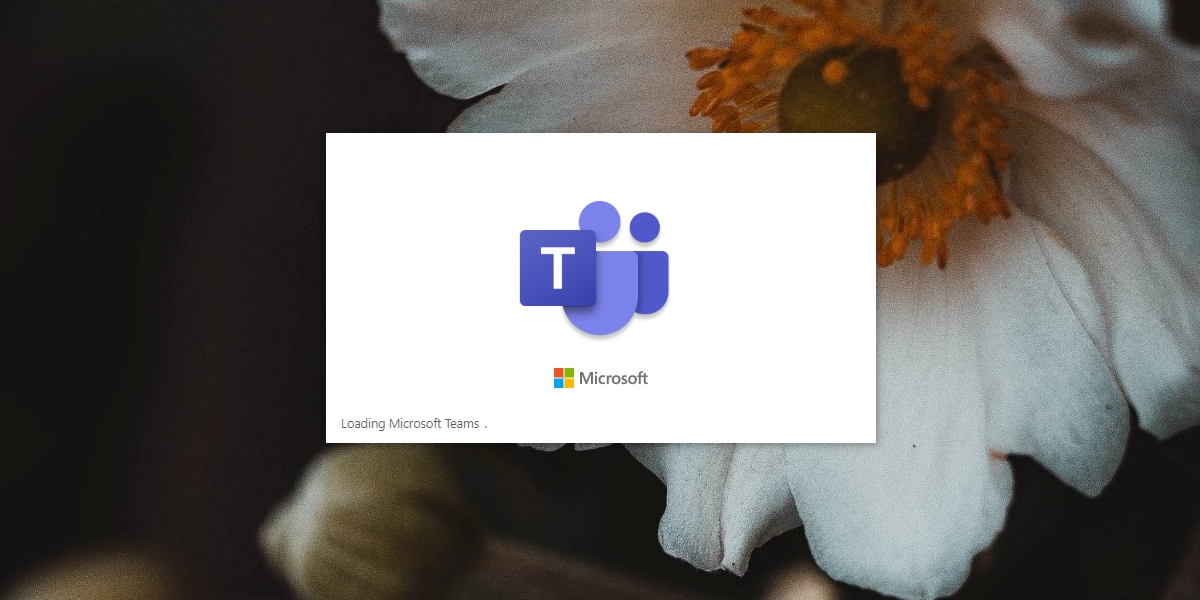 Find Microsoft Teams owner
Microsoft Teams doesn't have any helpful badges that tell users which team member has what role. That makes it slightly had to figure out who a team owner is.
Open Microsoft Teams.
Select the Teams tab.
Select the team you want to find the owner for.
Click the more options (three dots) button next to the team name.
Select Manage team from the context menu.
On the manage teams screen, you will see a complete list of all members and their roles in the Role column.
The member with Owner as the Role is the owner and admin of the team.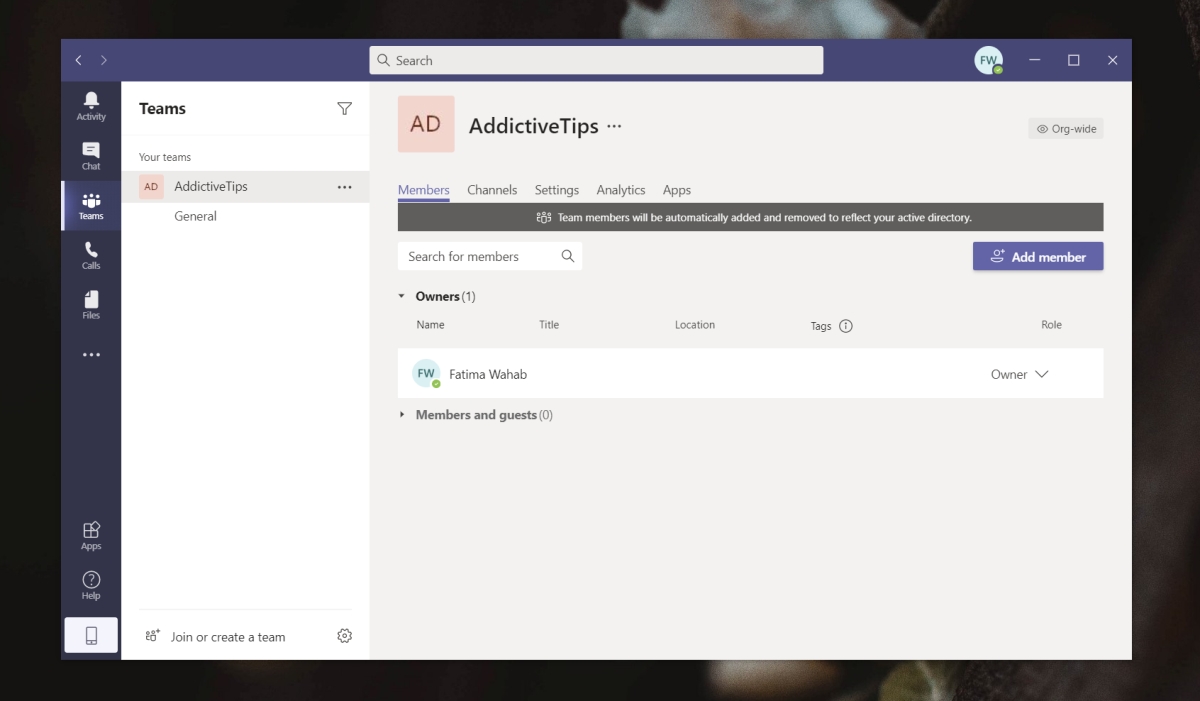 Conclusion
Roles for members in a team can be changed and they will all be reflected on the Manage teams screen. If a team member has no role assigned, then they are basically a member with no admin control of any kind.