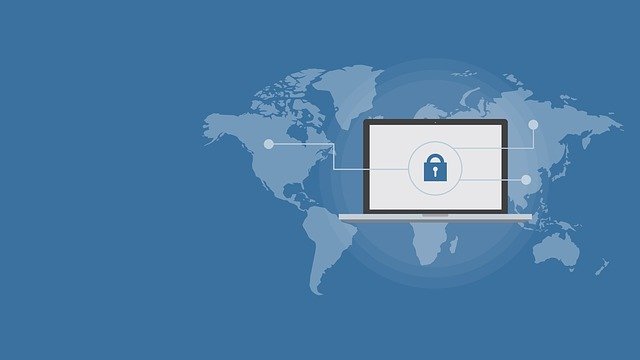 uTorrent is one of the world's most popular torrenting sites — but you might be wondering if it's entirely safe. uTorrent's software is considered to be secure and without dangerous malware. The risk associated with using uTorrent derives from downloading dangerous torrents from unknown sources rather than the actual software.
So is uTorrent safe? The following article will go into more detail regarding the safety of using uTorrent and how you can maximize your experience when using the software.
uTorrent's Safety Concerns
uTorrent made headlines back in 2015 when reports suggested that Bitcoin mining software was being auto-installed on unsuspecting user's devices. It transpired that this was not a widespread issue and was dealt with when uTorrent got rid of the malware in future releases.
Another concern was raised in 2014 when Google Chrome flagged up uTorrent as malware despite nothing being detected by virus scanners. This was later fixed, and in all likelihood had nothing to do with the software itself. Adware and ransomware can sometimes be bundled with other torrent clients and creates a risk when installing the software.
uTorrent Safety
The simple answer is that uTorrent as a software is, in fact, safe. Issues with safety arise from downloading unsafe files against which no torrent client can protect you. In order to be safer when using a torrent client, it's worth encrypting your traffic using a VPN.
uTorrent has released a variety of different versions with some considered to be more stable than others. The newer version has far more features than earlier ones, so it's up to you to weigh up what you deem to be most important.
For many, uTorrent version 2.2.1 is the most popular as it does not have excessive adware and ticks all the right boxes. Download links for old uTorrent versions like this one are still available.
Using uTorrent Anonymously
It's recommended that your torrent downloads are performed anonymously. Using a VPN service or proxy service will allow you to download torrents without being monitored or tracked. You can find step-by-step instructions on exactly how to do this online. VPN services are a great way to increase your only safety by encrypting data and are well worth some consideration.
Removing Ads From uTorrent
Many people find the ads in uTorrent to be irritating and would like them removed. Luckily, it 's possible to remove these ads by adjusting some of the advanced settings found in the uTorrent software. Head over to the preferences menu where you will find options to help you turn off the adverts found within the software.
This is a built-in option, so you don't need to worry about the legitimacy or safety of performing this action. It can be difficult to find as it's well hidden but once you find it, turning off ads will improve your uTorrent experience moving forward.
The Bottom Line
uTorrent has been downloaded by over 100 million people across the world. It's the most popular torrent client by a significant distance and is as safe as can be. It provides a top-quality experience with no ads that should definitely be considered if you're looking for a similar service.
The largest risk associated with uTorrent is downloading unsafe files. This is a risk that all torrent clients face and isn't exclusive to uTorrent. There are steps you can take to protect yourself from downloading malware onto your computer which can bypass this risk. In terms of torrent clients, you will be hard-pressed to find better software than uTorrent to suit your downloading needs, so it's absolutely worth considering.