Which Torrenting Sites Are Still Working?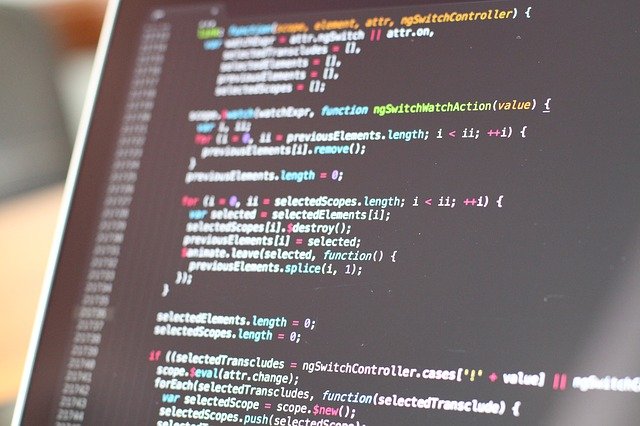 Torrenting nowadays isn't how it used to be several years ago. There are newer and better torrenting sites out there – but you won't just find them easily, even via Google search. You also don't want to waste your precious time checking dozens of trashy websites that promise torrenting but don't actually offer it.
Whether you're searching for a movie, a game, or your favorite TV show, the following list of torrenting sites will simplify your torrenting experience, thus helping you find whatever you're looking for in seconds.
What are the best torrenting sites that still work?
1 . The Pirate Bay – Best torrenting website overall
The Pirate Bay (TPB) was founded in 2003 and is one of the most known torrent sites. The site is available in 35 different languages and you can find millions of torrent sites there. It's simple and easy for anyone to use, and it's not filled with annoying ads. It supports magnet links and the average download speed on the platform is 6.2 MB/s.
2 . RARBG – Best torrenting website for new releases and 4K movies
RARBG has been operating since 2008. Its popularity is due to high quality torrents and ease of using the platform. Everything on the site is free to use and there are constantly new torrents added on the platform. Despite its popularity, RARBG has been blocked in many countries for legal reasons. These blocks have however not stopped people from accessing the platform, and many use RARBG mirror sites for access. A VPN can also help you bypass the blocks and access the site. The average download speed on the platform is 6.1 MB/s.
3 . 1337x – Best torrenting website for software/applications.
1337x is a torrent website founded in 2007 and it's popular for its simple, organized platform. 1337x's popularity grew in 2018 after its other torrenting competitor, Kickass Torrents, went down. The site also recently went through massive modifications, improving its layout and eliminating some serious security dangers. The website is banned from Google search results and you'll not access it via a simple Google search. The ads on the platform, however, are a bit risque, so it's advisable not to open the site while at work or near children. The average download speed on the platform is 4.2 MB/s.
4 . Torlock – Best torrenting website for EBooks and Anime.
Torlock is also another popular torrenting website with an easy user interface. It's ideal if you're looking for E-books or high quality Anime videos. Some torrents on the site can't be found on other trackers, but you'll most likely find popular ones. However, the website has risque ads and it's advisable you access it with caution. The average download speed on the platform is 4.4 MB/s.
5 . Torrentz2 – Best torrenting website for music.
If you love music then Torrentz2 is your solution. On this website, you can find any music you want. Torrentz2 is the new version of the popular Torrentz site. The site has a minimalist interface and thus easy to use, and the average download speed on the platform is 2.0 MB/s.
6 . Zooqle – Best torrenting website for games.
There are loads of gaming torrents on Zooqle website. The site is quite new in the torrenting world. Although the site is popular for gaming, it also has over 37000 movies and over 600 TV shows to choose. The average download speed on the platform is 2.6 MB/s.
Reasons to use a VPN when torrenting
ISPs tend to block torrenting sites so as to curb illegal torrenting, and Google has also blocked torrent sites from appearing in its search results. To evade these blocks, it's advisable you use a VPN when accessing torrenting sites. A VPN hides your IP address so that you remain anonymous while torrenting. If you don't use a VPN, you risk receiving copyright infringement notices from your ISP, network disruptions, or even legal action.