Find, Monitor, And Secure Your Lost Laptop With LockItTight
LockItTight is a nice web application to locate, monitor, and secure your lost laptop. A free account is required before you can begin installation of client software. Once installed, it runs silently in Windows background. The standard version is free but only supports one device. Which is probably a big downside if you have more than one devices. On the other hand, Prey, a widely popular monitoring app, supports upto 3 devices for free.
LockItTight has three core features – Location tracking, Screen capturing, and Webcam capturing. Each one of them is self explanatory. One great thing about LockItTight is that it is very easy to set up, you just have to provide the credentials while installing the client and login from the main website to monitor your device.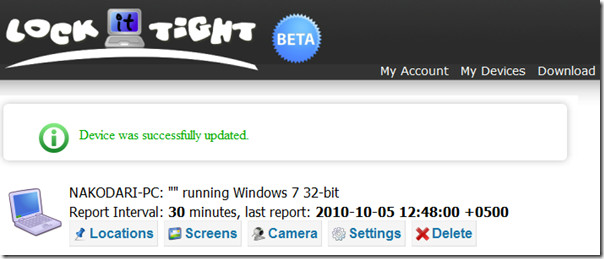 It does not support Keystroke capture at the moment but is coming very soon according to the developer. The minimum interval to create a new report is every 30 minutes (this can be decreased to 5 minutes in premium service account). Locations, screenshots, and laptop webcam images are captured every 30 minutes.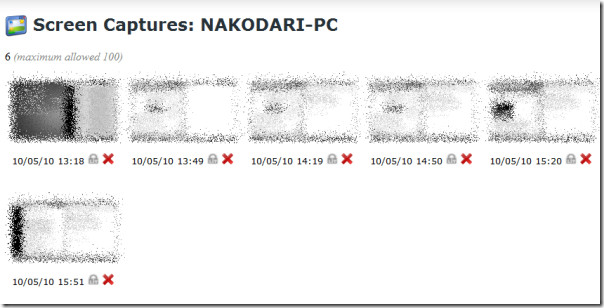 At the moment the standard service allows the maximum of 1000 saved locations, 100 maximum screen captures, and 100 maximum saved webcam captures. According to the developer, both screen capture and camera capture encryption is coming soon.
The Windows client works on Windows XP, Vista, and 7. We installed it on our Windows 7 32-bit system for testing.
You can also check out our review of Prey, and let us know which one will you prefer in the comments.