How To Access Hidden Windows 7 Themes
Windows 7 offers very eye-candy themes by default, you can view the list of available themes by right clicking the Windows 7 desktop and choosing the Personalize option. You can also download many attractive themes, but there are some hidden themes in Windows 7 as well. Basically these hidden themes are  provided for regional countries such as Australia, Canada, Great Britain, United States and South Africa. Lets see how we can enable it.
First of all open the folder option and uncheck the option Hide protected operating system file (Recommended) under View tab.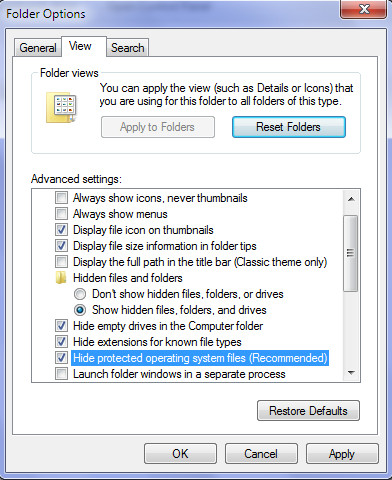 Click Apply and now  browse to C:\Windows\Globalization\MCT, here you will be able to see the respective  folder of the every regional theme.
AU = Australia
CA = Canada
GB = Great Britain
US = United States
ZA = South Africa

Go into any of the theme folder and double click the theme to apply it, here is how MCT-AU looks on my windows 7 desktop.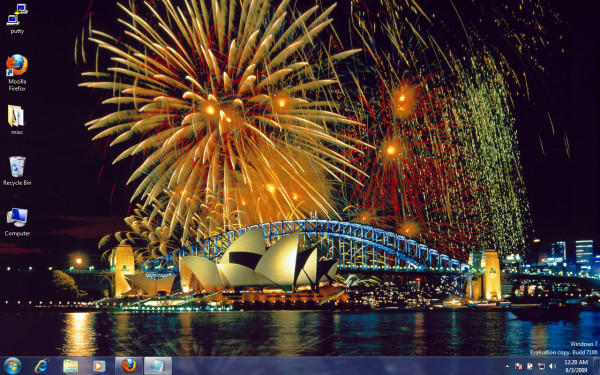 Thats all, if you want to download any other attractive themes for Windows 7 you can check them out from the official link. Enjoy!