How To Increase Icon Spacing In Windows 7
Are you looking for a way to adjust the spacing between the icons on your windows 7 desktop? In Windows 7 now it is possible to increase the space between the icons. Simply go through the following easy steps to increase or decrease the icon spacing.
First of all, right-click on the desktop, and select Personalize in the drop-down menu. The Personalization dialogue box will be displayed, here choose the Window Color option.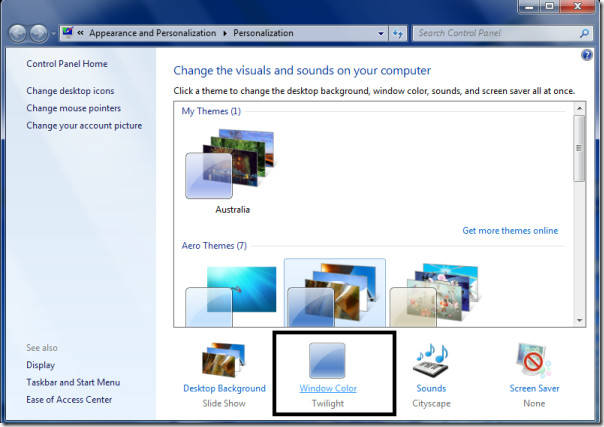 Now click the Advanced Appearance Settings option in the next dialogue box.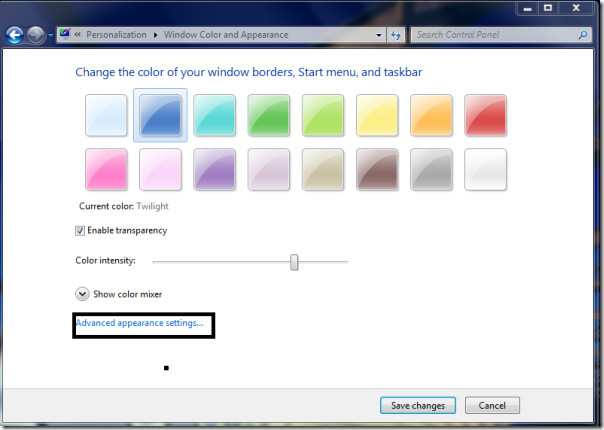 Choose Icon Spacing (Horizontal or Vertical) in the Item drop down menu.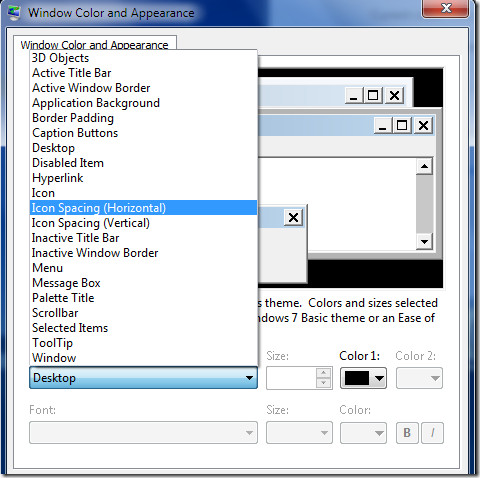 Enter the new icon spacing size.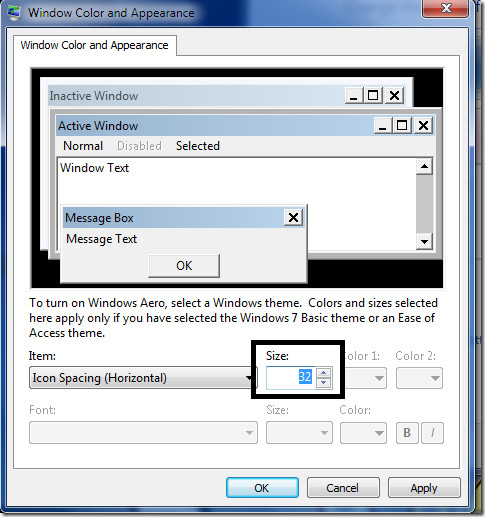 Click Apply to complete the configuration and that is all. Enjoy!