MaryFi Software Router Turns Windows 7 Computer Into WiFi Hotspot
MaryFi is a software router for Windows 7 computers which is meant to turn your PC into a Wifi hotspot so that you can easily share your Internet connection originating from a cable modem, a cellular card, or even another Wi-Fi network. MaryFi is much similar to setup than the previously reviewed, MHotSpot, however, it provides many additional options which compliment the WiFi connection sharing process. For example, unlike MHotSpot, MaryFi enables setting a custom username and password for your WiFi hotspot, and provides a how to use guide (in PDF format). With this easy to use application, you can share your wireless internet connection with laptops, smart phones, music players, and even gaming systems. MaryFi works with both secure and unprotected wireless networks.
To make your computer a wireless hotspot, go to your wireless connection properties by right clicking on it and selecting Status –> Properties –> Sharing (tab). Once done, click check "Allow other network users to connect through this computer's internet connection" and select your wireless internet connection from the list. Click OK for the changes to take effect.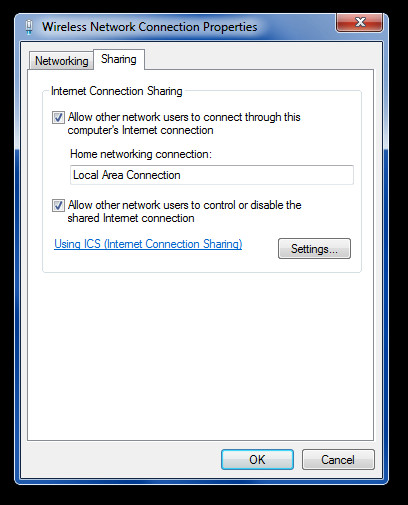 Once MaryFi is launched, it provides a default connection name and password i.e. MaryFi and 12345678 respectively. You can change these values to keep a custom connection name and password to connect devices. Click Start Hotspot to initiate your WiFi hotspot.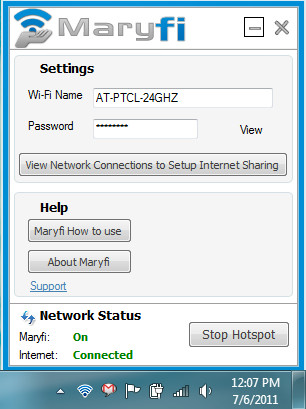 Your computer will become a WiFi hotspot and wireless transmission from it will begin immediately. You can connect your wireless devices with this connection and hence, extend the functionality of your WiFi router via your computer.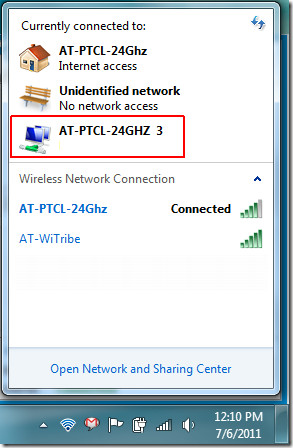 Click "MaryFi How To use" button on the main interface to open a PDF document with detailed instructions and general guidelines.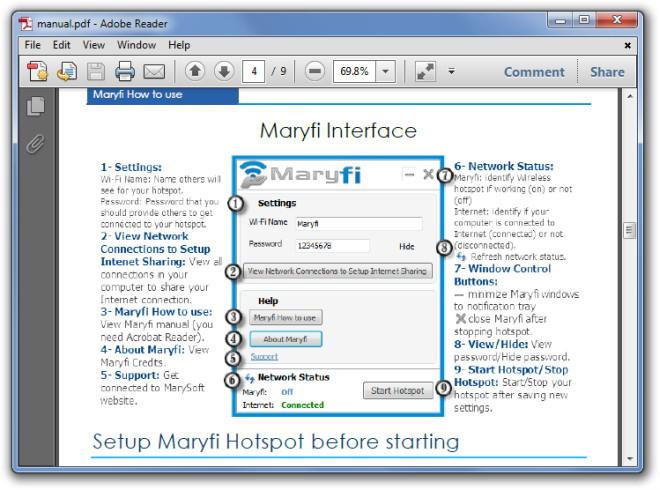 MaryFi works on Windows 7 only (both 32-bit and 64-bit version).