Outlook 2010: Download Images Automatically
Outlook 2010 does not download images automatically when you receive a new email, for security reasons. Lets see how we can change the default settings of Outlook 2010, so that every image is download automatically when a new email arrives.
Click the Office button and choose Options.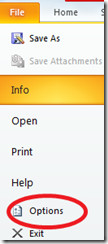 Locate and click the Trust Center in the left side menu bar.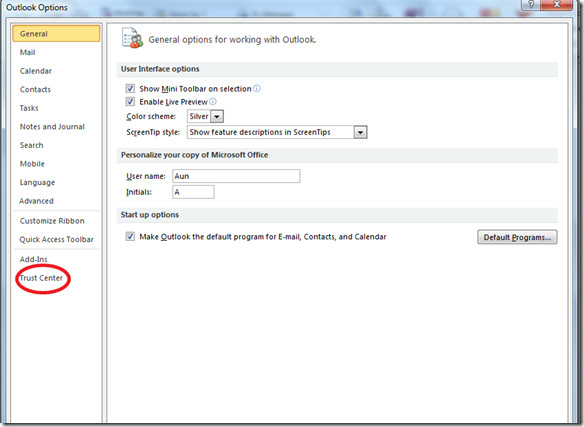 Hit the Trust Center Settings button.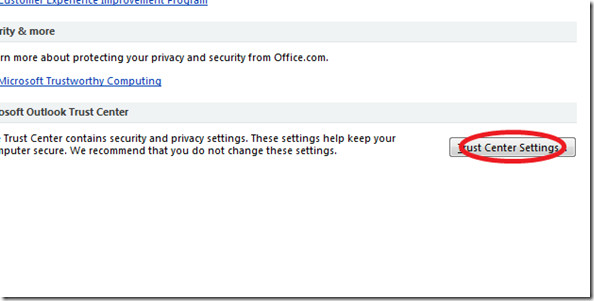 Uncheck the Don't download pictures automatically in HTML e-mail messages or RSS items option.

Click OK and you are done. Now every email that arrive in your inbox will have images downloaded with them as well, this might slow down the overall download process if you are on a slow internet connection.