Fix Outlook 2010 Problem: PST File Repair Tool
Microsoft Office Outlook 2010 is quite stable but not perfect, if your PST file becomes corrupt then you will need a repair tool to fix it. PST stands for Personal Storage Table(also referred as Personal Folder File) and is used to store all your Inbox, and other information. If it becomes corrupt, then your Inbox will also get corrupted.
If Outlook 2010 is crashing, you could try running in Safe Mode and determine what is causing the problem. If you can't find a problem, then there is a high chance it could be due to corrupt PST file. So how do we fix it? There are two methods, either use an official tool or a 3rd party tool.
Outlook Inbox Repair Tool (SCANPST.exe)
It is an official repair tool that is included in Office 2010 by default and was included in Office 2007 as well. But what surprised us was that it couldn't be found inside the Microsoft Office 2010 Tools folder, did Microsoft forget to include the most important tool in this folder? See screenshot below.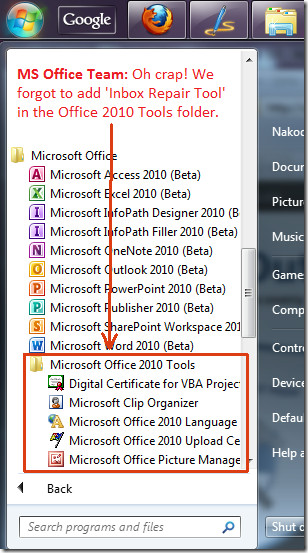 You will have to navigate all the way to C:\Program Files\Microsoft Office\Office14 folder and search for SCANPST.EXE file.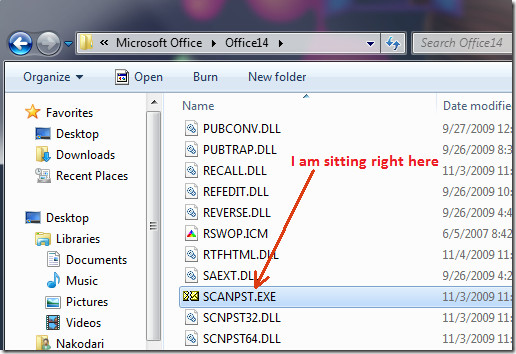 Double-click this file to open Microsoft Outlook Inbox Repair Tool. Now hit Browse and locate your PST file. It is located at:
C:\Users\[Username]\AppData\Local\Microsoft\Outlook\[Name].pst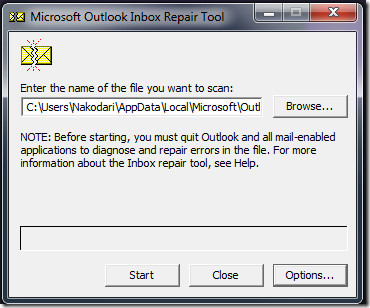 Once done, hit Start and it will begin checking for errors. When the process is complete, hit the Repair button. Make sure a backup option is checked to remain on the safe side.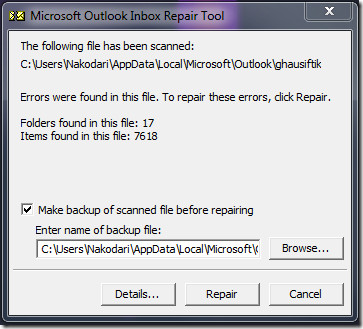 Stellar Outlook PST Repair Tool
I would always recommend going for the official tool, but if it fails to fix the PST file then you can give Stellar Outlook PST Repair a try. Select 'Repair PST File' from the main window, select the PST file(it has a build-in tool that can search for PST file), and choose the output destination.
So why is the output destination needed? It will first scan your corrupt PST file and then recover everything into a new usable PST file.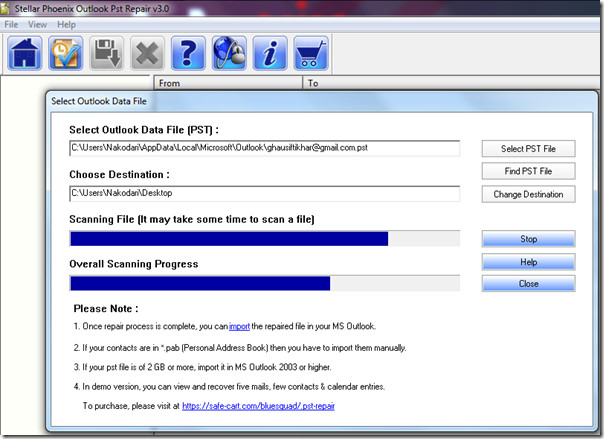 Download Outlook PST Repair Tool
Apart from Outlook 2010, both tools will work on Outlook 2007/2003 too.
For more, check out our guides on:
All the above mentioned guides have been guaranteed to be working.