Redo Backup & Recovery – Live CD That Recovers Your Hard Drive
With the importance of digital data and information exponentially increasing in our daily lives, the need to keep data safe has increased manifold. Cloud services like DropBox and Microsoft's SkyDrive are part of this family, while commercial system imaging solutions like Norton Ghost and Clonezilla make localized snapshots of your entire system, again preserving data. So why should one need a new backup and recovery software? Why Redo? Because sometimes, the most popular solutions don't cater to a specific scenario, and Redo is one tool which fills in just that gap, pretty neatly, too. Let's find out just after the break.
First and foremost, Redo Backup & Recovery is free. Based on xPUD and partclone, this open source tool not only works with Windows but also supports Linux. Then, contrary to what most popular backup and recovery programs do, Redo provides a bare-metal restore, meaning that even if your hard drive melts, you can have an up and running system (on a new hard drive, of course) in no longer than 10 minutes.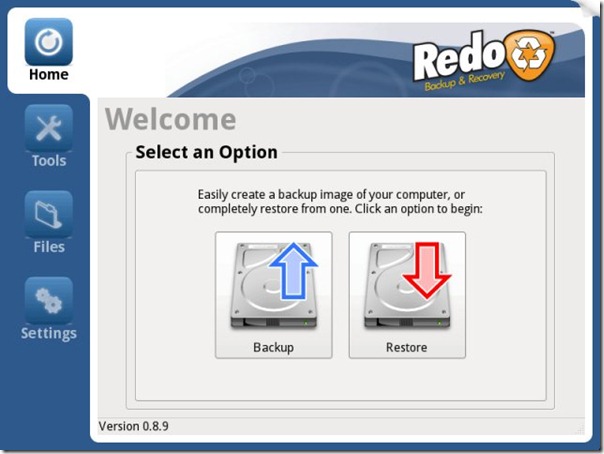 Redo is a disaster recovery tool, hence it works outside of any OS environment. The downloaded package comes as an ISO file which you can easily burn to a CD-ROM or USB drive, and Redo's GUI will boot in less than a minute. There are no installation requirements, and it can automatically find local network shares as well. You also get a healthy choice between which language to use.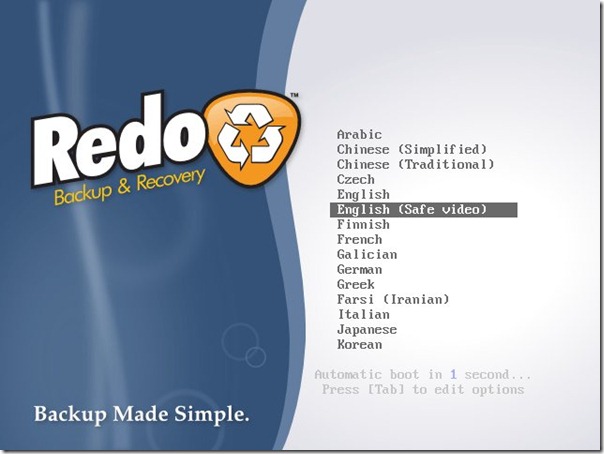 With Redo Backup & Recovery, you can access and save your files even if you cannot boot into your operating system, thus ensuring that data loss in event of OS crash isn't a problem. You can also recover deleted files.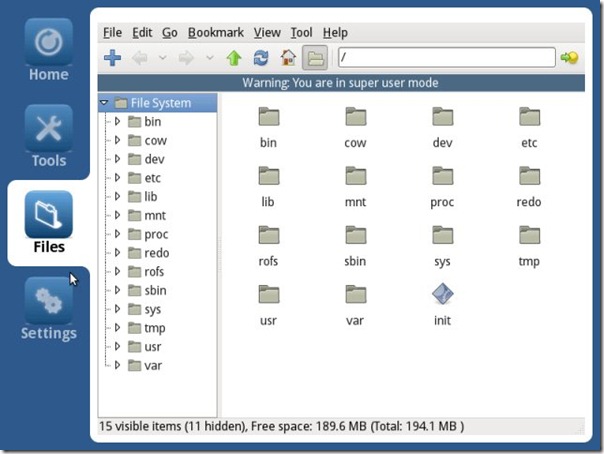 Redo offers a plethora of various important tools that can come in real handy while performing a system restore. These include access to web services, instant messaging (can come useful for remote assistance), browser capabilities, and more localized system resources like drive reset, partition editor and terminal emulator, etc.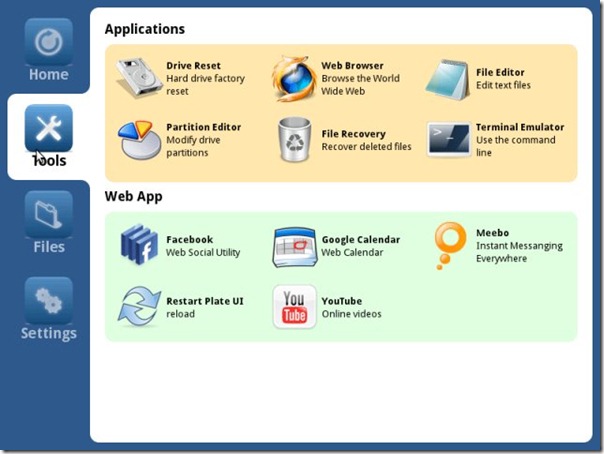 Finally, Redo provides complete internet access via Firefox browser so that you may download any required drivers.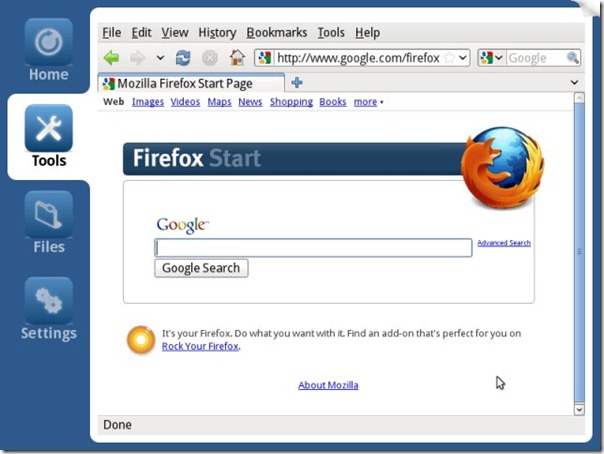 To sum it up, Redo is a promising utility that has the potential to rescue your from really serious data losses. With its easy-to-use and understandable GUI, combined with the huge list of features offered, Redo is one tool that you may certainly want to keep around, just in case.
Redo supports both Windows and Linux systems' recovery and backup. The download size is almost 70MB.
Download Redo Backup & Recovery