How To Restart A Router The Right Way
A restart is a common solution that applies to almost every single tech device that can be restarted. If your PC is acting up, you should restart it. If you phone isn't responding, or it's slow, or some part of the UI hasn't loaded, restart it. If a device isn't responding, disconnect, and reconnect it. Often, this one simple solution will fix common problems that seem to have no real underlying the cause. This little solution applies to routers as well. You can restart a router if one or all of your devices are unable to connect to it, if you're getting no connectivity, or if your network isn't showing up in the list of available networks, and it might fix everything.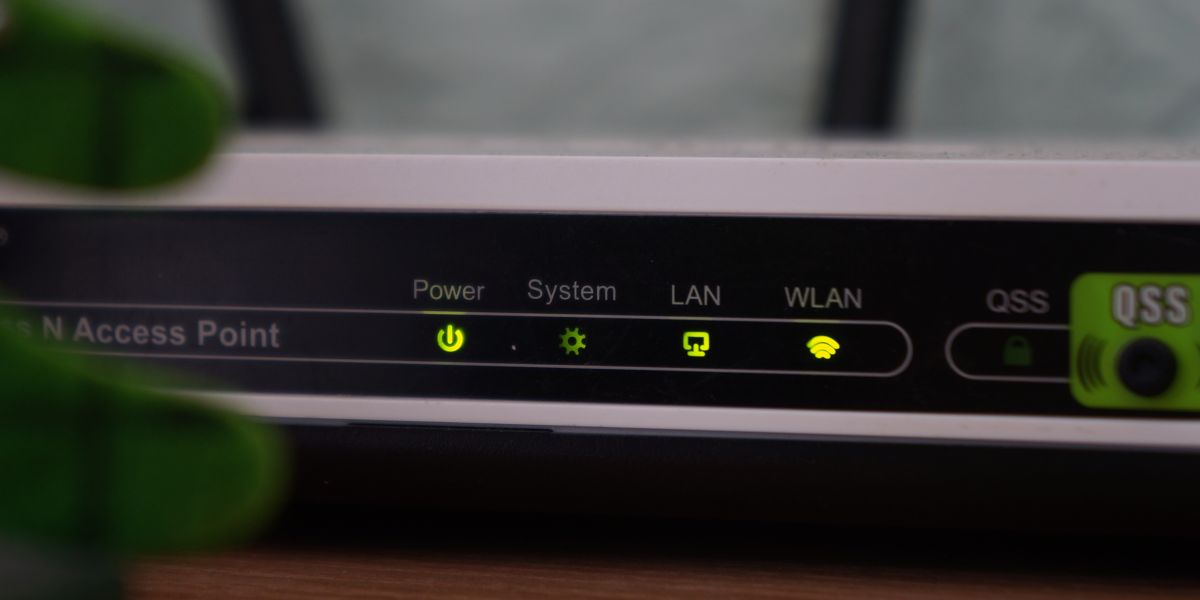 Restarting is a simple enough process on most devices but not as straight forward when it comes to a router. You don't need special technical skills to restart a router but there is still a right way, and a wrong way to do it.
Restart A Router
Restarting is different from resetting a router. If you're looking to reset a router, we have a detailed write-up on how to do just that. A restart is far less extreme but it will solve most problems.
Step 1: Look for a power button on your router. It may or may not have one but most do. If you see a button labelled Reset, it is not the same thing. You do not want to press that button. If there's no power button, don't worry about. Instead, make sure you can reach the power outlet that the router is plugged into.
Step 2: If you found a power button, use it to turn the router off. Next, unplug the router. Do this even if you used a button to turn the router off.
Step 3: If your router connects to a modem, or there are other access points that make up the network, you should unplug them as well. Not all routers connect to a modem so don't worry if you only have the router. The access point devices should be unplugged.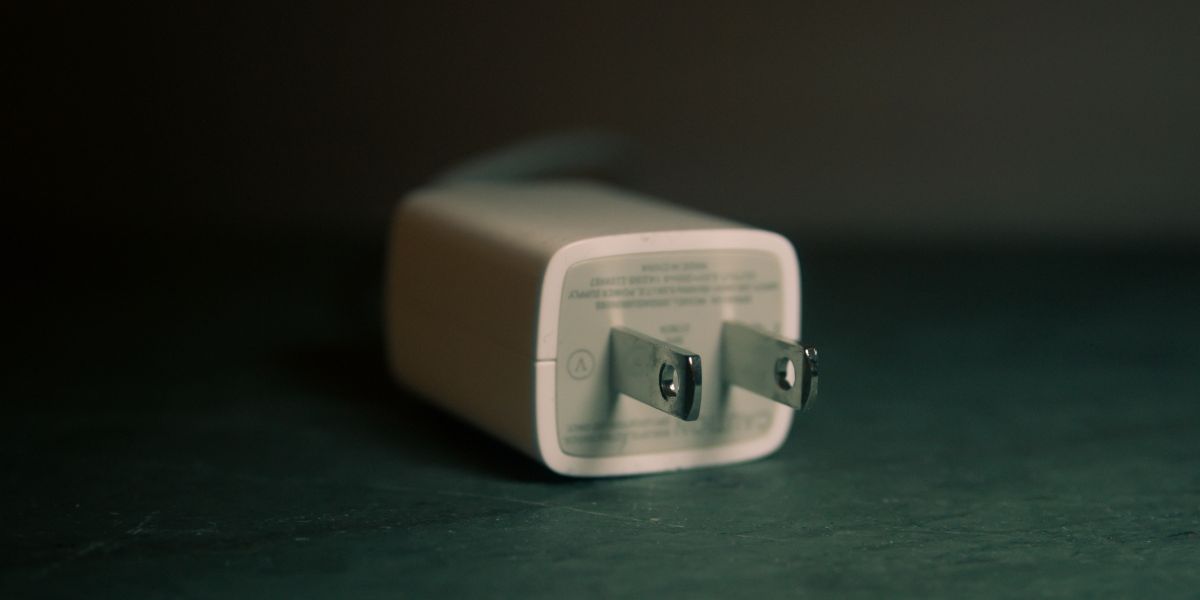 Step 4: Wait at least 30 seconds. Some router manufacturers advise you wait 10 seconds but 30 is best, and even waiting a whole minute isn't a bad idea.
Step 5: Plug everything back in, and turn it on via the power button. Again wait 30-60 seconds. Your router needs time to establish it has a stable connection with your ISP. Once the connection is stable, your devices ought to connect to it automatically. If they don't, open the WiFi setting on your devices, and initiate the connection.
That's about it. The crucial thing in this process is the wait, and making sure you unplug everything.
Holding Down The Power Button
Some router manufacturers advise that you hold down the power button for a few (10) seconds and then releas it to restart the router. That isn't enough. You can hold down the power button for ten seconds and release it to turn the router off. Then, unplug it and follow the rest of the process listed above.
When To Restart A Router
You should restart a router if you're unable to access websites that you normally are able to. Random errors related to the DNS or time out errors can be resolved by restarting your router.
If you PC or phone is unable to connect to your WiFi network, you can restart your device and your router. One of the two, or a combination of both, will sort out the problem.
If you're experiencing frequent disconnections from the network, restarting your router might be able to fix it in some cases. If the problem persists though, you will need to contact your ISP.