How to fix USB not detected on Windows 10
A USB device is generally plug & play. You will hear an audio alert telling you it's been detected and you can access it from File Explorer. Depending on your settings, the drive might open automatically in File Explorer and you can go through your files, or add some to it.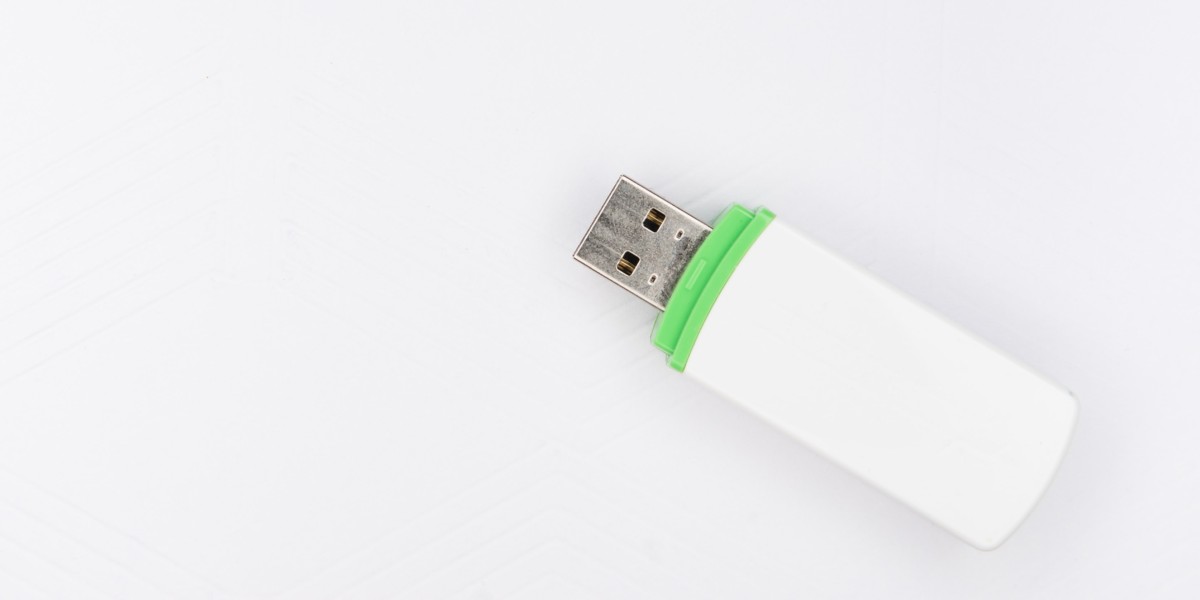 USB not detected on Windows 10 [FIX]
A USB device, regardless if it's a storage device or a mic, will work with no trouble. If your USB is not detected, there are a few things you can try.
1. Hardware check
First and foremost, run a hardware check.
Change the port that you connect the USB to.
If you're using a USB hub, remove it and try connecting the USB directly to your system.
Connect a different USB device or drive to your system.
Connect the USB drive to a different system.
If the USB drive is detected on other systems, run through the solutions below to access it.
2. Check File System
On Windows 10, a USB drive has to either be formatted on the NTFS or the exFAT system to be accessible. If it is FAT32, it may not show up.
Tap Win+R to open the run box.
In the run box, enter 'diskmgmt.msc' and tap Enter.
Right-click the disk in the Disk Management and select Properties.
Go to the General tab, and look for File System.
If the USB disk is not formatted on the correct system, you can change it but you will lose your files in the process.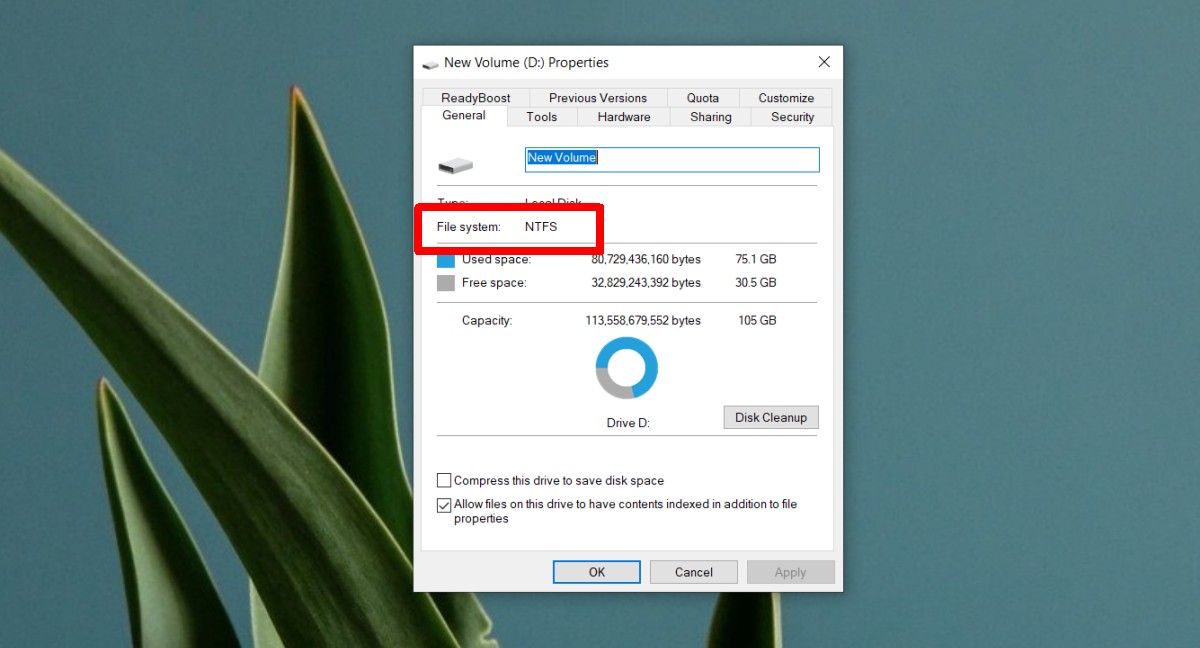 3. Assign letter to USB disk
It's possible the drive hasn't been assigned a letter which is why it isn't accessible.
Tap Win+R to open the run box and enter 'diskmgmt.msc'. Tap the Enter key.
Right-click the drive and select Change drive letter and path.
In the window that opens, select Change.
Assign a letter to the drive and click OK.
Remove and connect the drive again.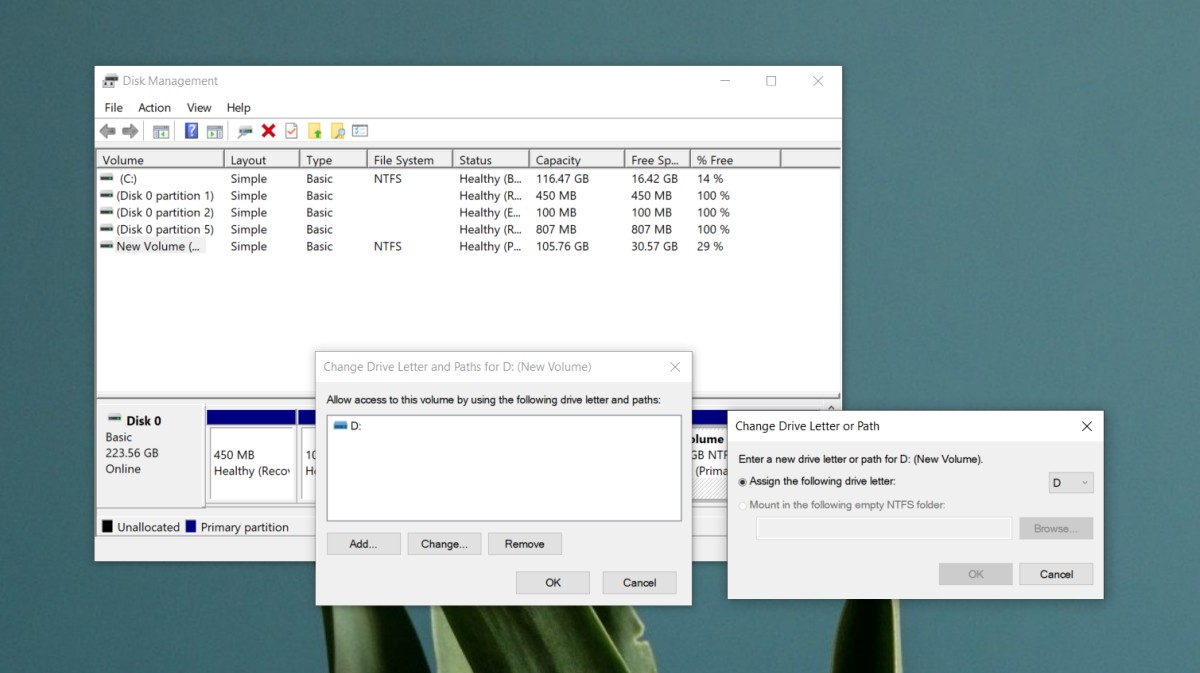 4. USB port disabled
USB ports can be disabled. If during the hardware check the USB worked on other systems but isn't detected on your system, it is possible that you've disabled USB ports on it. All you have to do is enable them and everything will start working.
Open Device Manager.
Expand the Universal Serial Bus Controllers group of devices.
Right-click each device, and select Enable from the context menu.
Restart the system and connect the drive to access it.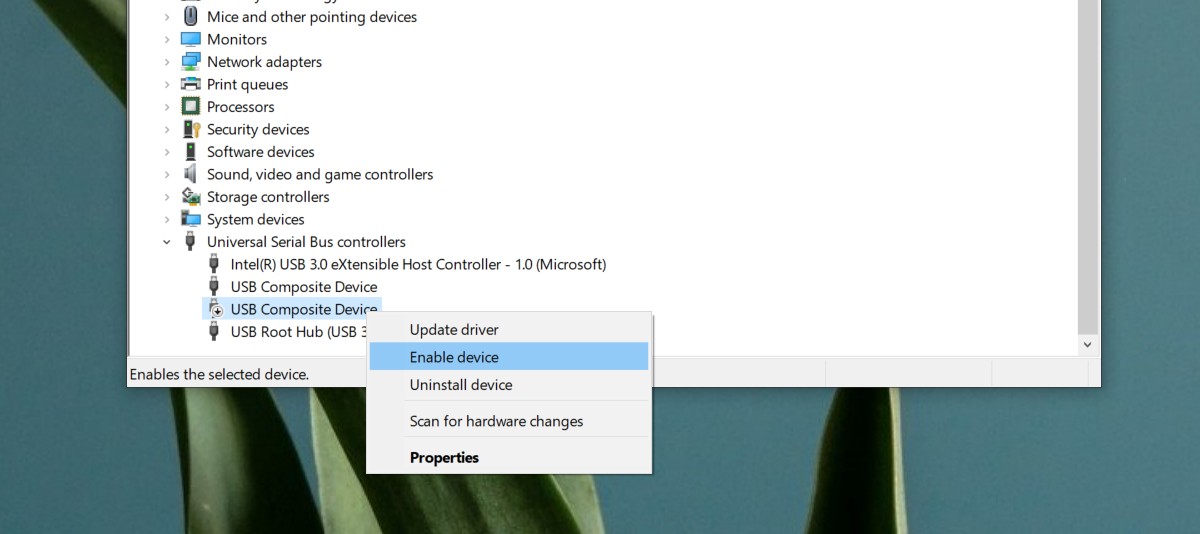 5. USB disk content
USB disks are now the go-to method for installing operating systems and using boot tools. CDs and DVDs have all but disappeared. Normally, a USB drive that has an OS burned on it, or a boot tool can still be accessed from inside Windows 10 but there going to be exceptions.
Open Command Prompt.
Enter 'diskpart' and tap enter.
A new Command Prompt window will open. Switch over to it and run the command 'list disk'.
Check if the USB drive is listed. If it is but you cannot access it in File Explorer after trying everything listed here, it is possible the content or the nature of the drive is preventing it from showing in Windows 10.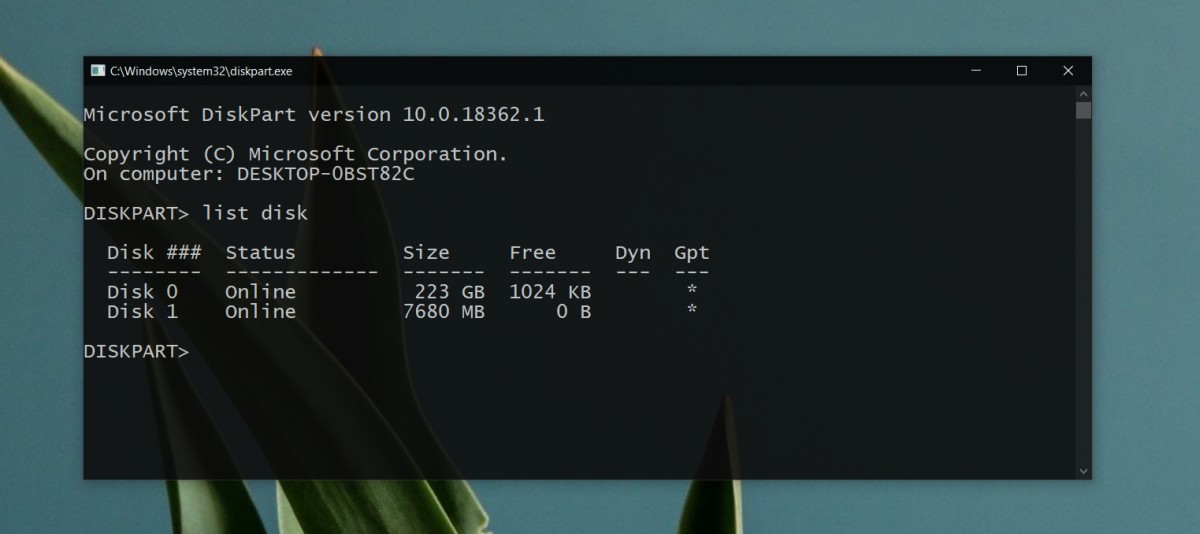 6. Ports disabled from BIOS
USB ports can be disabled and enabled from inside Windows 10 however, if they've been disabled from the BIOS, you won't be able to enable them, and your drive won't show up.
Restart your system and access the BIOS by tapping the F2 or Escape key.
Inside BIOS, go to the hardware or configuration (or similar) tab.
Select the USB ports and enable them all.
Boot back to your desktop and connect the drive.
7. USB Device not recognized
Sometimes, when you connect a USB drive, you hear the audio alert that indicates new hardware has been connected but you get an alert telling you the device is not recognized. In this state, the drive won't be accessible.
Disconnect the drive and connect it again. Make sure it is connected firmly to the port.
The drive might need to be formatted and doing so will result in data loss.
Open File Explorer and go to This PC.
Right-click the drive and select Format from the context menu.
Click Start and allow the disk to be formatted.
8. Locked and encrypted drives
It is possible that the USB drive is locked/encrypted to prevent access. If that's the case, the drive should not work no matter which system you connect it to. The hardware check section will have narrowed this down. In this case, the only thing you can do is talk to whoever gave/sold the device to you.
There is also a small chance that the drive is damaged. USB drives do not damage easily but they can be corrupted by bad software.
Conclusion
A USB disk can be physically damaged to the point where it is no longer detected by a system. Most problems with these types of storage devices have to do with hardware or loose ports. In some rare cases, if you've bought a drive from an untrustworthy source, it may actually be fake and no matter what you do, it won't be detected.