uTorrent Stuck on Connecting to Peers: Here's How to FIX It
Torrent clients are simple apps that allow P2P transfers. The transfers rely on the file being present in part or in whole on other systems that are willing to 'share' or transfer the file to others who want to download it.
You can use one of many torrent clients that are available, most of which are free. uTorrent is one of the most popular torrent clients that you can use. It is, like most clients, simple to use. All you have to do is find a torrent to download, click it, and add it to uTorrent.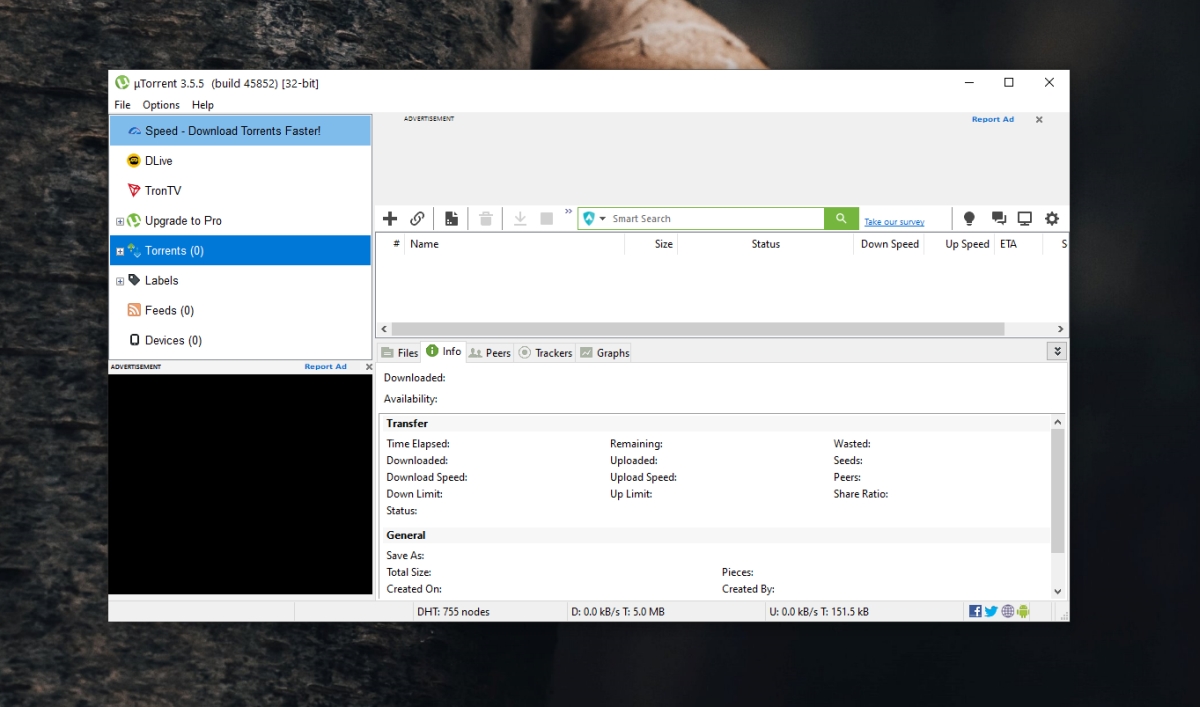 uTorrent stuck on connecting to peers / not downloading
A torrent follows a small, simple process before it begins to download. This process involves connecting to 'peer's i.e., the other computers that have the file or parts of the file, and then the download begins.
The entire process takes only a few seconds so if uTorrent is stuck on the connecting to peers step, it's not normal. You can wait a while to see if the download starts because some torrents download slow. If it doesn't start, try the following fixes.
1. Try a different torrent
Some torrents may be offline i.e., the peers are not online and therefore the torrent cannot connect to them. Usually, this will be apparent from the torrent link if it reports the active seeds/peers.
Try downloading a different torrent and see if it starts to download. If it does, the problem is with the torrent. You will either have to find an alternative torrent or wait for the peers for the original one to come online.
2. Try a VPN (or disconnect it)
Torrents may be blocked in your country or on your network. If so, a VPN can help you get around it. If you're already using a VPN, disconnect it and then try to download the torrent. It's possible that torrents are blocked in your country but also that the VPN is having connectivity issues.
3. Run uTorrent as admin
Although generally not required, but uTorrent may be blocked by your OS and may need admin rights before it can download a file(s).
Right-click the uTorrent app.
Select Run as administrator.
Try downloading the torrent.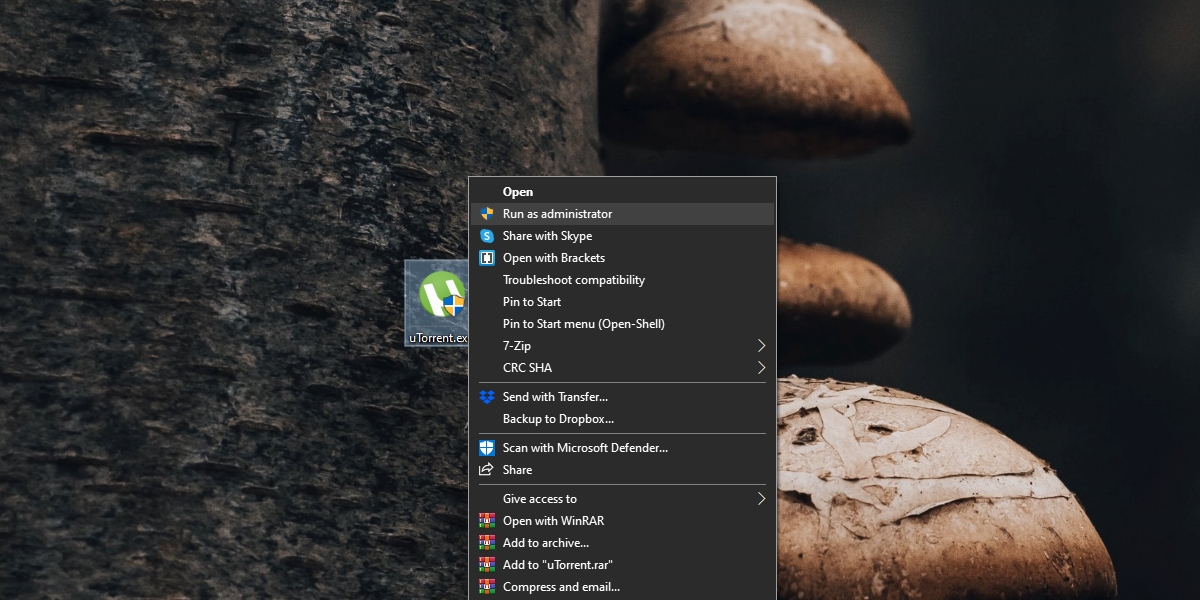 4. Delete resume.dat
uTorrent saves uTorrent download sessions to a file called resume.dat. If this file is corrupted, it may interfere with the download.
Quit uTorrent.
Open File Explorer.
Go to the View tab.
Enable the Hidden files box.
Navigate to the following location. Replace Username with your username.
C:\Users\fusername\AppData\Roaming\uTorrent
Delete files named resume.dat and resume.old.dat.
Run uTorrent and try downloading a file again.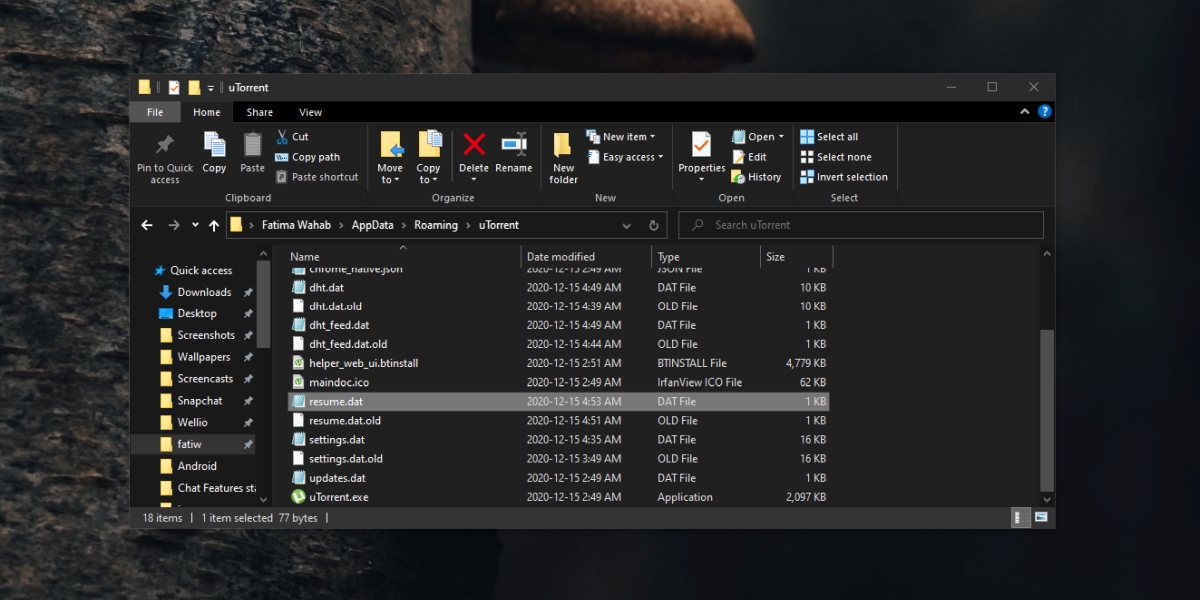 5. Check Windows firewall settings
Windows firewall may have blocked uTorrent. If it has, the app will not be able to download anything over a network.
Open File Explorer.
Paste the following in the location bar and tap Enter.
Control Panel\System and Security\Windows Defender Firewall
Click Allow an app or feature through Windows defender firewall.
Click 'Change settings' and authorize the change with the admin account.
Allow uTorrent through a public and private network.
Try the download in uTorrent again.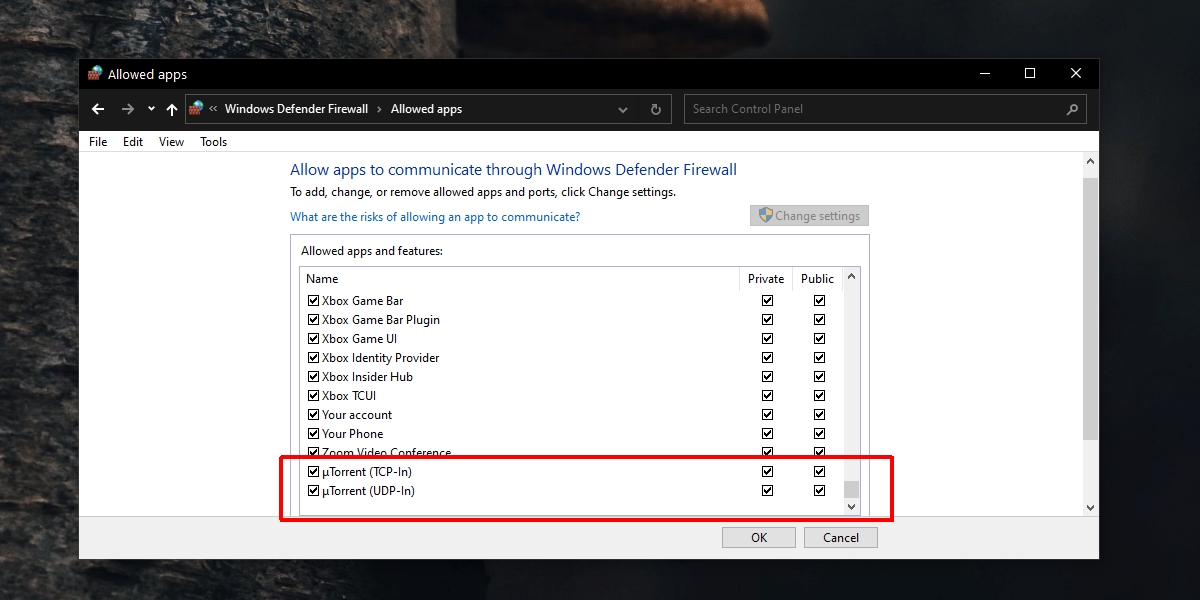 6. Turn on port forwarding
This may again depend on the type of file you're trying to download and its origins but turning on port forwarding may force the torrent to start.
Open uTorrent.
Go to Options>Preferences.
Select the Connections tab.
Enable the following three options.

Enable UPnP port mapping
Enable NAT-PMP port mapping
Add Windows firewall exception

Click Apply and restart uTorrent.
Try downloading the torrent again.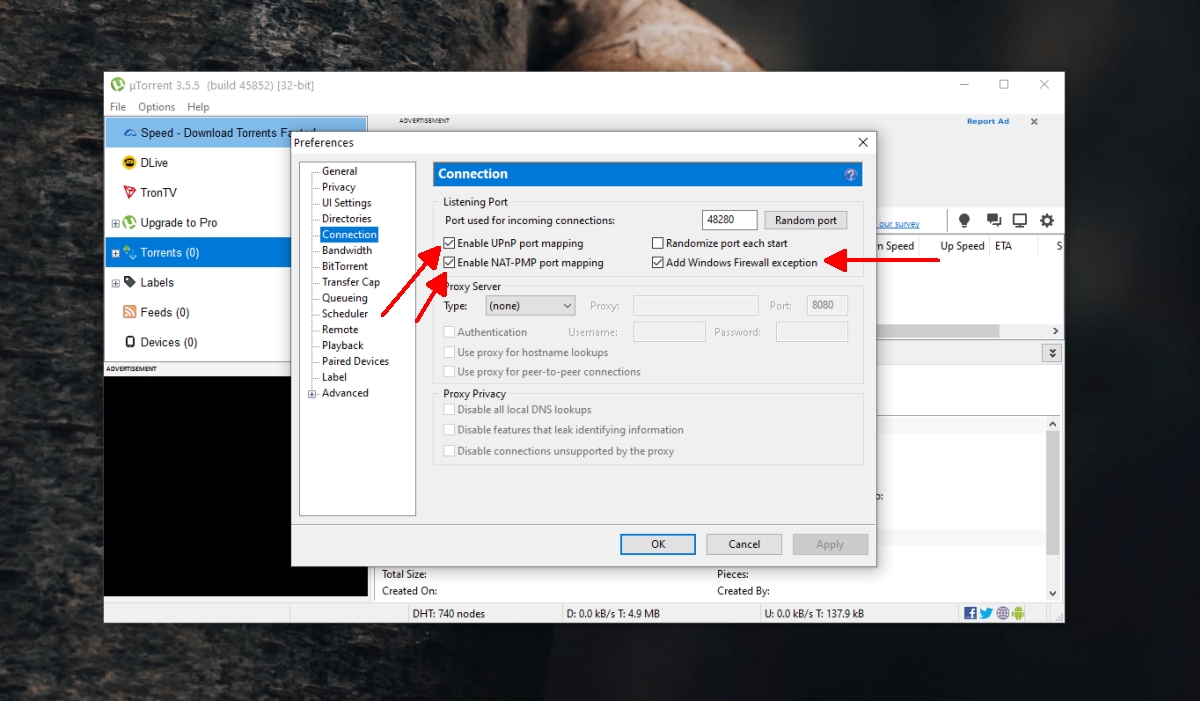 7. Set protocol encryption to forced
Try to force enable for the transfer protocol.
Open uTorrent.
Go to Options>Preferences.
Go to the Connections tab.
Open the Protocol Encryption dropdown.
Select Forced.
Click Apply.
Restart uTorrent and try the download again.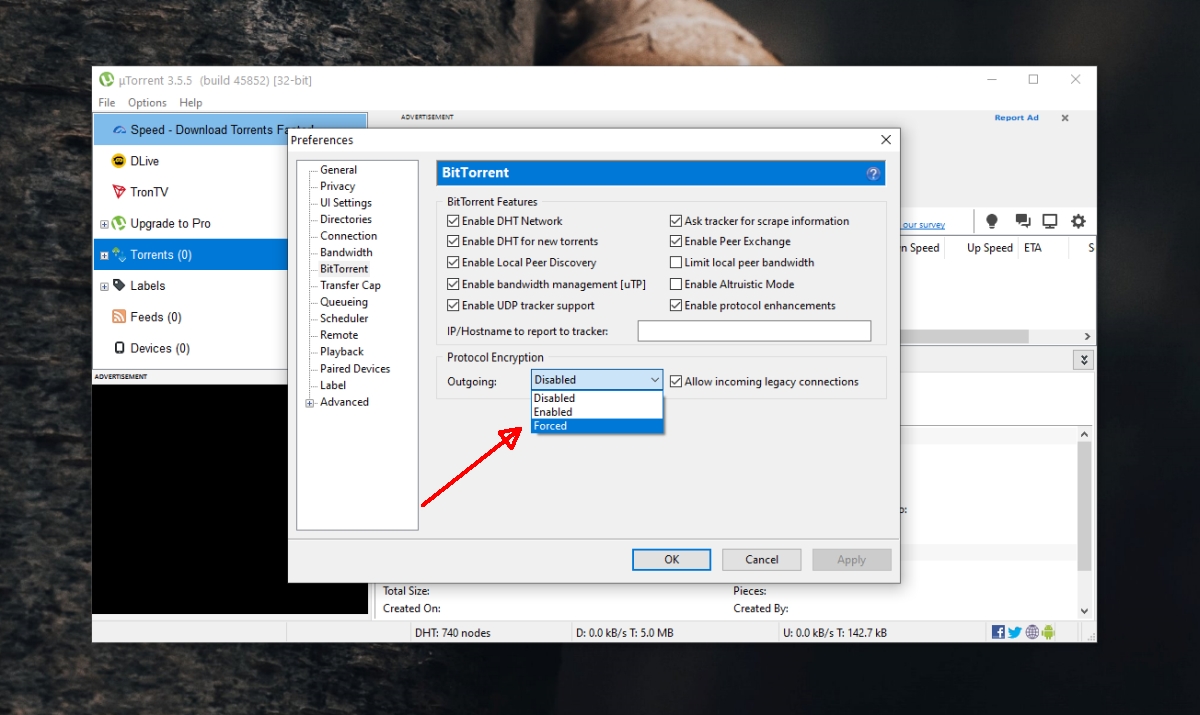 Conclusion
Torrents aren't hard to use but they rely on a good torrent client and for the torrent itself to have a reasonable number of peers to be available.
If uTorrent isn't working, you can try one of many other torrent clients that are available. You can also try to find another torrent for the same file.