5 Best Registry Cleaners for Windows 10 (FREE Tools)
Your computer slows down over time, depending on how well you treat it. For example, if you're the type of user who often downloads files and installs programs, your hard disk eventually winds up getting cluttered.
Sure, you can uninstall those apps and remove those files, but your system still remains affected. One cause are faulty registry entries, which you can easily fix with a free registry cleaner for Windows 10.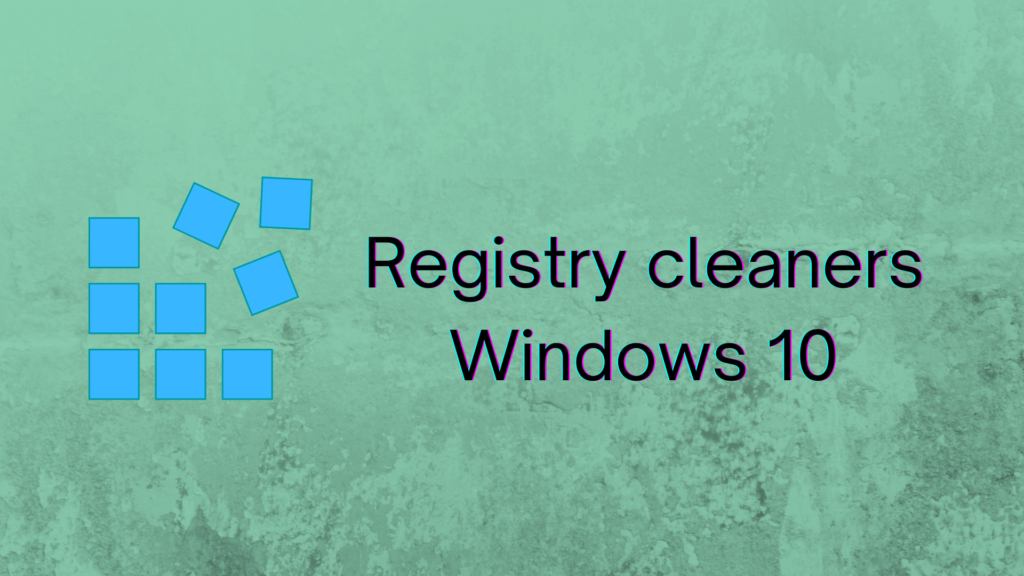 The Windows registry contains settings for your operating system and software programs, which means that it requires proper care.
In other words, you should use a specialized tool called a registry cleaner to regularly scan your PC registry, identify any broken or invalid entries, and repair them. Ultimately, you will notice computer performance improvements.
Best Registry Cleaner for Windows 10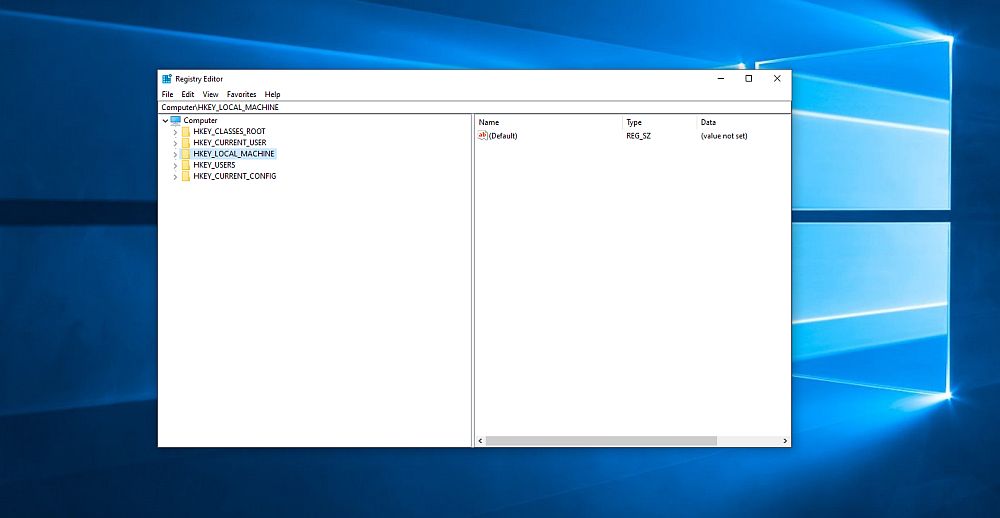 Before counting down the top registry cleaner tools for your Windows 10 PC, we want to point out that you shouldn't have to pay for such a product. There are numerous freeware apps that work the same.
If you encounter a premium program that claims to specialize in registry cleaning, it's worth the trouble only if it comes with more features dedicated to PC optimization and maintenance.
1. CCleaner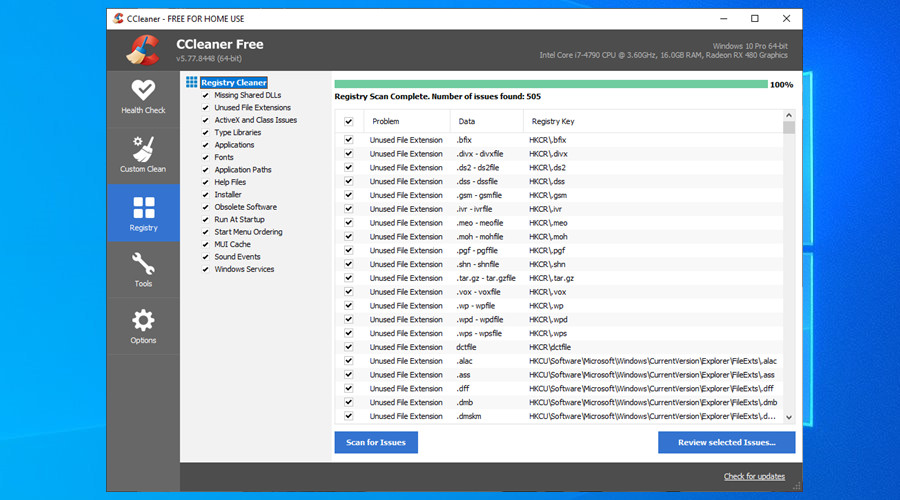 CCleaner mainly focuses on finding and removing junk files, bloatware, unused browser addons, and other unnecessary items that hamper your computer.
However, CCleaner also has built-in support for a free registry cleaner that works flawlessly with Windows 10 computers.
It revolves around missing shared DLLs, unused file extensions, ActiveX and Class issues, Type libraries, fonts, obsolete software, startup items, and other registry problems that prevent your system from working properly.
CCleaner has installer and portable versions with all key features unlocked, including a free registry cleaner, which you can use on your Windows 10 PC at home for an unlimited amount of time.
Just pay attention when setting up CCleaner since it might offer to install an extra piece of software if you don't already have it. It's safer to use CCleaner Slim or CCleaner Portable to avoid this scenario.
2. Auslogics Registry Cleaner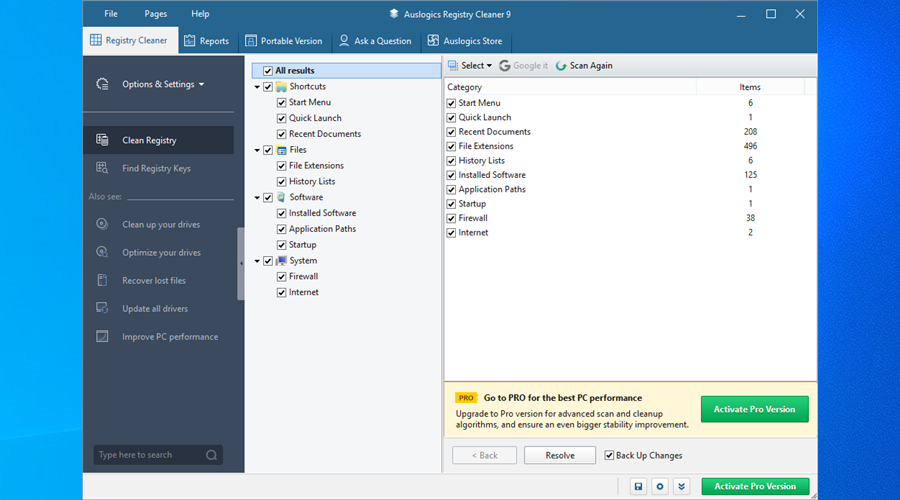 Unlike CCleaner, Auslogics Registry Cleaner solely handles registry errors. It's incredibly easy to use and capable of troubleshooting various issues in the Windows registry, including broken shortcuts of the Start menu, quick launch, recent documents, and desktop items.
You can ask Auslogics Registry Cleaner to only run a scan so that you can view registry issues and exclude the ones you don't want to fix. What's more, it auto-creates registry backups to help you restore previous settings if your Windows 10 PC starts acting funny after using this free registry cleaner.
The biggest problem with Auslogics Registry Cleaner is that it doesn't scan all supported areas of the system registry unless you purchase a professional license. On top of that, its graphical interface is a bit overwhelming when it comes to promoting other products from Auslogics.
The installation process is a bit tricky, too, since Auslogics Registry Cleaner offers to install other programs (which you can decline).
3. Wise Registry Cleaner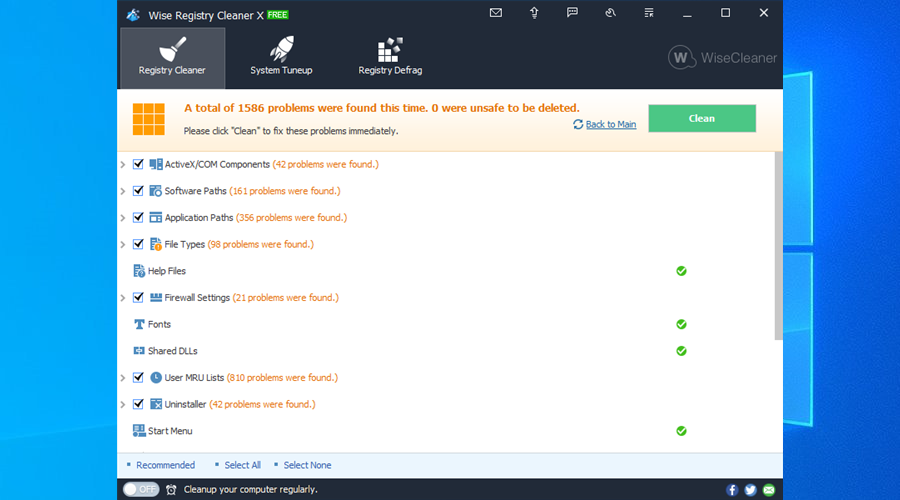 Wise Registry Cleaner is a free registry cleaner for Windows 10 with a clean interface and intuitive options. It takes a more elaborate approach than the previous two applications on our list.
The program has three types of cleaning: Fast Scan that only scans safe registry entries, Deep Scan that takes everything into account, and Custom Area that allows you to pick any parts of the registry to scan and exclude the rest.
Wise Registry Cleaner checks invalid registry entries when it comes to ActiveX and COM components, software paths, file types, firewall settings, fonts, uninstall shared DLLs, and others. You can also schedule registry cleaning jobs to run automatically.
Furthermore, the tiny tool supports a registry defrag feature, which you can use to reduce its size and make your computer run faster. A few system tuneup features are also put at your disposal to accelerate the PC boot and shutdown, optimize your SSD and network settings, and more.
Wise Registry Cleaner has a premium version that permits you to clean the registry of multiple user profiles, but most users don't really need it. The product doesn't contain any ads and features a portable counterpart.
4. Glarysoft Registry Repair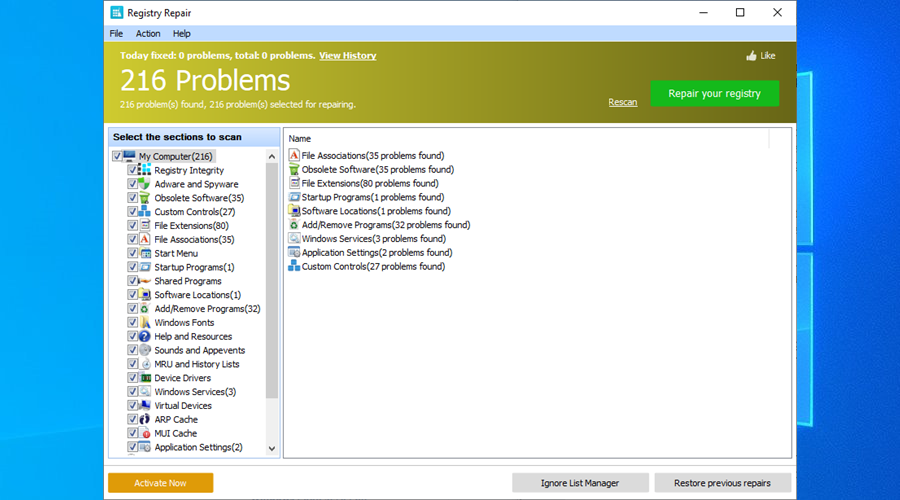 Glarysoft Registry Repair is a simple registry cleaner for Windows 10 that you can use for free. It's probably the most straightforward app on this list since it starts scanning your registry as soon as you launch it.
A lot of errors are covered by this program, including issues related to the registry integrity, adware and spyware, obsolete software, custom controls, file extensions, and so on.
You can repair all problems with one click or look over each issue. Glarysoft Registry Repair can delete entries, leave them as they are, or add them to an exclusion list to ignore them from all future scans. Backups are created automatically before making any changes.
The registry cleaner utility is completely freeware, so there are no hidden options and configuration settings. Unfortunately, it doesn't have a portable edition.
The only problem is that you have to be careful when setting up Glarysoft Registry Repair since it offers to download and install another application made by the same developer.
5. Eusing Free Registry Cleaner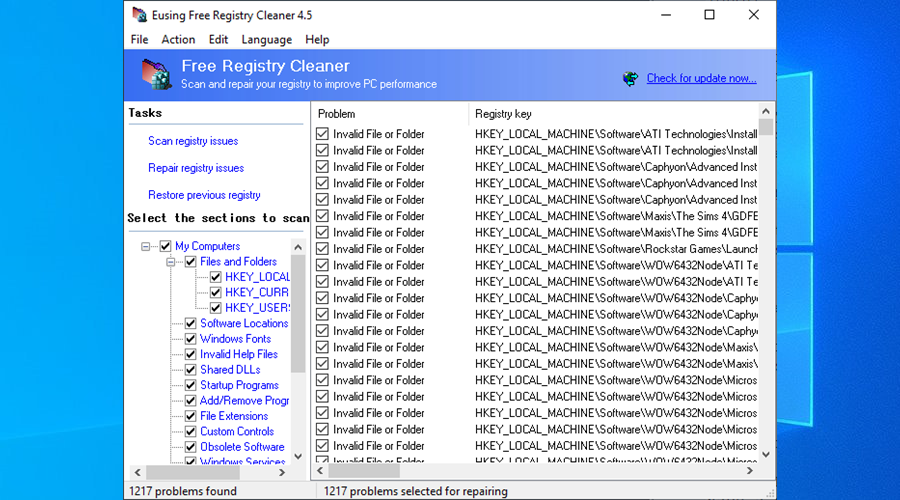 The last program on our list is Eusing Free Registry Cleaner. Although it still receives updates frequently, its obsolete interface look like it belongs to a former old Windows era, whether we're talking about the main application window or the installer.
Nevertheless, Eusing Free Registry Cleaner is a practical registry cleaner that does its job extremely well, and that's why it makes the cut. It scans several parts of your system registry, including files and folders, software locations, fonts, invalid help files, shared DLLs, and startup programs.
You can find all registry issues and repair them with just a couple of clicks. The tool creates backups before making any modifications to your computer, allowing you to easily restore previous registry settings in case anything bad happens.
It also has a startup manager that gives you the possibility to speed up the Windows boot sequence by disabling autorun apps. Eusing Free Registry Cleaner works on Windows 10 without any issues. Too bad it doesn't have a portable counterpart.
Registry Cleaners: Conclusion
Taking everything into account, a registry cleaner helps you improve your Windows 10 computer by decluttering the system and enhancing its performance.
There are many premium registry cleaners on the market. But we don't think you should have to pay for one since there are also many freebies that do the job equally well.
Did we miss any of your favorite registry cleaners? What's your experience with such a software application? Let us know in the comment section below.