White Background Removal With Kill White [Photoshop Plugin]
A number of ways are available to remove the white background which includes masking, or cutting out the image by using lasso tool and/or pen tool and some blending options. Kill White, a free filter plugin for Photoshop can clear out white background in a matter of seconds.
Download the 32Bit Filter (link provided at the bottom), navigate to Program Files > Adobe > Adobe Photoshop > Plug-ins > Filters. Drag the file and paste it there. For this example, we are using Photoshop CS5. Open Photoshop and you will notice that a new filter has appeared in your Filters Bar (Mike and Yael) 'KillWhite'.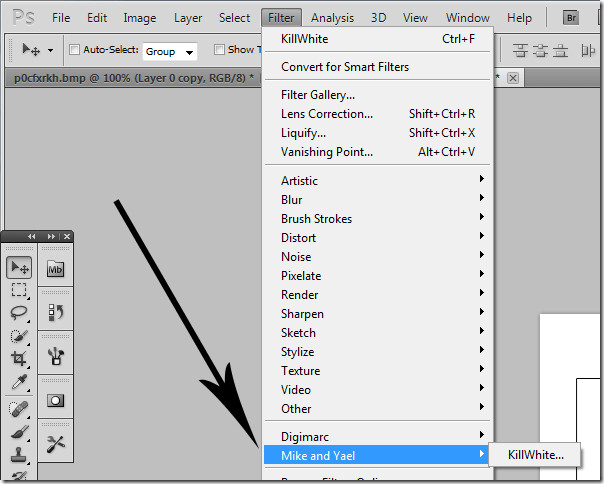 We've used this sketch with white background. Open it in Photoshop and unlock the layer by simply double clicking it. Duplicate the layer so that if the final result is not satisfying you can always make changes. Apply the KillWhite filter on the new layer and the process is done. White background has been successfully removed. Now you can add different background by adding new gradient layer, or a fill layer with what ever color required. Or simply, drag the layer to any other psd file you're working in.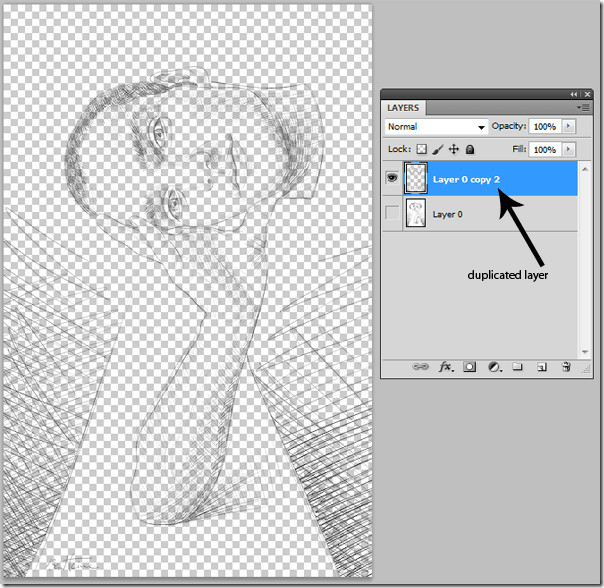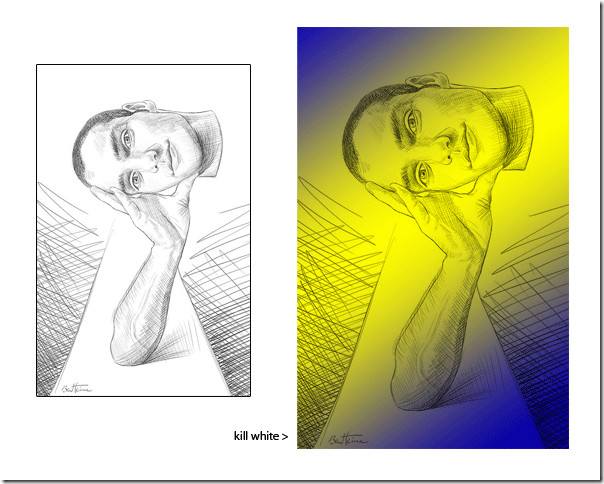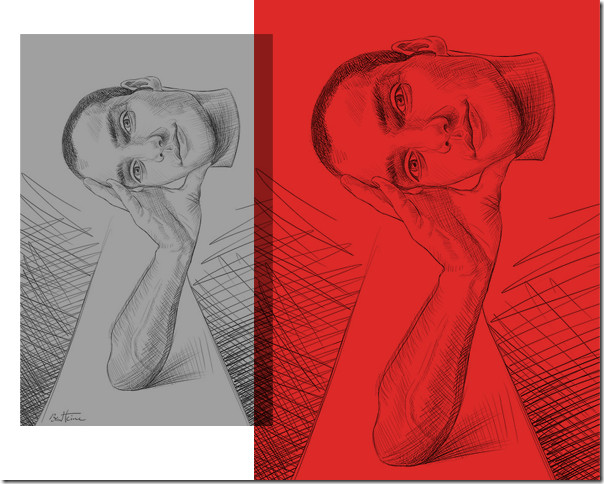 Some more examples using the Kill White Filter.
A great and simple filter for doing quick edits for your projects.