FIX Windows 10 Stuck on Welcome Screen [Working Solutions]
When you first install Windows 10, or when you update it, you will see the 'Hi' and the 'Just a few moments' screens quite a few times. Windows 10 will also tell it's getting things ready. These messages tell the user that there is something going on, and that the installation is in progress.
When you boot your screen, you also see a 'Welcome' message but it's temporary and you should see the login fields. Sometimes though you'll get Windows 10 stuck on the welcome screen; the screen doesn't go away and instead you get a spinner you can't get rid of. Here are a few things you can try to fix it.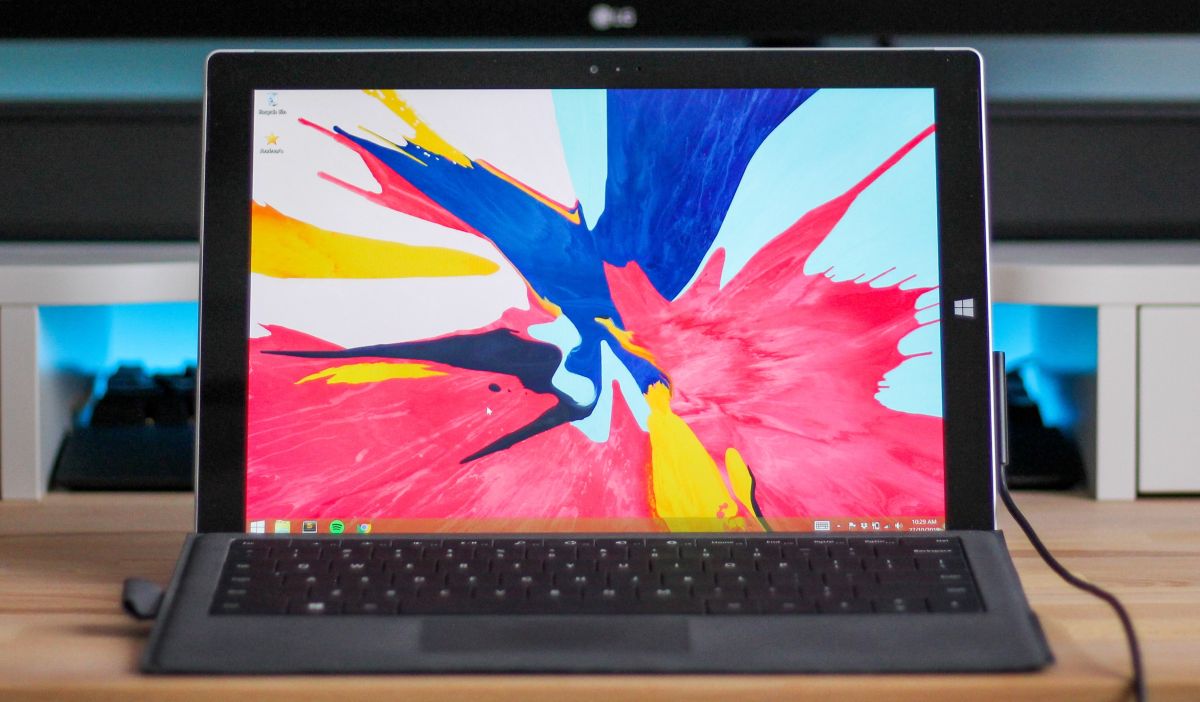 Windows 10 stuck on Welcome screen [FIXES]
1. Skip/disable network connection
When Windows 10 is booting up, it connects to the available network even before you log in to the desktop. The connection itself only takes a second to set up once you enter the password but it also uses the connection to connect with Microsoft's servers. If it's stuck, it might be having trouble connecting it. Things you can do to get rid of the connection;
Click the WiFi icon and turn it off.
Turn off WiFi by tapping the button on your laptop/keyboard
Remove the LAN cable if you're using one to connect to a network.
Alternatively, it might speed up the process if you switch from a wireless connection to a wired one i.e., disconnect from WiFi, and connect via LAN.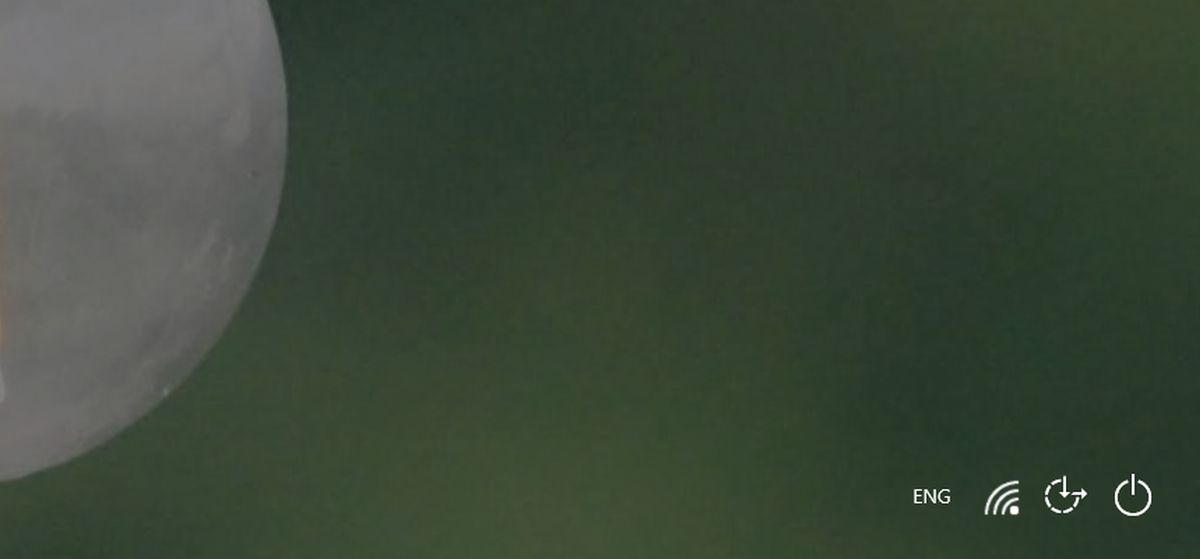 2. Remove installation media
If you've performed a fresh installation, you might have left the installation media i.e., USB drive connected to your system. Once you see the welcome screen, the installation media isn't needed. You should remove it.
If you've connected other hardware via USB an external drive, USB keyboard/mouse, a phone, you should remove them all during when you boot up to your desktop.
3. Run Startup repair
If you have Windows 10 installation media, you can use it to repair the OS. It is possible that there were problems during installation which is why the screen is stuck. To run startup repair,
Shut down the PC either by using the shut down options on your screen, or by holding down the power button.
Connect the installation media to your PC, and set it to boot from the device from your BIOS.
You will see the familiar installation screen. At the bottom, click the 'Repair your computer'  option, and allow it to fix what's wrong.
Go through the initial set up process again, and you should be taken to the desktop when it is complete.
4. Run disk check
It's possible there are corrupt files on your disk that are causing boot problems. It's also possible that there are problems with the disk itself. To check, you need to run a small command from Command Prompt. The trick is accessing Command Prompt when you cannot get to your desktop. You will need a disk that can install Windows 10 to do the job.
Boot from the installation disk.
You will see the initial installation screen asking whether you want to install Windows 10 or you want to repair your PC.
On this screen, tap Shift+F10 and a Command Prompt window will open.
Run the following commands one-by-one, and then attempt to boot to the desktop.
sfc /scannow

chkdsk /f /r

bootrec /fixmbr

bootrec /fixboot

bootrec /scanos

bootrec /rebuildbcd
Alternative method to access Command Prompt
If you see the troubleshooter screen when you reboot your PC, you can select Command Prompt from it and run the above two commands, one-by-one.
5. Boot to safe mode
You may not be able to boot to your desktop normally, but it might boot to safe mode.
Hold down the Shift key and restart your PC.
Windows 10 will boot into safe mode.
If you're able to boot to the desktop, the first thing you should do is go over your start up items. Something might be preventing Window 10 from booting. Right-click the taskbar and select Task Manager from the context menu.
Go to the Startup tab, and disable everything.
Restart your system normally.
6. Disable Credentials manager service
Try disabling the credential manager service. You will have to do this from Safe mode if you're able to boot to it.
Hold down the Shift key, and restart your PC.
Once you've booted to safe mode, tap Win+R to open the run box.
Enter services.msc in the run box, and tap Enter.
This will open the Services manager. Look for Credential Manager, right-click it, and select Properties from the context menu.
On the General tab, open the 'Startup type' dropdown, and select Disabled.
Click Apply and Ok, and then restart your system normally.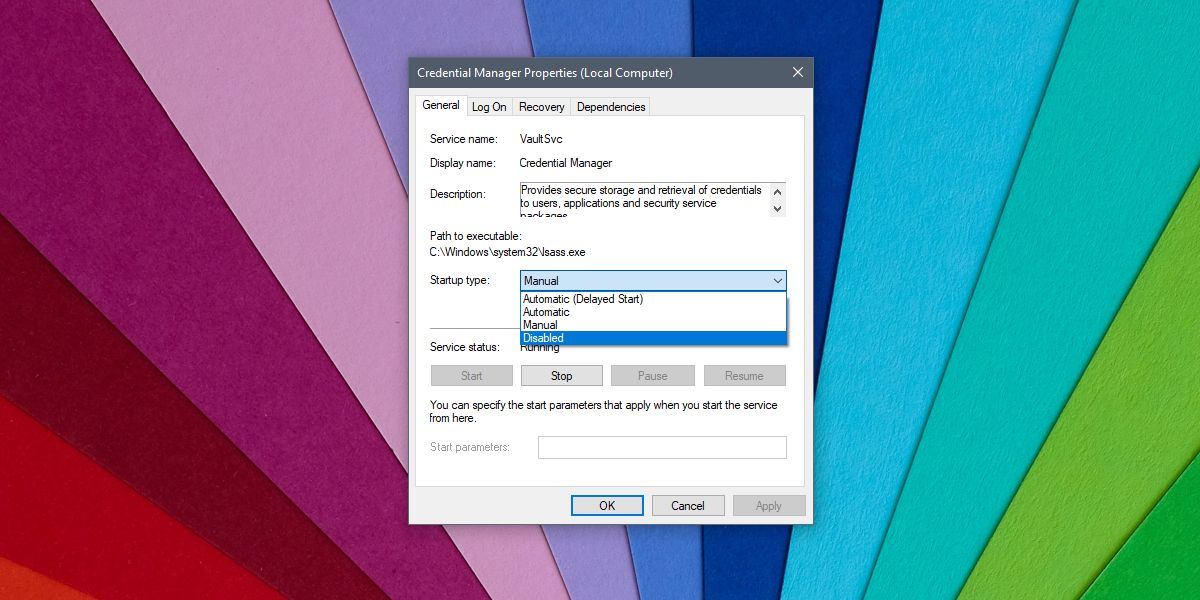 Which one solved your error?
Being stuck on the Welcome screen isn't a problem that's hard to solve. The real problem is when it happens over, and over. The above fixes will get you to your desktop and they might also prevent the problem from reappearing. If it continues to appear, you can create a new user account, or you can reset Windows 10 to permanently fix it. Normally, a new user account will do the job.