Watch Location Restricted YouTube Videos In Chrome With ProxyTube
We often find interesting YouTube video links when browsing across the internet, e.g. search engines and social networking websites. Unfortunately, some of these links are restricted for certain locations due to copyright infringement issues. For example, some videos might not be available outside USA, whereas other videos might only be viewable within Europe. This restriction is a common annoyance that many YouTube visitors often face. ProxyTube is a Chrome extension that enables watching those YouTube videos which may be restricted in your area. This allows circumventing the location based restriction that YouTube applies for certain videos.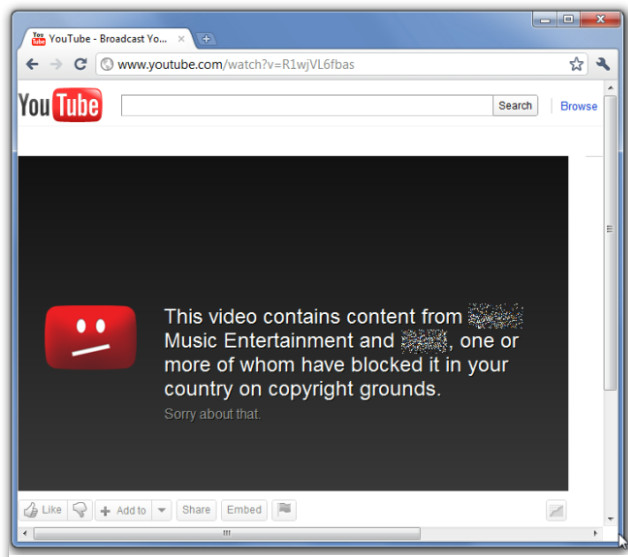 After installing this extension, all location restricted videos will automatically load when you visit them. If you would like to find out ways to bypass video streaming restriction From MegaVideo, MegaUpload, and Veoh, check out our article here.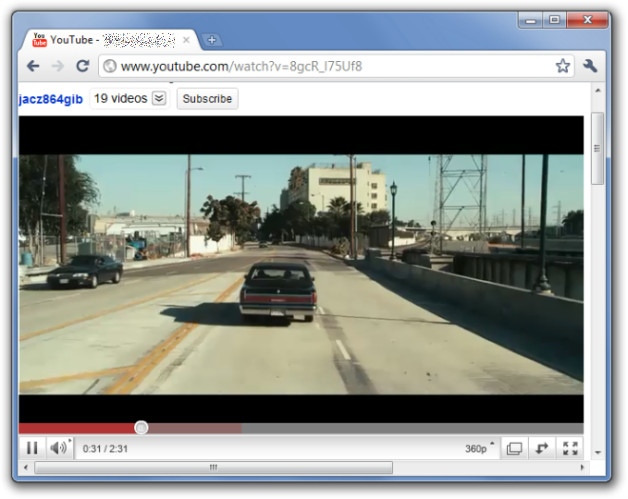 It will be interesting to see if a developer creates a single Chrome extension that enables bypassing restrictions from YouTube, Veoh, MegaVideo, MegaUpload, etc.
ProxyTube Extension for Chrome
Update: This extension is no longer available. We would suggest checking our guide on VPN services to anonymize your IP address.