How Many People Can Use Netflix At Once?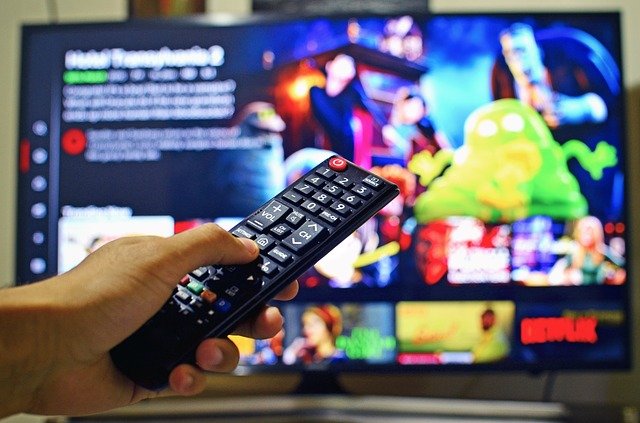 As you are probably well aware, Netflix is one of the most popular streaming services where you can watch a range of TV shows and movies via your Wi-Fi or internet connection. The shows and movies are split into different genres including comedy, children and family, crime, and documentaries, to make your selection easier. The titles continuously change; some will be added and others removed, depending on their popularity and location. Netflix started by offering rental by mail and DVD sales and progressed to a full streaming service. Netflix is also a distributor and producer, which means they provide a range of original shows and movies that can only be found on the streaming service.
With a platform so popular, you may be wondering how many people can use Netflix at once? We'll answer that question and others in the article below.
Netflix Subscribers
If you're considering signing up for a Netflix subscription, you might want to know if you can share your account with friends and family, and whether everyone will have the option of watching it whenever they wish. You can watch Netflix on a range of devices including phones, tablets, and even on your game console.
To answer this question: the number of people who can use Netflix at once depends on the subscription. Let's get into the details of the subscriptions below.
Subscription Options
Make sure to choose an appropriate plan if you're sharing your Netflix account with others. The basic plan only allows the user to stream their favorite film or TV program on one screen at a time, and this costs $8.99 per month. If you wish to have two screens sharing Netflix simultaneously, this costs $12.99 per month, and $15.99 per month will allow it to be shared on four screens simultaneously. If you have a large family who enjoys watching Netflix, it's probably best to opt for the premium plan, which is four screens. The others are ideal for one or two individuals in the family.
Sharing Passwords
You're not supposed to share passwords with anyone outside of your household. However, many subscribers share it with family and friends, as this allows them to watch Netflix without paying anything. Netflix doesn't do anything about password sharing since it isn't a major issue in terms of revenue — this is a company that has made around six billion dollars! If you receive a message stating that your Netflix is in use on another device, too many people are using your account right now, or your Netflix account is in use on too many devices, and you have not shared your password, you should contact Netflix immediately.
Content in Different Countries
If you're travelling to another country and are wondering why the content is different from what you get back home, it's because the content varies depending on where you are. A film or TV program that is popular in the US might not be so appealing in another country and although many remain the same, you will find some anomalies. Some are independent films that would only be popular in that specific country. Netflix strikes different deals depending on the country and streaming must be profitable for them.
Where to find Netflix?
Most smart TVs will already have the Netflix app readily available. If you 're watching Netflix on your laptop, you can visit your website and sign in. Alternatively, you can download the app onto your mobile phone and watch it on this device. You don't need to download any movies or TV shows to view titles. They are streamed, which means you can watch any of them at your leisure.