How to join a team in Microsoft Teams
Creating a team in Microsoft Teams is something only team admins or owners do. The process isn't complicated but it isn't entirely simple since there are multiple ways to create a team, and import users to it. Invites can be sent automatically and they can be shared via a messaging app.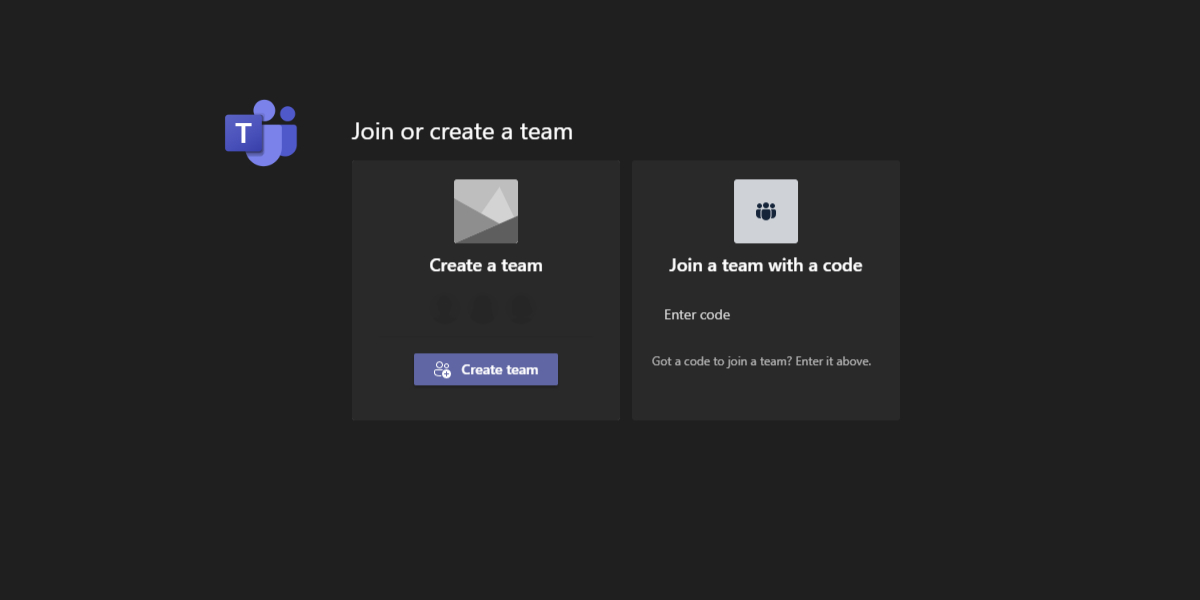 Join a team in Microsoft Teams
Joining a team isn't complicated however, it does matter what sort of invite you've received. If you've received a link, it is important to know which email to use to sign in. If you've had a new email created for you, you will need the password for it. The password may already be set and you may be forced to change it.
Join a team in Microsoft Teams – Link/Email
If you've been sent an email to join a Microsoft Teams team, there will be a link in the body of the email.
Login to your email and open the Microsoft Teams invite message.
Click the Join Now button.
In the new tab that opens, click 'Use the web app instead'.
Sign in to Microsoft Teams with the same email that you received the email invite on.
If you do not have a Microsoft Teams account, you will be able to create one, for free.
Once you're signed in, you will join the team.
Note: If you've been granted a Microsoft Teams license, it will only be active when you sign into the team/organization that granted the license.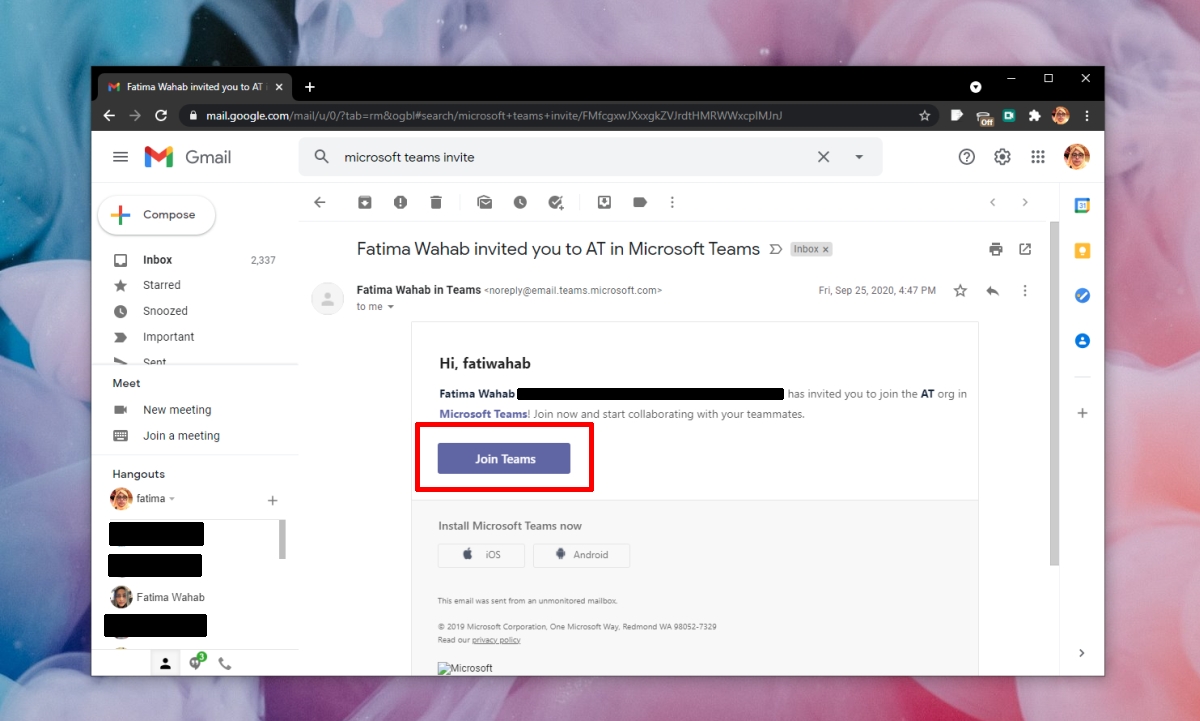 Join a team in Microsoft Teams – New account
Microsoft Teams for organizations allows new accounts to be created on the domain the team is configured on.
Ask the team admin for the email address that has been set up for you. The team admin will also share a password for the account.
Sign in with the account credentials.
Change your password if prompted to.
Join a team in Microsoft Teams – Code
Team owners in Microsoft Teams can invite users with a code. You must however already know which email account the code will work. Ask the team admin which email account or domain will be accepted on the team.
Open Microsoft Teams.
Log in with your email and password.
Click Join or create teams at the bottom left.
In the 'Enter code' field, enter the code that's been shared.
You will be added to the team.
Note: This method is preferred when multiple teams have been created by the same organization. Instead of inviting users individually, a code is shared and users join the team since they're already on the domain and have a Microsoft Teams account.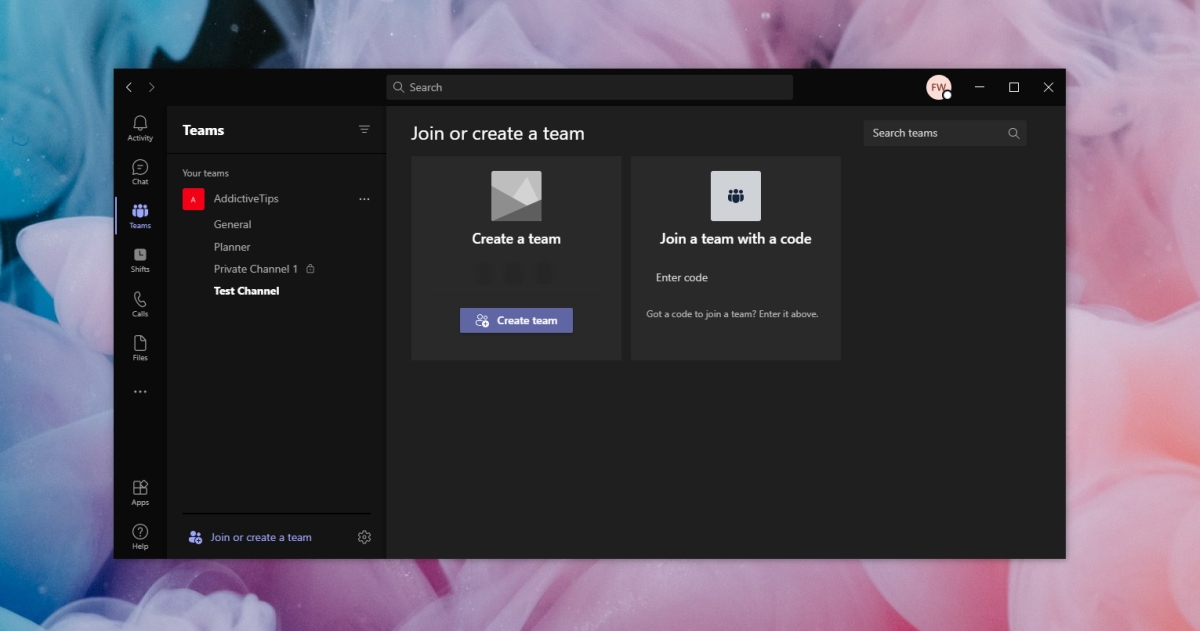 Conclusion
Joining a Microsoft Teams account isn't only difficult if you do not know which email address to use. If your email hasn't been used to sign up for a Microsoft Teams account, you will first have to create the account and then accept an invite. No Microsoft Teams invitation can create an account for you. Even when organizations create user accounts, the user has to sign in with the account in order to activate it.