40 Best Windows Phone Apps Of 2013
Apps have always been the weak point of Windows Phone, but 2013 was the year that finally saw the WP Store expand to a considerable size. Major apps like Vine, Instagram and Tumblr were released on the platform, but thanks to the special attention given to WP8 by Nokia, there were many other OEM-specific apps that garnered a lot of popularity. Since a lot of people have just started switching to Windows Phone 8, they might not be aware of everything they have missed on the platform so far. So, if you're a Windows Phone owner, take a look at the list we have compile to get fans of Windows Phone up to speed with the best WP Store releases of the past year.

The list has been compiled only out of the apps that we have covered, and maintains the order in which the apps appeared on our blog.
1.   Smartest Eraser (Mask any object in a photo and replace it with the background. Great for easily removing any unwanted person or object from a photo.)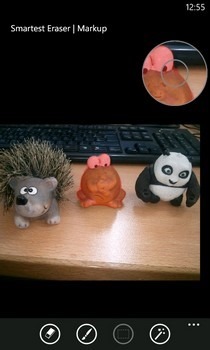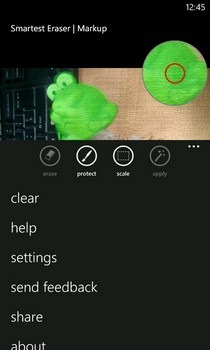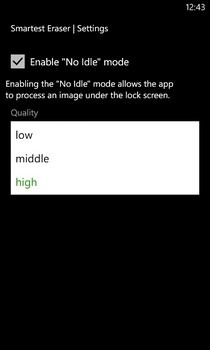 2.   Shrink Storage (Cleans up your phone's cache to enhance performance and give you some extra storage space.)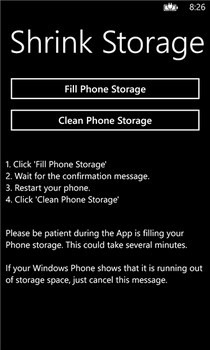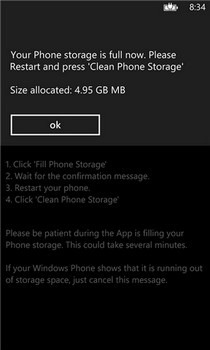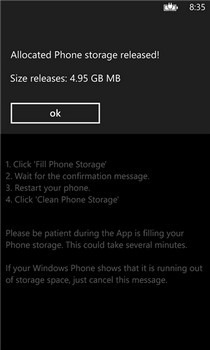 3.   WebApps (The go-to place to discover all web apps that are compatible with Windows Phone devices.)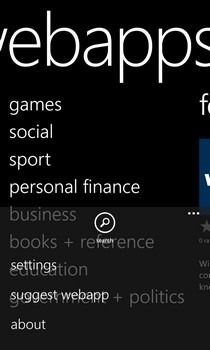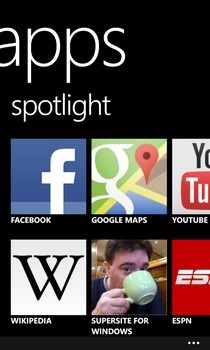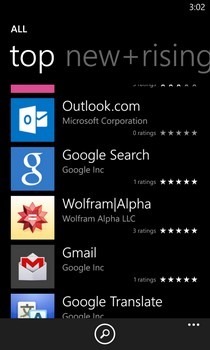 4.   Disqus (The commenting platform's first official app was released exclusively for Windows Phone during 2013. The app offers everything from community support to profile and comments management.)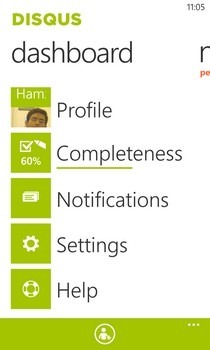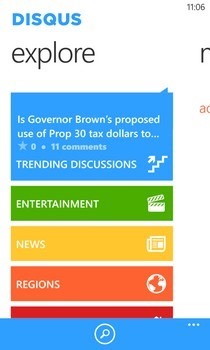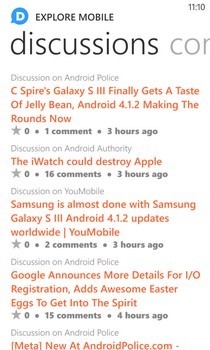 5.   Nokia Glam Me (Retouch your selfies in real-time with this offering from Nokia.)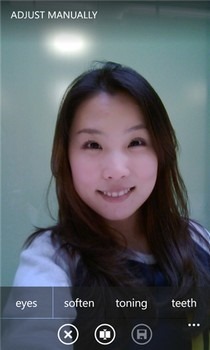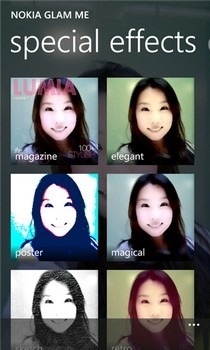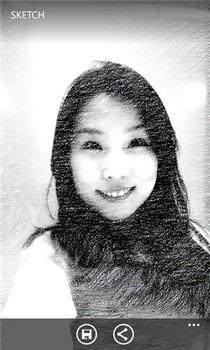 6.   Shoopix (Automatically refreshes your WP8's lock screen with beautiful images from 500px. Also great for just browsing through the service's popular photos.)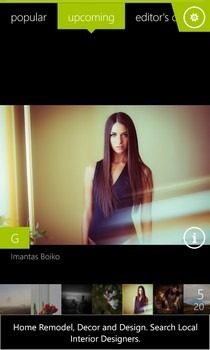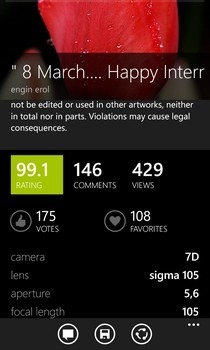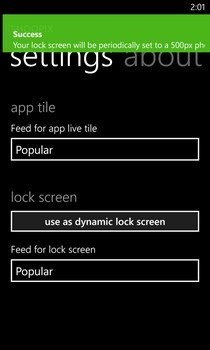 7.   Babbel's Learn (Get offline language lessons in a very interesting manner.)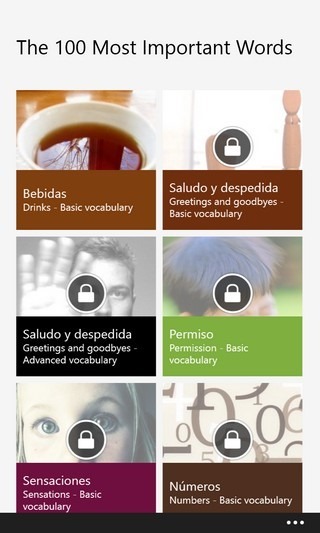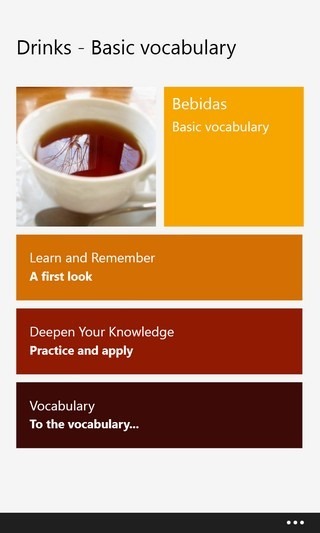 8.   Al Jazeera (Listen to the latest news stories from around the world, and watch the best documentaries from Al Jazeera TV.)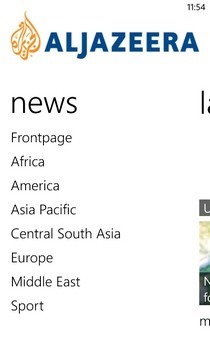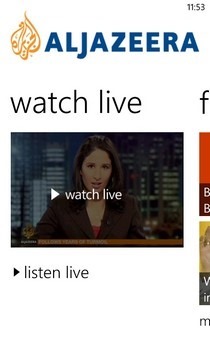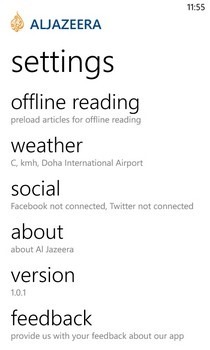 9.   Camera360 (Real-time filters, editing options, and a neat UI makes this camera-alternative perfect for any photography fan.)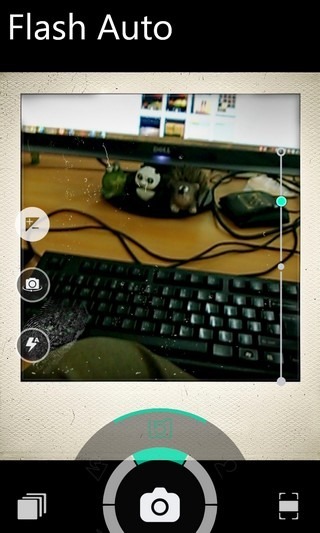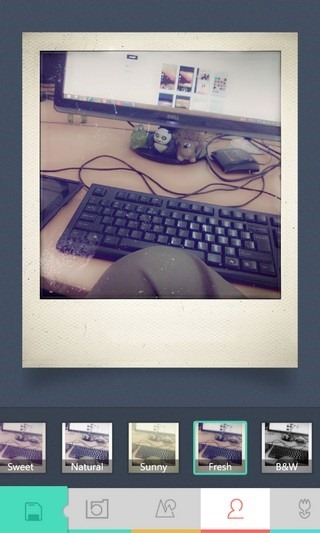 10.   Dual Cam Photo (Merges shots from front and rear cameras in different patterns. The app is inspired from Samsung Galaxy S4.)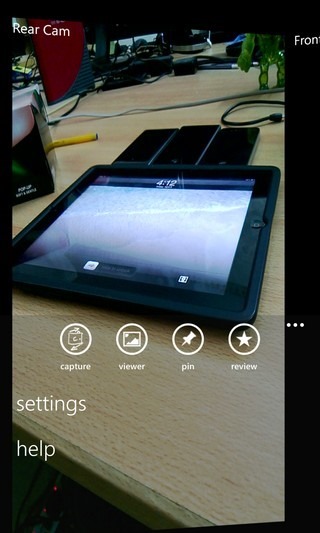 11.   Voice Butler (Windows Phone 8 already has some decent voice commands, but with Voice Butler. you can say a lot more to your device.)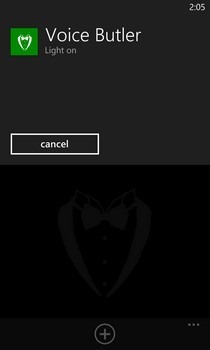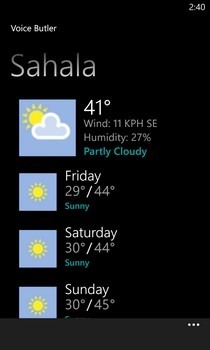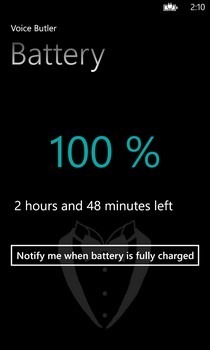 12.   EmiGens Plus (Full-featured emulator for all Sega consoles, with decent controls and support for all ROMs.)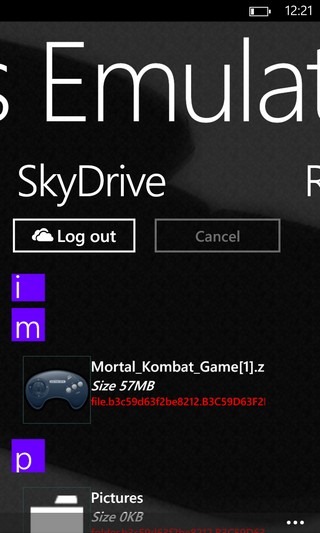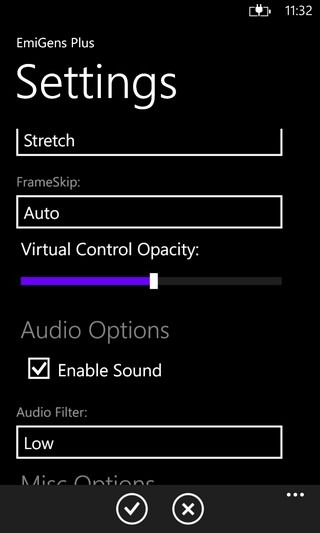 13.   NBC News (The best thing about this news app is its ability to read out articles to users.)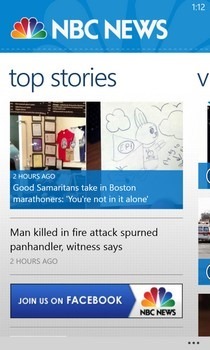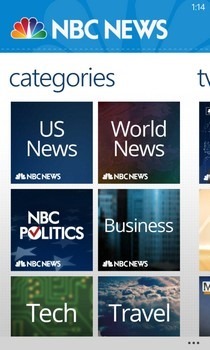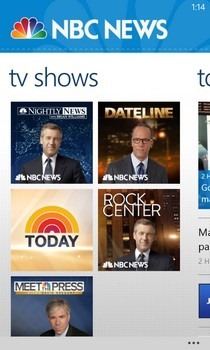 14.   Perfect365 (Easily edit face shots to remove skin blemishes, whiten teeth, change skin color and adjust makeup.)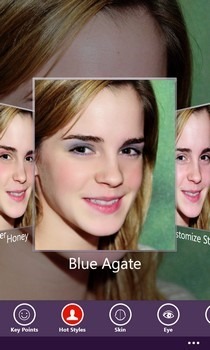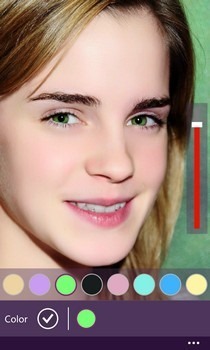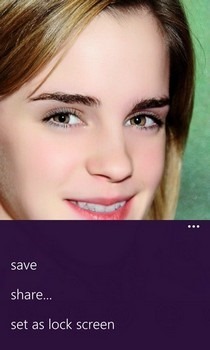 15.   Tumblr (The official Windows Phone client of the service comes with support for image uploading and post management.)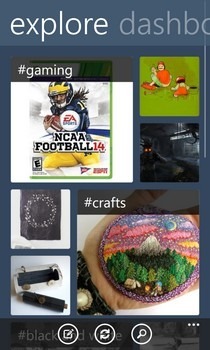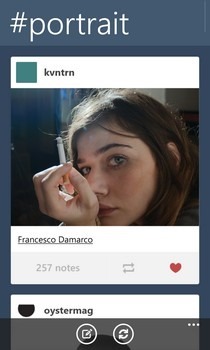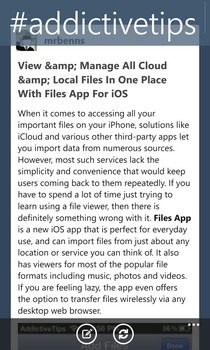 16.   Indigo (A Siri-like app designed to let users converse with their phone and create reminders easily.)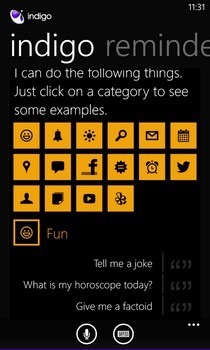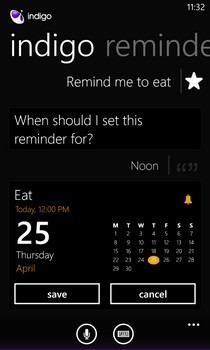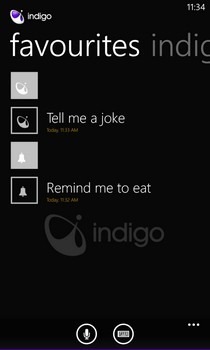 17.   Fidelity Investments (Follow latest stock market trends and manage your own portfolio.)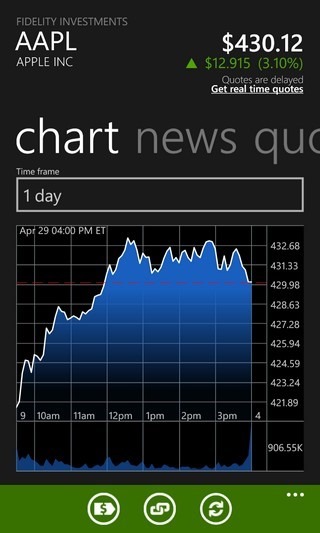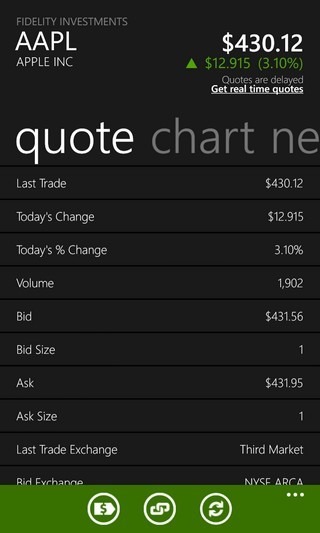 18.   Baconography (There are many decent Reddit clients on Windows Phone, but what makes Baconography unique is its presence on Windows 8.)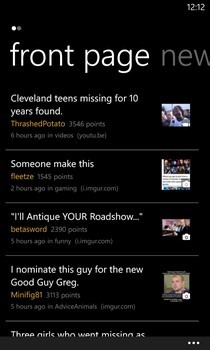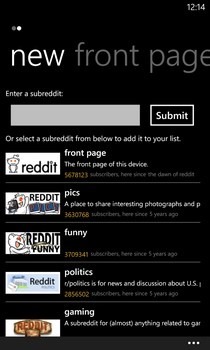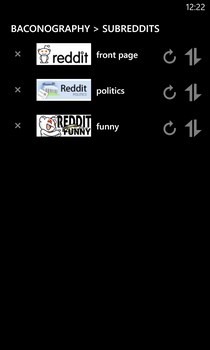 19.   Lock Manager (Get real-time graphical information related to weather and battery usage on your lock screen.)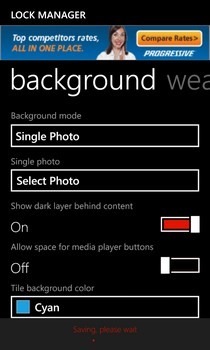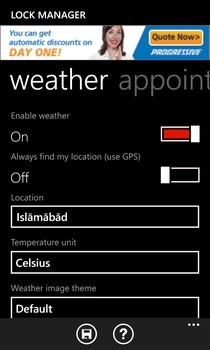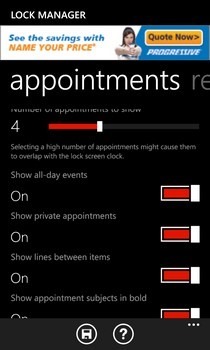 20.   Vyclone (Link the camera power of multiple devices to shoot videos simultaneously from multiple angles.)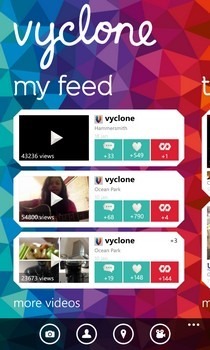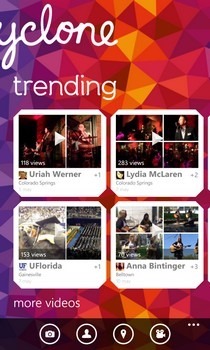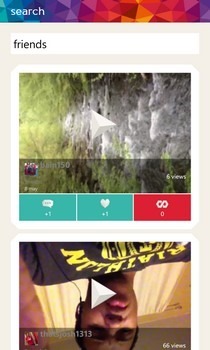 21.   Splashtop 2 (Access and control your computer remotely via your WP8.)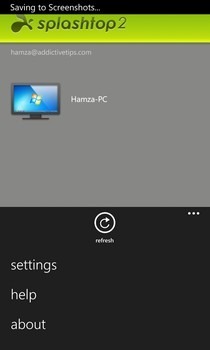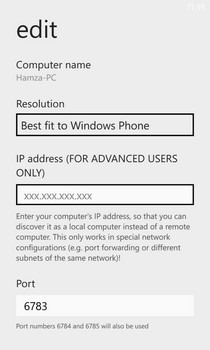 22.   Snapchat (Unofficial) (In the absence of an official Snapchat app, this release helped a lot of fans of the service to get their fix of self-destroying picture messages.)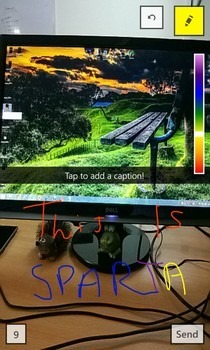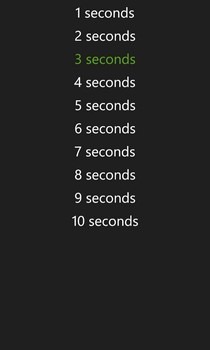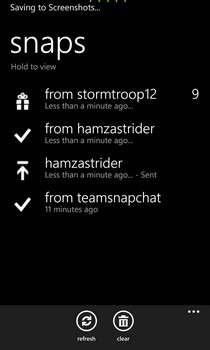 23.   TeamViewer (Allows you to view any user's shared screen right on your handheld device.)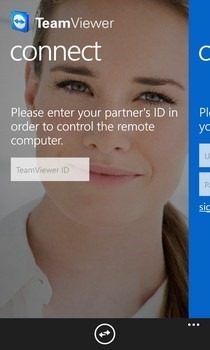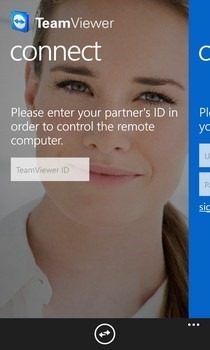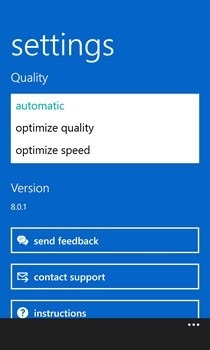 24.   Discovery (Watch your favorite TV shows from the Discovery channel. The app also has all the program listings related to the channel.)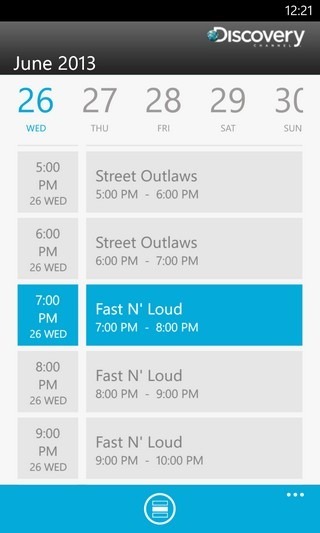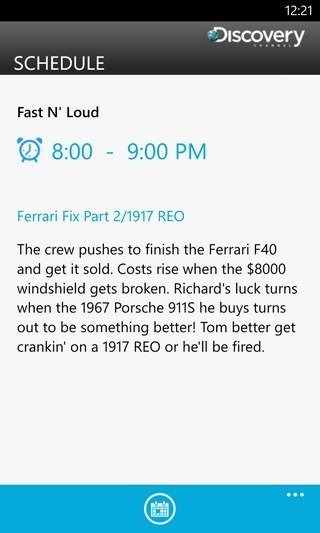 25.   Keek (Popular video sharing social network that also lets you conveniently shoot new videos.)
26.   JobLens (Use your device's camera and GPS unit to sniff out new job openings around you.)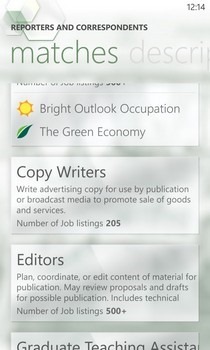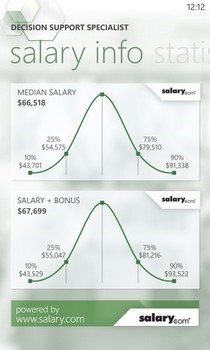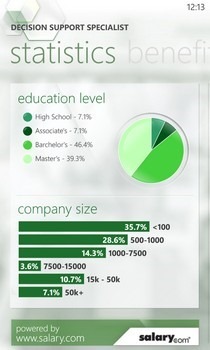 27.   Vine (Browse and upload Vine videos with this beautiful official client of the service.)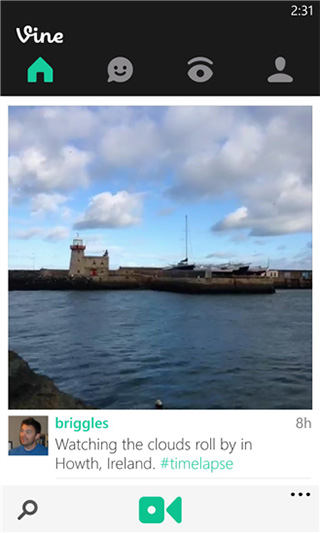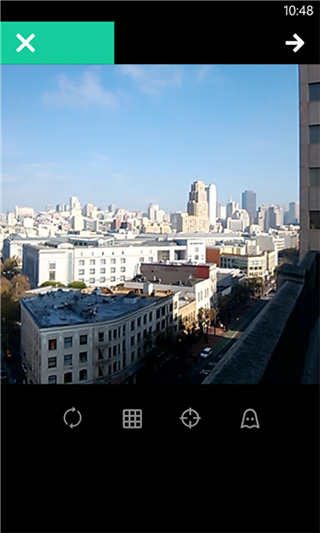 28.   FreshPaint (Finger-painting, but with a touch of seriousness. The brush-strokes you make in FreshPaint are just like the ones made on a real canvas.)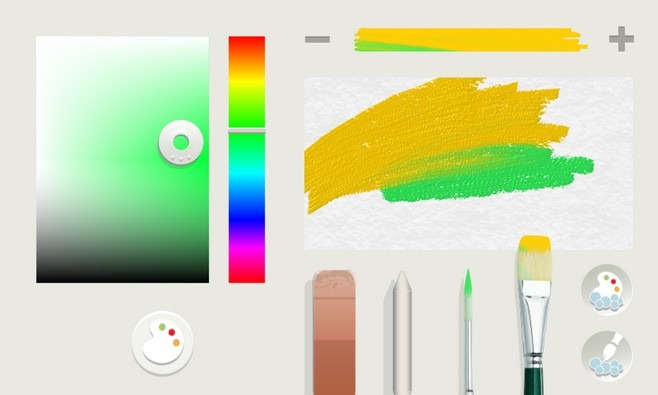 29.   Hipstamatic Oggl (Create your own image effects, and use the filters created by other users of the app.)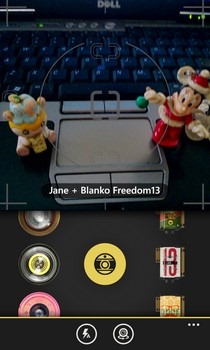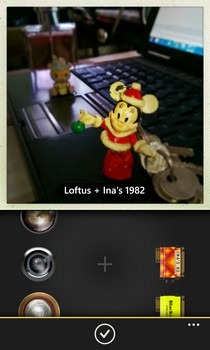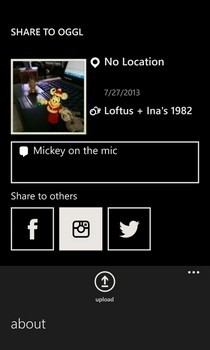 30.   OneShot (A camera app containing a staggering collection of photo effects and editing options, all usable right within the viewfinder.)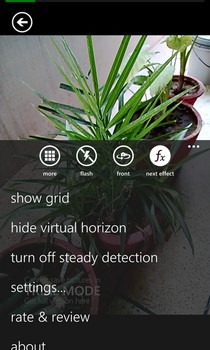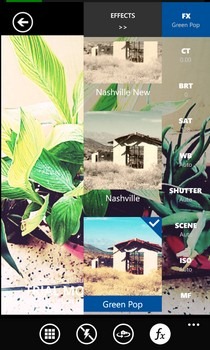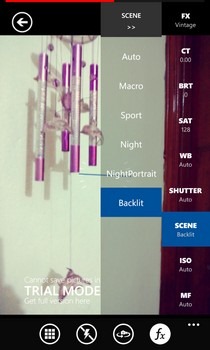 31.   Marvel Comics Almanac (Get the background stories for any Marvel character, and check out photos, videos and other information related to Marvel's comic books.)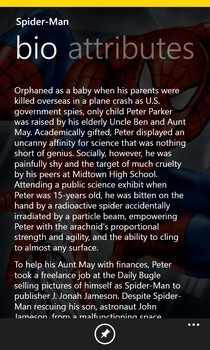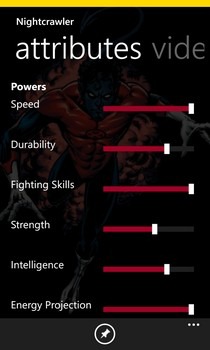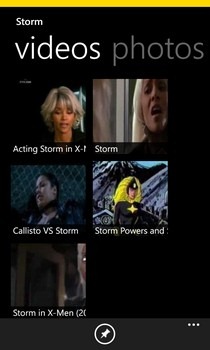 32.   TinyDo (Gesture-based to-do list app that resembles the famous Clear app for iOS to some extent.)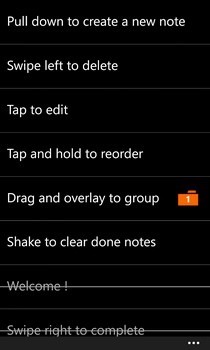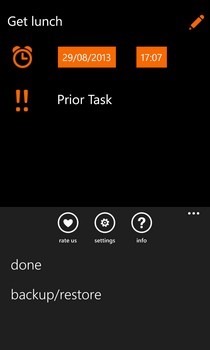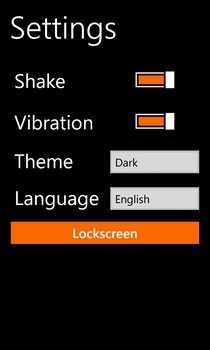 33.   Singster (Sing along to your favorite songs. The app also offers karaoke versions of different tracks.)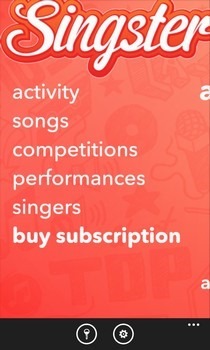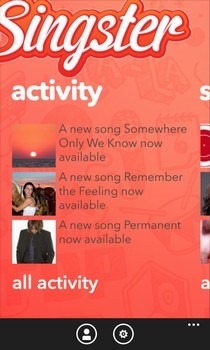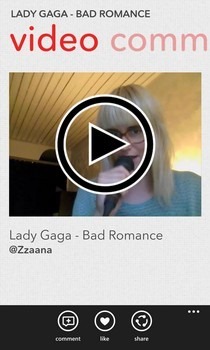 34.   BLINK (Take burst shots and let the app create animations out of them.)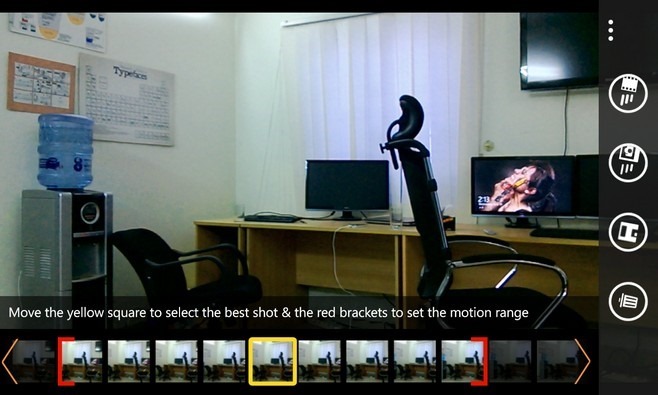 35.   Songza (Discover playlists based on your mood and stream music any time you want.)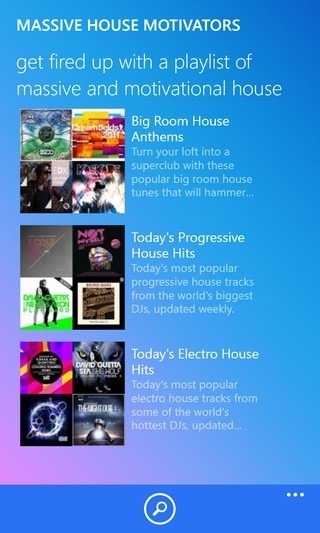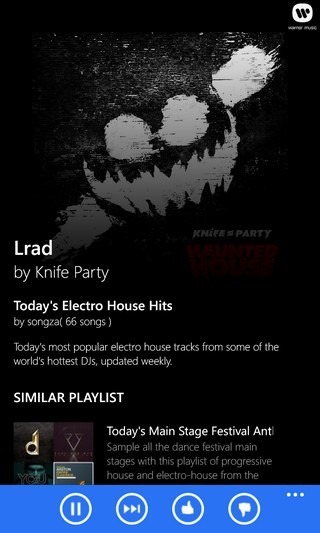 36.   Phonly (Since Google Reader's demise, Feedly has stepped up to take its place. Phonly makes sure users get to access and manage their Feedly feeds in the best possible way on Windows Phone.)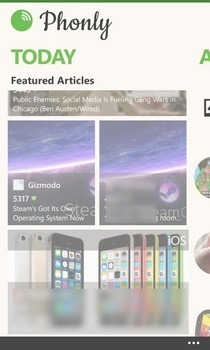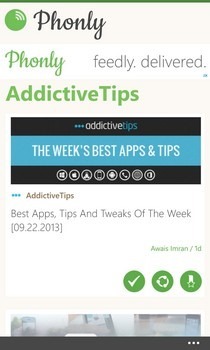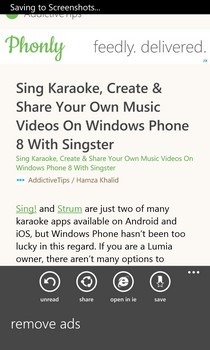 37.   adidas miCoach (Helps you track your workouts, and also recommends fitness routines depending upon your physical needs and shortcomings.)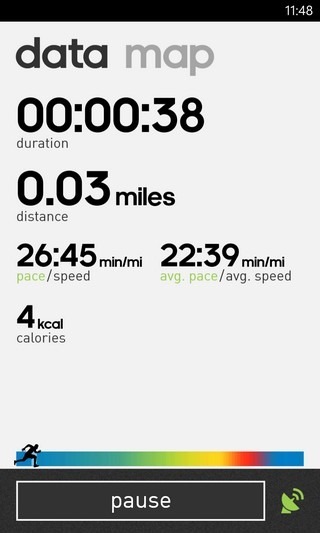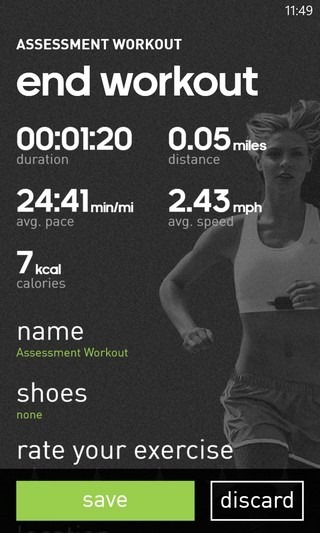 38.   Office Remote (Fully control any Microsoft Office application installed on your computer using your WP8 device.)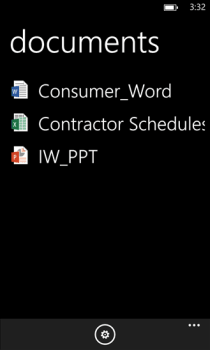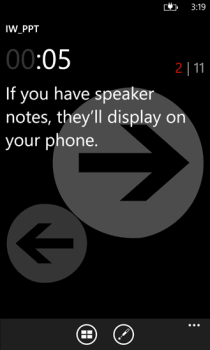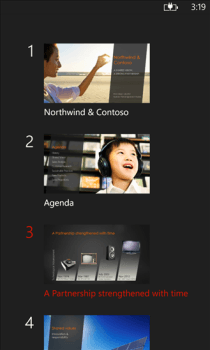 39.   Instagram Beta (The app wasn't necessarily among the most liked releases in the WP Store, but it was certainly the most talked about. You can upload images to your account, browse your feeds, and follow new people right from within the app.)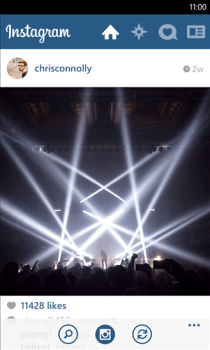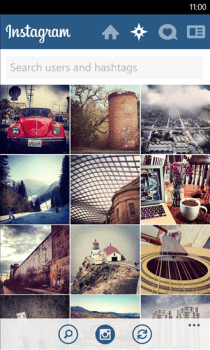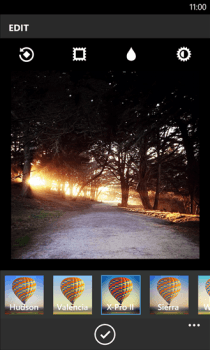 40.   Edge Browser (A web browser boasting a perpetual full-screen mode. There are not many buttons to speak of, as most of the functions are performed via gestures.)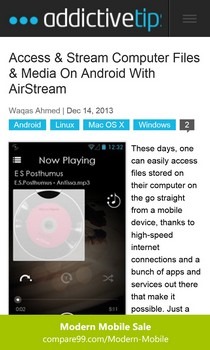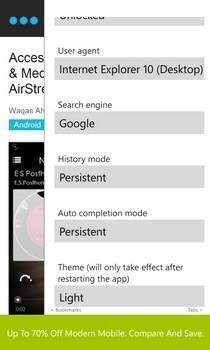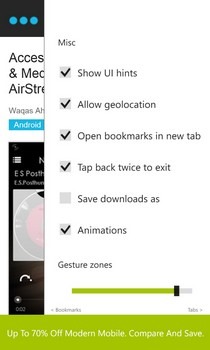 Check out our other year-end best-of compilations:
150 Best Windows Software Of Year 2013
100 Best iPhone & iPad Apps Of 2013
100 Best Google Chrome Extensions Of 2013
50 Best Firefox Addons Of 2013