5 Awesome Windows 7 Halloween Themes To Make Your Desktop Creepy
The Halloween magic is in the air, and with it have come the Goblins, Witches, Demons and Ghostly entities to go trick or treating (or maybe they're just annoying kids knocking at your door!). Since it's time for everyone to be wicked and creepy, we decided to join the Halloween 'spirit' by delivering to you some spooky Windows 7 theme packs. Take the jump to discover more.
Time to dress up and carve that jack-o-lantern with the Trick or Treat theme from Microsoft. This theme provides a number of jack-o-lantern wallpapers with a creepy outlook that is likely to make your desktop glow with the Halloween splendor.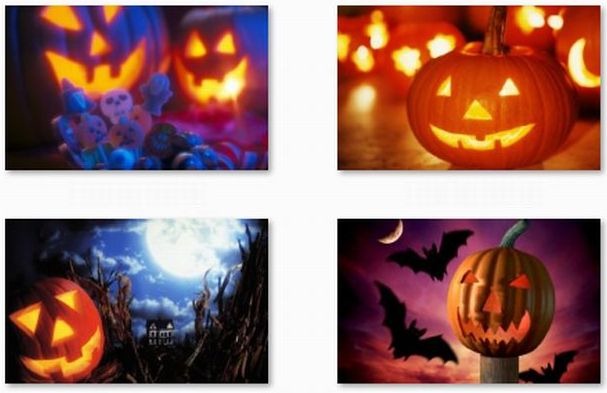 Gargoyles, ghostly creatures and eerily astounding skies. The Eerie Autumn theme has been designed to make you shake and shiver with Halloween whispers and inanimate imagery.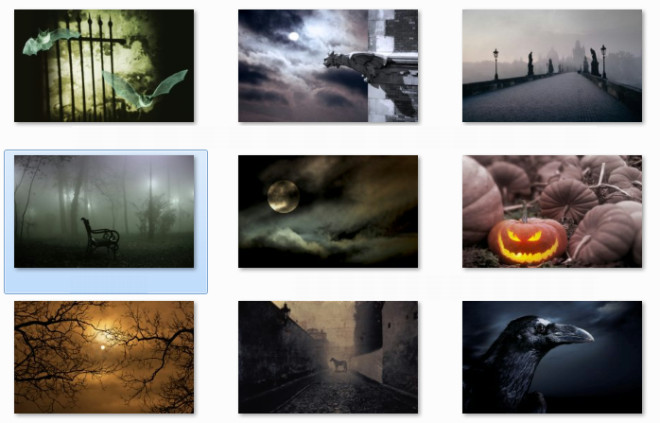 Download Eerie Autumn Theme Pack For Windows 7
Enter the dark abandoned rooms, mysterious passages and ancient arches among lurking shadows, with the Cobblestones and Corridors theme for Windows 7.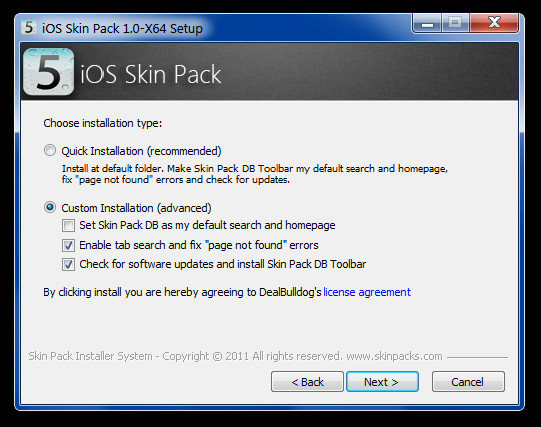 Download Cobblestones and Corridors Theme
Book your ticket to a haunted mansion this Halloween, with the Ticket to Fear theme. From hungry zombies, rusty gates to whispering corridors, this theme is bound to send a Halloween shiver up your spine.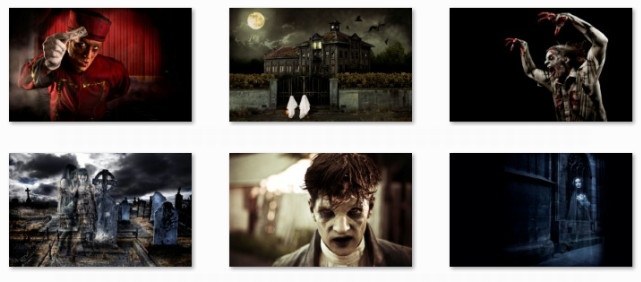 And last, but not the least, we bring you the complete Windows 7 transformation pack by Hamed, who previously brought us the iOS,  Mac OS X, Windows 8, Android and Windows Phone 7 Mango skin packs. This skin pack can be installed from a simple setup wizard and does not require the use of any complex theme patching applications.
Note: Please bear in mind that such transformation packs are difficult to uninstall, and a system restore point will not revert the changes. Before installing the Halloween Skin Pack, make sure that you backup your computer to revert the changes (if required). Moreover, make sure that UAC (User Account Control) is disabled.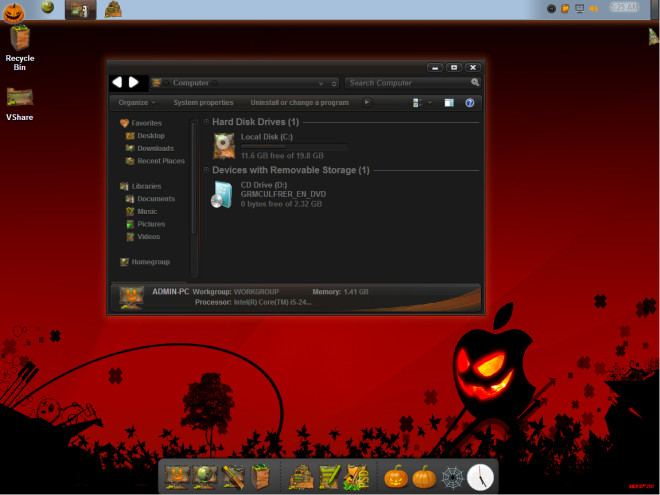 Halloween Skin Pack (64-bit version)
Halloween Skin Pack (32-bit version)