Transform Windows 7 Into iOS 5 With iOS Skin Pack
Apple's much anticipated event 'Let's Talk iPhone' concluded with mixed reactions from Apple fans. The disappoint came regarding the announcement of iPhone 4S release rather than iPhone 5 and excitement spurred at the confirmation of iOS 5 final version release announcement. Check our roundup to get an overview of what's new in iOS 5. Now, to celebrate the release of the final version of iOS 5 we have something special for iOS fans – the iOS Skin Pack for Windows 7.
This iOS 5 transformation pack has been developed by Hamed who had previously released the Windows 8, Mac OS X, Ubuntu and Android skin packs.
Note: Please bear in mind that such transformation packs are difficult to uninstall and often a system restore point will not revert the changes. Before installing the iOS Pack, make sure that you backup your computer to revert the changes (if required). Moreover, make sure that UAC (User Account Control) is disabled.
To get started, launch the EXE file and accept the terms and conditions. You can either go for the quick installation process or choose Custom Install option to uncheck unwanted items. The option to set the skin pack page as your default home page is already enabled. You can uncheck this option from the Custom installations section. Click Next to continue.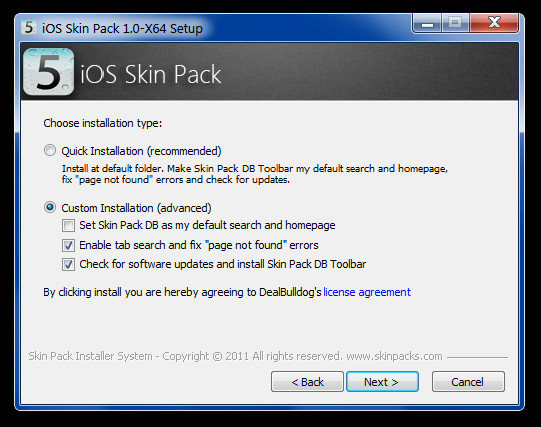 When installing this transformation pack, you will be presented with the option to install the UXTheme Patch, DLL files and other extra items (e.g. wallpaper, visual styles, etc). You may select all or some of these options to continue. For example, you may not be interested in installing a screensaver, wallpaper, etc from the pack. To uncheck these items, expand the File and Extras options to deselect items.  When done, click Install to begin the installation process.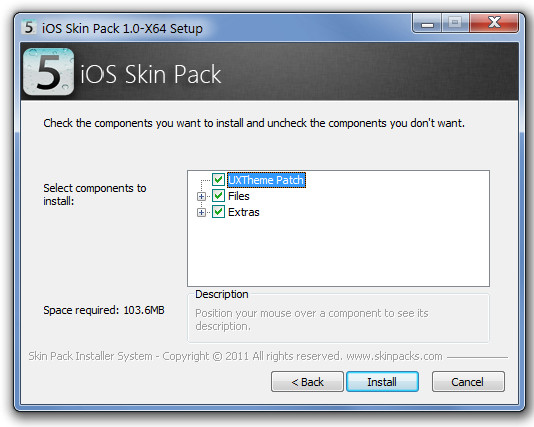 This will install all required components of the skin pack. Once installation is complete, reboot the system to get the iOS style look for your Windows 7 desktop.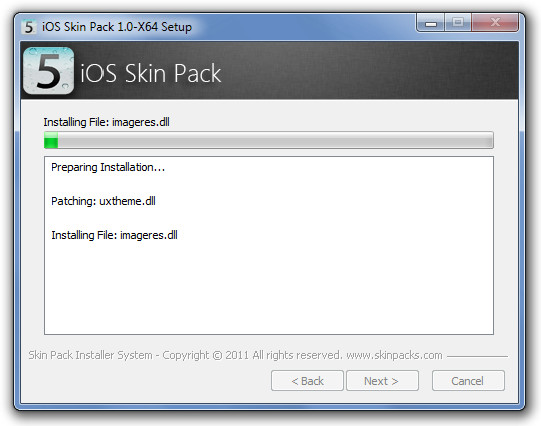 The following screenshots display some major UI elements of iOS Skin Pack.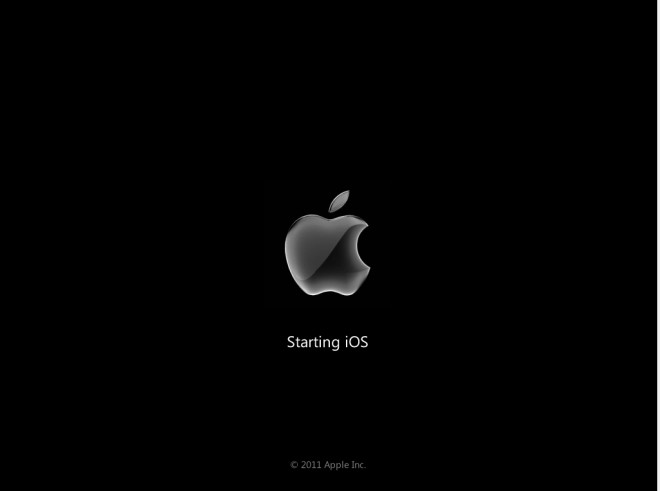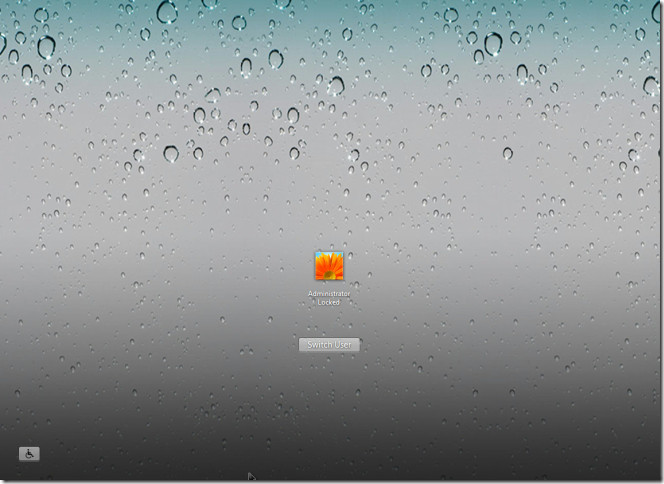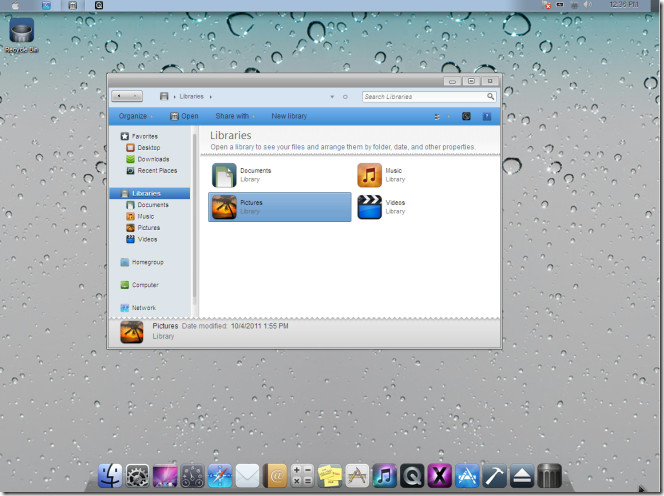 Download iOS Skin Pack (64-bit version)
Download iOS Skin Pack (32-bit version)