How to Fix My Instagram Story Stuck on Posting/Sending (Full Guide)
Instagram has stories; users can post photos, videos, share a TV show, share text posts, add links, or share posts from other Instagram users to their story. Each item that is shared, remains visible to everyone for 24 hours after which it disappears.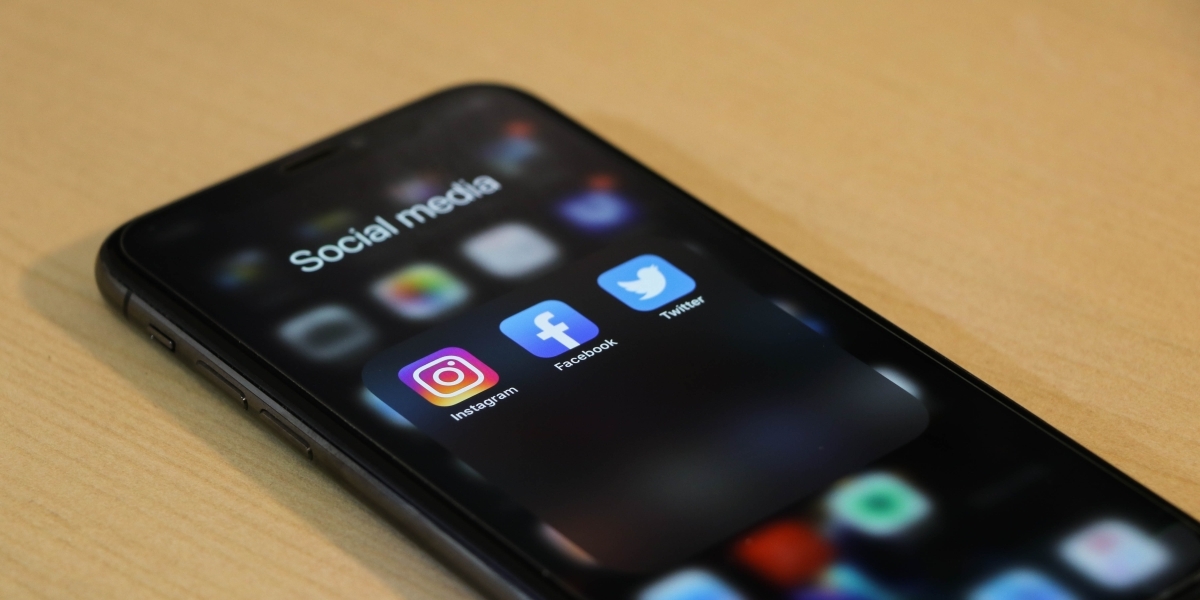 Instagram story stuck on posting/sending (Full Guide)
You may have noticed that anything you post to Instagram is posted rather quickly. This goes for both videos and photos. If you're posting something to your story, and it gets stuck in a posting loop, try the fixes below.
1. Toggle WiFi
Your network connection, regardless if it's a WiFi connection or you're using mobile data, may have run into problems communicating with your device. Toggle them both off, and then back on.
On an iPhone:
Open the Settings app.
Go to WiFi.
Turn the switch off.
Go to Mobile Data.
Turn the switch off.
Quit the Instagram app: swipe up and right.
Scroll through the apps and swipe up on the Instagram app to close it.
Turn WiFi and/or Mobile data back on.
Open Instagram and post to your story again.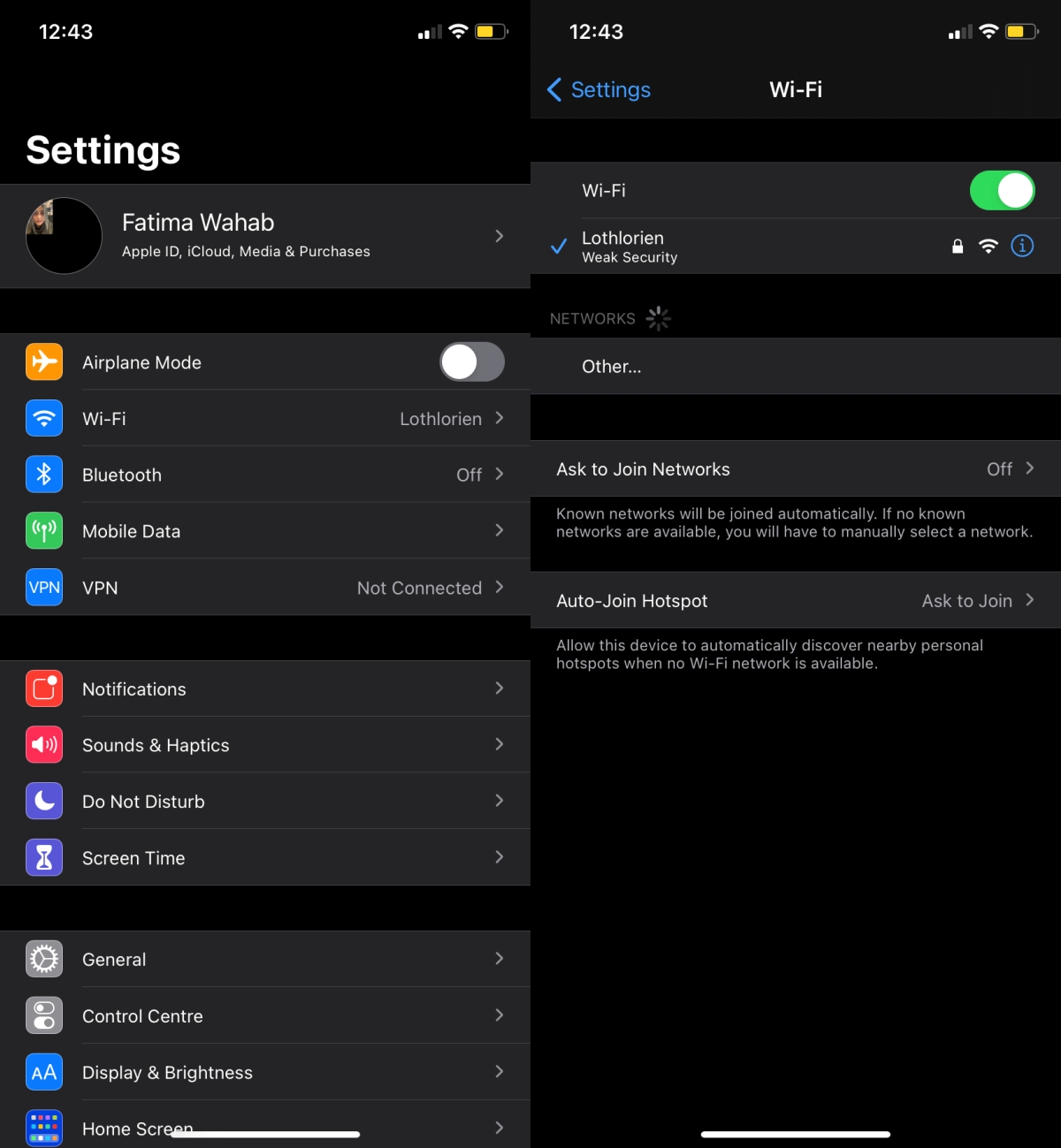 On Android;
Swipe down to open the notifications drawer.
Tap the WiFi and Mobile Data toggles to turn them both off.
Tap the multitasking button on the Android navigating bar.
From the carousel of apps, tap close on Instagram.
Turn WiFi and Mobile Data back on.
Open Instagram and post to your story.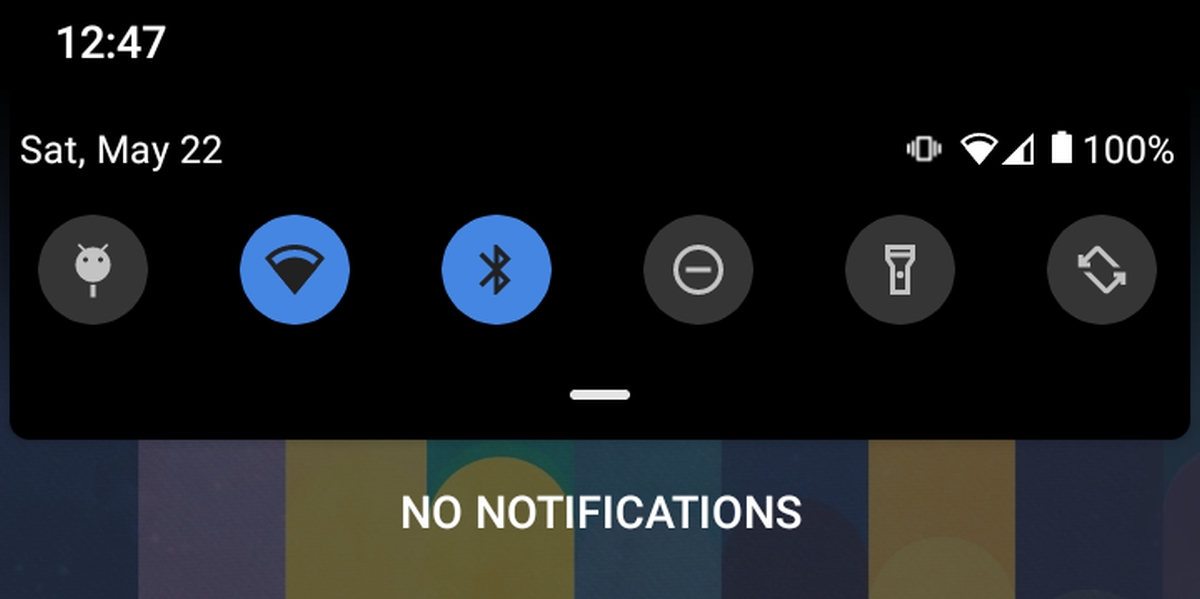 2. Try a different network
The network you're connected to may be experiencing problems. Try connecting to a different one. If you're using a VPN, turn it off and check if you're able to post to your Instagram story.
3. Clear app data/cache (Android)
On Android, many problems with apps can be fixed by learning their respective cache.
Open the Settings app on your Android phone.
Go to Apps.
Tap Instagram.
Tap on Storage.
Tap Clear data.
Tap Clear Cache.
Open Instagram and try posting to your story.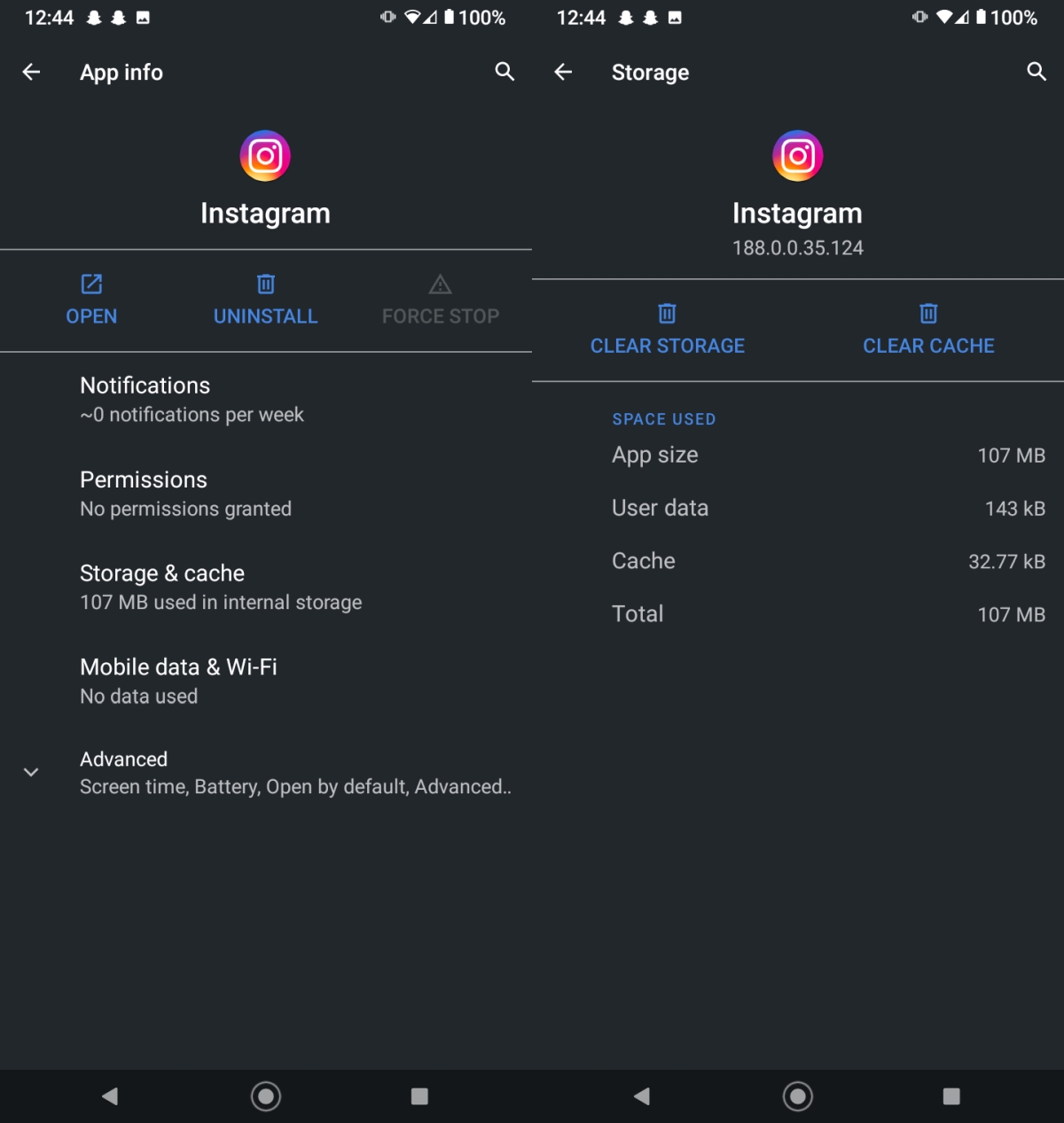 4. Reinstall Instagram
If all else fails, and you know your internet connection is working fine, you should uninstall and reinstall the Instagram app.
On the iPhone;
Tap and hold the Instagram app icon.
Select Remove app.
Tap Delete app.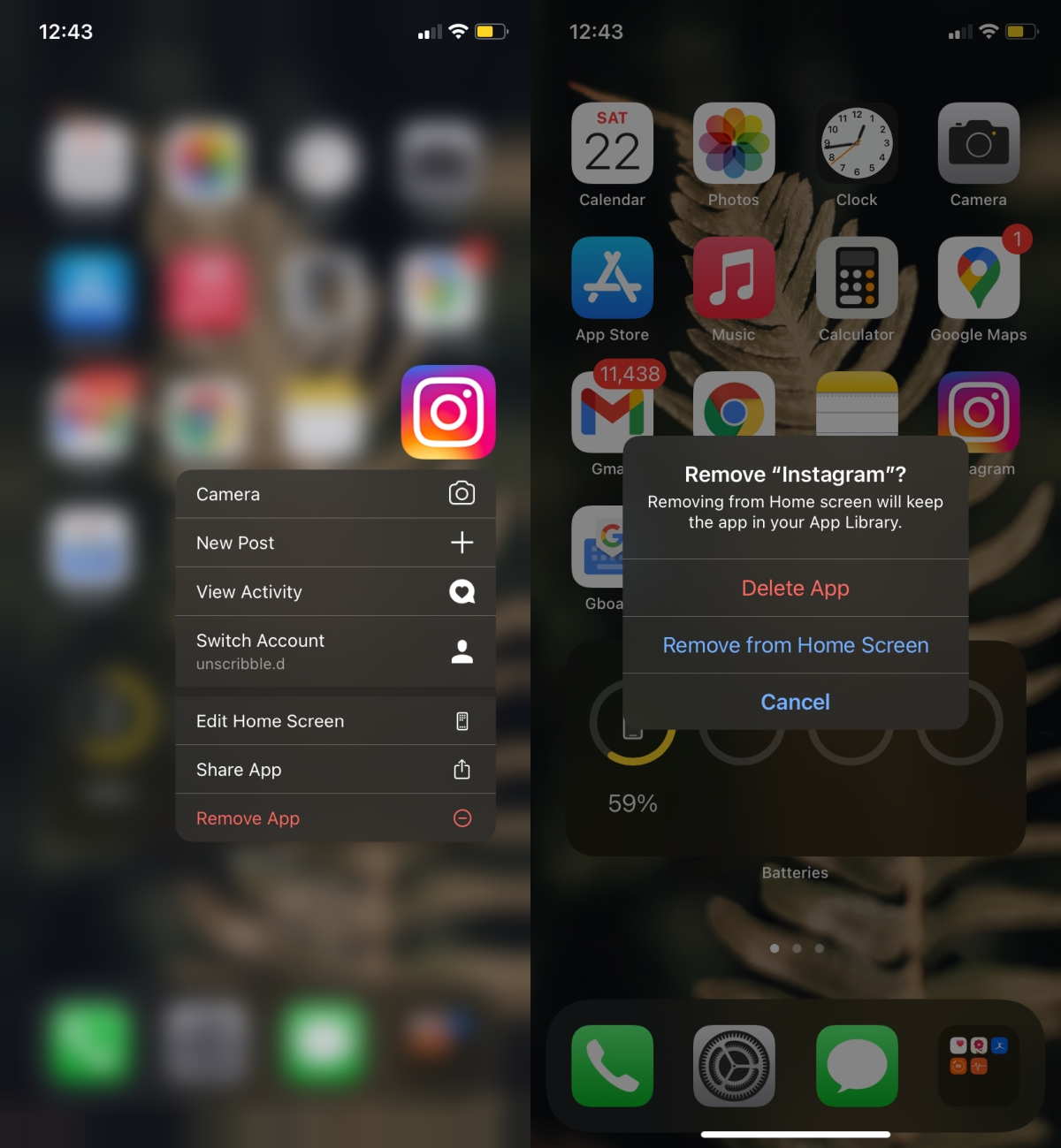 On Android;
Tap and hold the Instagram app icon.
Drop it on to the Uninstall area.
Confirm you want to uninstall the app.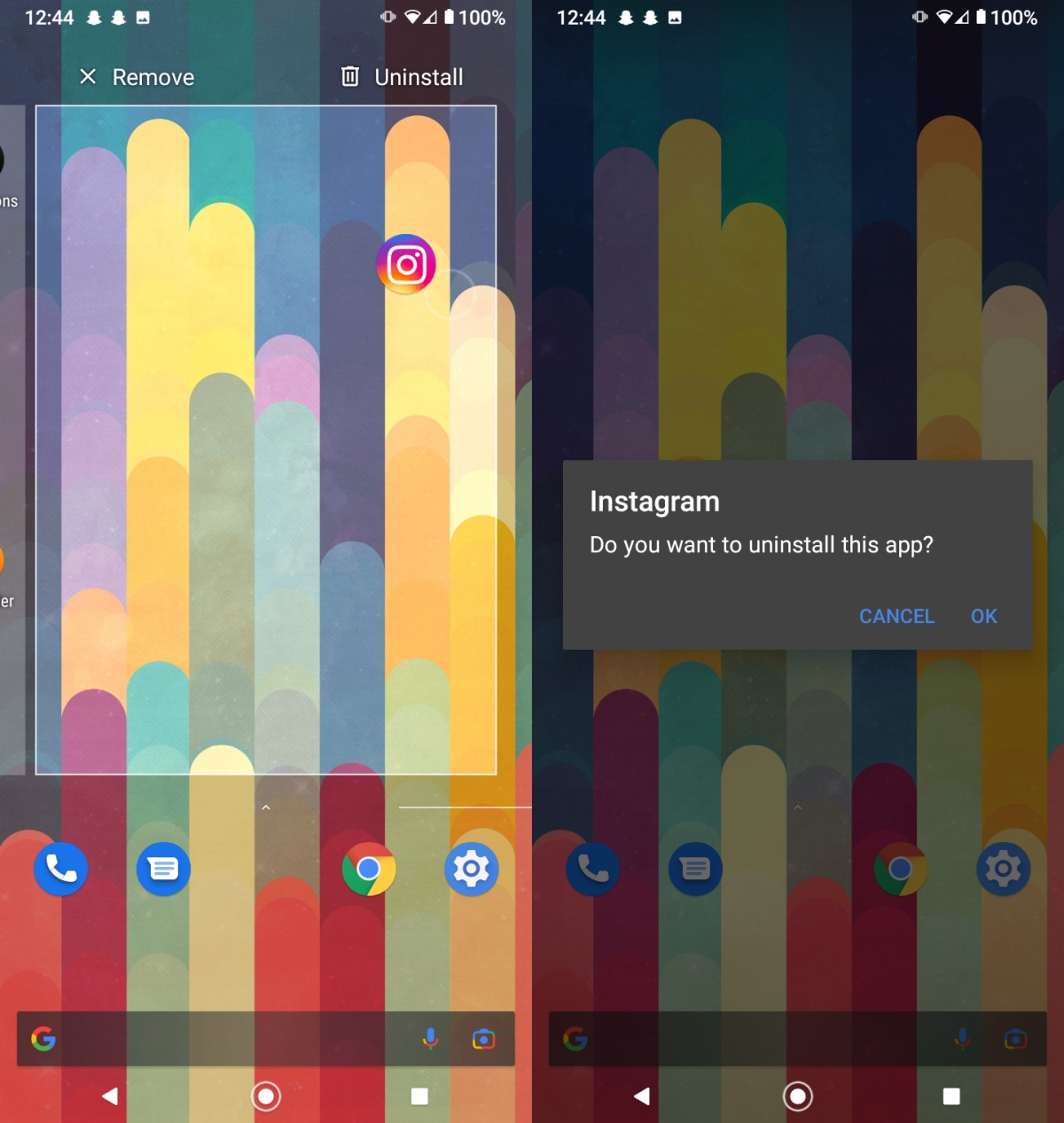 Conclusion
Instagram may enter a loop when uploading a photo or video. In most cases, quitting and reopening the app is enough to get it working again. As always, there is a nuclear option; uninstall and reinstall the app which will clear all data from the app and fix any problems it has.