Tunnelbear – Free VPN To Access Popular Blocked Websites Around The World
I really hate that obnoxious text line which reads something like "this website cannot be accessed from your current location". Okay, no worries, we can use a VPN to gain access. There are many paid services which provide VPN and proxy services to access restricted websites like Hulu, Pandora, Spotify, etc., from anywhere. However, seldom do we come across free applications which have the potential of bypassing restrictions imposed by location restricted websites. TunnelBear is a VPN application which gives US and UK based IPs to allow direct access to popular location restricted websites, without causing any streaming hiccups. When you use TunnelBear, your network traffic is routed through the Tunnel Bear VPN to disguise your actual location. Using TunnelBear, we were easily able to access location restricted websites like Hulu, Spotify and Pandora. Another noteworthy aspect of TunnelBear is that it is not an ad-supported application like other applications of its kind, such as, HotSpot Shield.
To use this application, you will require logging in with a TunnelBear account. In case you do not have one, you can select the "I don't have a TunnedBear account" option and sign up.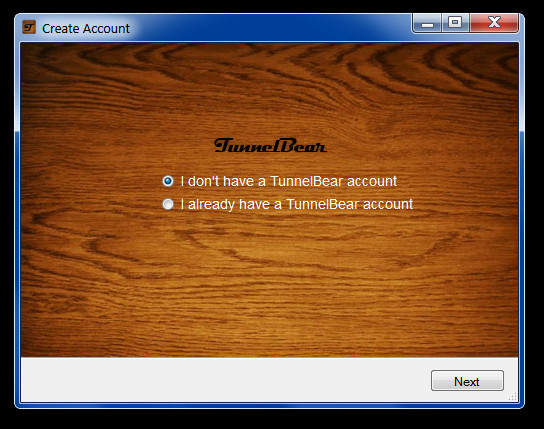 Once done, login with your account and move the left hand side knob to turn TunnelBear VPN service ON. The free version of TunnelBear has a 500MB bandwidth limit, so make sure you activate VPN service only when needed to save bandwidth. However, if you click on the 1GB option at the bottom of the interface, you can tweet requesting a 1 GB bandwidth boost to get an additional 1 gigabyte free bandwidth for the month. During testing we were able to obtain an extra Gigabyte by following the process. The options include both US and UK based network credentials to allow users to bypass those websites which are only for US, UK or European users; you can move the knob to US or UK to acquire a IP from these respective countries.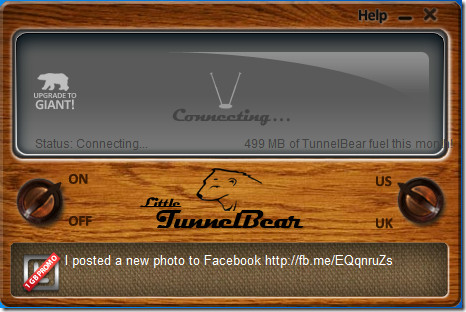 Once you have turned the connection On and selected a country, you can start accessing location restricted websites.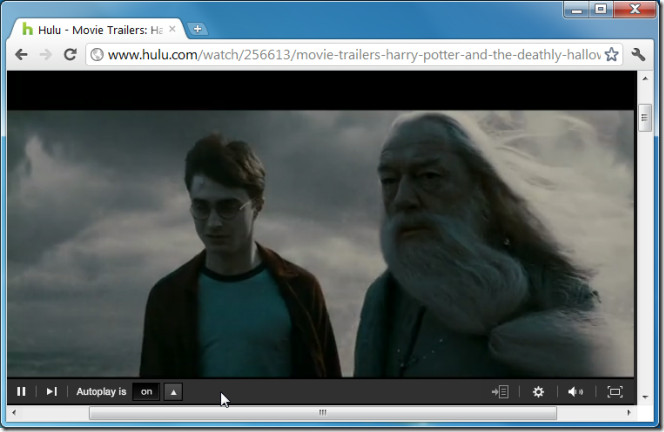 If you really like TunnelBear, you can also acquire the paid version for $4.99 a month with unlimited bandwidth. Or you can simply use the free version with the monthly data cap. The free version provides 128-bit data encryption, whereas, the paid version provides 256-bit data encryption, both of which ensure a secure connection.
During our testing, the blocked websites were accessed successfully from Asia without experiencing any streaming lag. TunnelBear is cross-platform application and works with both Windows and Mac.